If you're looking for a capable Katy, TX will attorney, look no further than the Okonji Law Office. Our team has years of hard-earned experience, and we're confident that we can handle your needs with ease. If you want to ensure that your possessions go to your family in the event of your passing, you need a well-written, legally sound will. Therefore, please schedule a consultation with us to learn how we can help.
A will is essential because it is a legal document that states how you would like to distribute your assets after you die. If you die without a will, your assets will be distributed according to your state's laws of intestate succession. However, a strong will ensures that your possessions go to your surviving relatives, providing them with more financial security. When you call the Okonji Law Office, you'll know that you're working with a compassionate team dedicated to meeting your needs.
Don't wait any longer to write your will. Call the Okonji Law Office today to protect your family's interests once and for all. You're never too young to write a will, and we can help you ensure that yours leaves nothing up for interpretation.
Therefore, work with one of Houston's most capable law offices today. We're eager to help you draft your will so you can have the peace of mind you deserve.
What a Katy, TX Will Attorney Can Do For You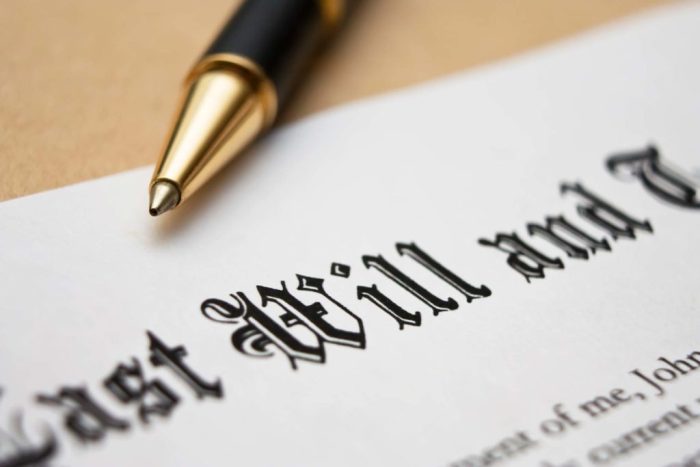 There are many benefits of consulting a will attorney. One advantage is that the attorney can help you create a legally binding document that clearly outlines your wishes for your estate. This can help avoid any confusion or disputes among your heirs after you pass away. Additionally, a will attorney can provide guidance on how to best distribute your assets and protect your loved ones.
An estate is the total value of a person's property and assets. This includes the person's land, housing, business, cars, and any other assets. An estate is usually put in place to manage and protect the assets of a deceased person. Estates can be divided among various heirs according to laws governing the transfer of property and wealth during death.
Settling someone's estate after they die is called the probate process. The court will appoint an executor to oversee the estate and make sure all debts and taxes are paid. The executor will also distribute the assets of the estate to the beneficiaries. To learn more about wills and the probate process, feel free to reach out to the Okonji Law Office for details.
What to Consider When Writing Your Will
When writing your will, you should consider who you would like to receive your assets, how you would like your assets to be distributed, and what type of testamentary trust you would like to create, if any. You should also consider whether you would like to appoint a guardian for any minor children. If you're unsure about the best way to distribute your assets upon your passing, the Okonji Law Office can help.
The history of wills dates back to the time of the Roman Empire. The first recorded will was made by a man named Lucius Caecilius Metellus in the year 122 BC. Metellus was a Roman politician and general who left his estate to his wife and children.
Since then, the concept of the will has evolved significantly. In medieval England, for example, the Church played a role in administering wills. In the modern era, the process of creating and executing a will has become more formalized. Today, wills are typically created with the help of an attorney.
Call a Katy, TX will attorney today to schedule a consultation if you're ready to write your will and put it behind you. We genuinely care about our clients, and we'll always treat you like a friend when you request our counsel.
Consult Us Before Executing Your Real Estate Transactions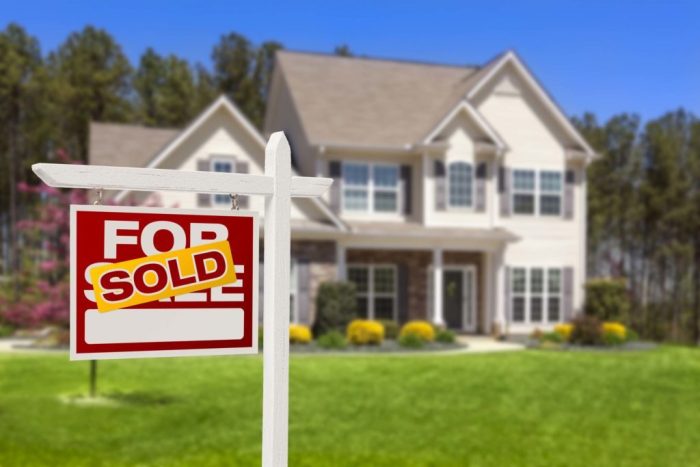 In addition to will-related matters, the Okonji Law Office also offers assistance with real estate transactions. A real estate attorney can provide many benefits to a home buyer or seller. An attorney can review and negotiate the sales contract, review title documents, and attend the closing. Additionally, an attorney can help resolve any problems that may arise during the transaction.
A real estate attorney can help ensure that your contract's terms are fair and that you understand all of the implications. They can also help negotiate better terms on your behalf and protect your interests if there are any disputes. Therefore, don't sign any paperwork until you've consulted the Okonji Law Office. We'll ensure that you feel confident about the terms of your real estate contracts.
If you're a landlord, the Okonji Law Office can help you resolve any disputes you have with your tenants. As a result, you can address your issues legally to ensure that your interests are safe. Call us today to arrange a consultation. We're eager to meet you and exceed your expectations.
Tips for Buying Real Estate
There are a few things to keep in mind when buying real estate. First, it is essential to consult with a real estate agent to learn about different properties that are available.
It is also important to be aware of the potential risks involved in any property purchase, such as hidden damage, zoning changes that lower the value of the property, or problem mortgages that must still be paid even if the property is sold. Finally, it is vital to have a realistic idea of what you can afford to avoid being taken advantage of in a purchase.
Hire The Okonji Law Office Today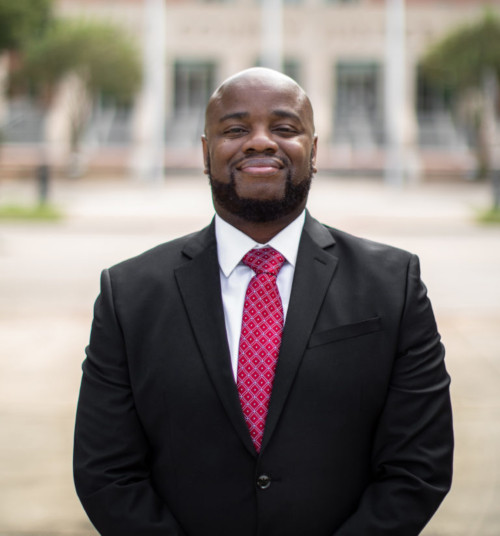 When you need a top-notch lawyer, the Okonji Law Office will be waiting. Therefore, call us to speak with a Katy, TX will attorney at your earliest convenience!
Katy, TX Fun Facts:
Katy, TX sits 141 feet above sea level.
NFL quarterback Andy Dalton is from Katy.
Katy was incorporated in 1945.
For more information, visit Katy's official website!