Set your last will in stone with the help of a reliable Cinco Ranch, TX will attorney. Life is long, and humans are materialistic by nature. Before heading off on life's next adventure, you should set aside an official will denoting where and who will receive your material possessions.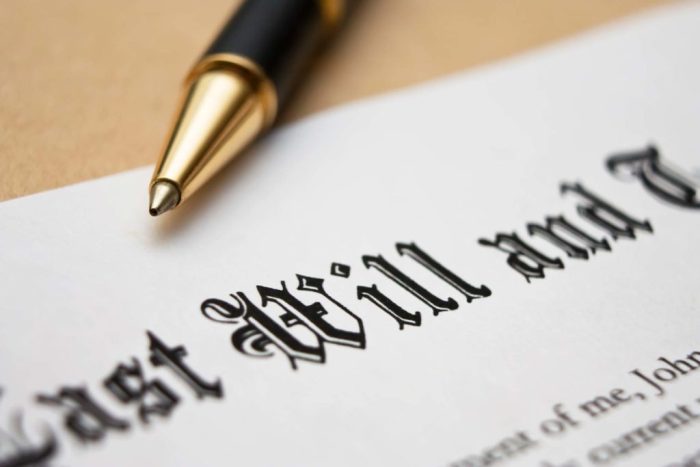 One of the most important things you can do for yourself and your loved ones is to write a will. A will or final testament is a legally binding document that states how you want your assets to be distributed after you die. Without a will, the state will decide how to distribute your assets, which may not be according to your final wishes. Additionally, you can also designate a guardian for any minors under your care in the event of your death.
Writing a will ensures your wishes are carried out and that your loved ones are taken care of according to your specifications. It is a simple way to provide peace of mind for yourself and your family during a difficult time.
If you need a reliable lawyer to ensure that the entire process goes smoothly, contact The Okonji Law Office. The Managing Attorney, John Okonji, will help you validate your final wishes into a legally binding document.
Settle Everything with the Help of a Cinco Ranch, TX Will Attorney
Most people do not think to write a will until they get older or are past the age of retirement. However, technically, there is no age minimum for you to write your will. Usually, it is highly recommended for those that work or work closely with high-risk jobs. In fact, you may also want to write a will if you are about to start a family, so your dependents know what to do if anything happens to you.
There are a few things you should keep in mind when it comes to wills. First, you should ensure that your will is up to date and accurate. That means you should review it regularly and make changes as needed. For example, you may want to change it after getting married, divorced, having children, or acquiring additional assets.
Secondly, you should keep your will in a safe place where your loved ones can easily access it. If you have a trusted family member, friend, or financial advisor, consider telling the location of your will with them so that someone knows. Some families store their wills in a secure place like a bank safe deposit box or with their lawyer.
Lastly, you should make sure that your will is executed correctly so that it is legally binding. It must be signed by at least two or three witnesses who are present when you put your pen to the document. The witnesses cannot be someone who is receiving something through your will. Although it is not necessary for a will to be notarized in Texas for it to be legal, it is still an option.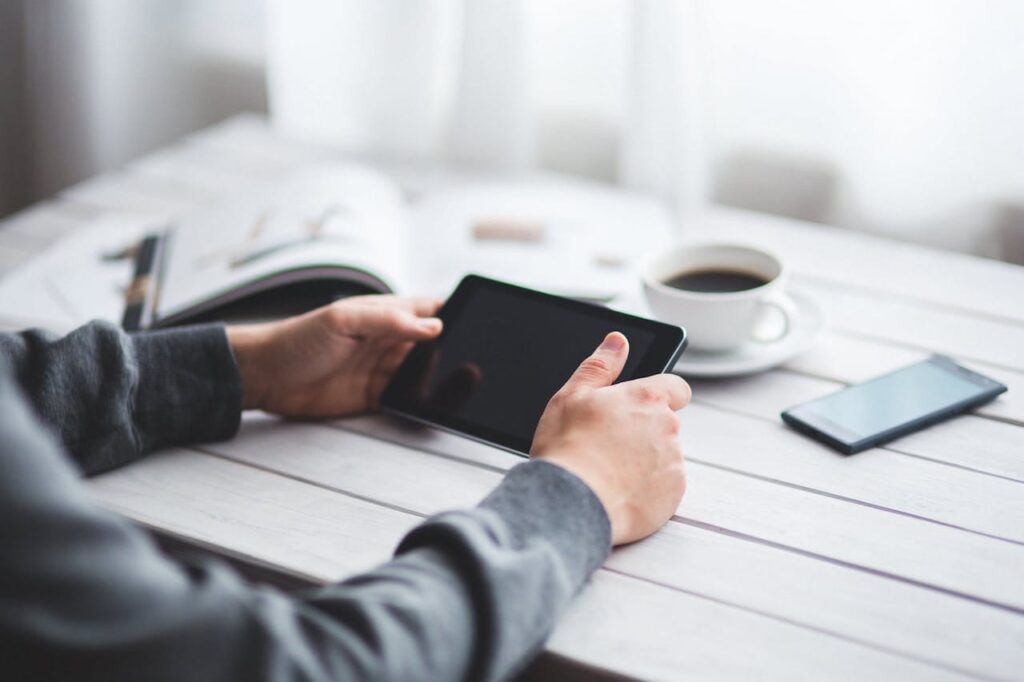 Why You Should Write a Will & What Goes In One
The state will distribute possessions as they see fit when someone dies without a will. Usually, this does not go the way you or the family wants it to go. That is why you want to write a will beforehand to prevent that from happening.
As mentioned previously, a will denotes what you want to happen to your body and property after you pass. Although most write one after retirement, you do not have to wait that long to write your own. You can write one when you gain dependents and want them to rest easier knowing that you already have everything settled. Most write a will when they start a family or acquire significant assets.
A will typically contain the following points:
The Name and Information of the person who created the will (the "Testator")
An Instruction to the Executor of the Will on how to distribute the testator's assets
List of the Testator's Assets and who should receive them
Statement Appointing an Executor of the Will
A Witness Signature Page
You can make anyone your Executor. As you may have noticed, your Executor is the person in charge of ensuring that your testament happens the way you want them to. It may be your spouse, close relative, or a trusted third party like your lawyer.

How The Okonji Law Office Can Help
Meet the Managing Attorney of The Okonji Law Office, John Okonji. He has been admitted to practice law by the State Bar of Texas and the United States Federal District Court – Southern District of Texas. He has used his experience and expertise to successfully represent clients in the Houston area and execute their final wills.
With years of experience under his belt, he has offered his legal services to those in the Katy, Texas area and those in Fort Bend and Harris Counties. His typical practice area is real estate law. However, he also oversees contracts, including your final will.
As a Cinco Ranch, TX will attorney, John Okonji can help you legalize, notarize, and execute your will. If you request it, he can be there to read your will to your beneficiaries and ensure that everything is legally binding. With him overseeing everything, you will not have to worry if everything is going the way you want. Rest easier knowing that Mr. Okonji will take care of your will for you.
Speak with a Will Attorney Today
Call The Okonji Law Office today to speak directly with a will attorney that can help you settle your final wishes and property. Or visit in person to talk to him about other legal matters. The Okonji Law Office handles most cases about real estate property transactions, landlord-tenant disputes, and contracts. If you need a Cinco Ranch, TX will attorney, be sure to contact John Okonji about legalizing and executing your final will.
Cinco Ranch, Texas Fun Facts:
The community's history goes back to before the state became a republic.
The original settlers were part of the 300 settlers that came with Moses and Stephen F. Austin to Texas.
This land was sold to several others before it became a highly developed community within the Katy area.
For more fun facts, visit the area's official page.