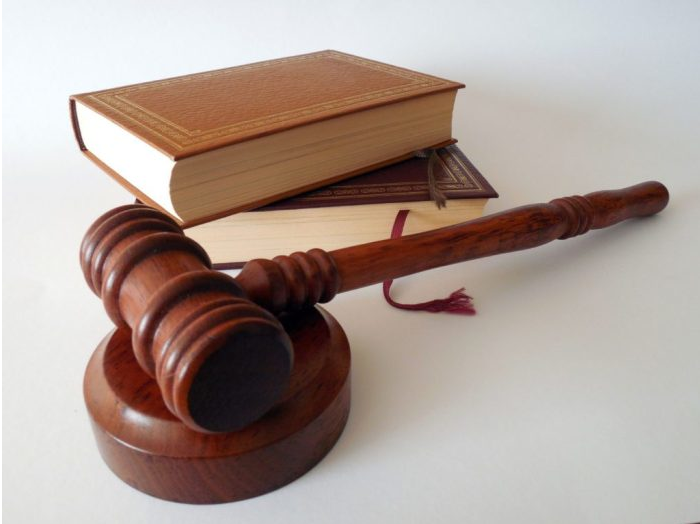 Look no further than John Okonji of The Okonji Law Office for a Cinco Ranch, TX tenant lawyer near me! Mr. Okonji heads a real estate law firm that can get rid of your troublesome tenant for good. Mr. Okonji provides passionate legal representation in landlord-tenant disputes and real estate law matters in general.
Mr. Okonji is proud to serve the greater Houston area, including Fort Bend County and Harris County. He knows the ins and outs of rental and real estate law. Call him today for a consultation or schedule an appointment at his office.
Meet John Okonji, the Best Cinco Ranch, TX Tenant Lawyer Near Me
John Okonji is the managing attorney for The Okonji Law Office, PLLC. He was licensed to practice law by the State Bar of Texas, North Carolina State Bar, and the United States Federal District Court (Southern District of Texas). He also graciously volunteers his services through Houston Volunteer Lawyers, Lone Star Legal Aid, and the Houston Bar Association.
He is a proud local graduate of the Thurgood Marshall School of Law and the University of Houston. He is a talented, hardworking attorney proud to serve his native city. He knows Texas law very well and can provide crucial legal services to all its inhabitants. For a Cinco Ranch, TX tenant lawyer near me, Mr. Okonji is the attorney that can deliver results.

Explore Okonji Law Services
When it comes to real estate property, most especially money, a wide variety of contentions, dissensions, and disputes can arise. Mr. Okonji currently provides legal counsel for landlord-tenant disputes and real estate transactions, as well as other areas of real estate law.
If you're a landlord struggling with a recalcitrant tenant, Mr. Okonji is the lawyer for you. His years of experience with rental law makes him the perfect landlord-tenant lawyer to resolve all your disputes. Most landlord-tenant disputes stem from issues with rental agreement, eviction, and tenant rights.
Landlord-Tenant Disputes
It is very difficult to be a landlord these days. Maintaining your building's infrastructure and keeping it in good condition is one thing; dealing with tenants is another. If a tenant starts trouble, then that's when your job can turn nightmarish.
Some tenants refuse to pay rent or other expenses, which can make it difficult for you to afford the upkeep of your building and the expenses they incur. Tenants can be found in violation of community rules and guidelines surrounding pets, guests, and noise levels, inconveniencing and possibly endangering the other tenants. Even when you do finally evict them, they can contest the decision and even refuse to leave the rental unit altogether.
Laws can make it even more difficult to find legal recourse. Due to the COVID-19 pandemic, the CDC issued an eviction moratorium, which prohibits landlords from evicting non-paying tenants. Tenants who qualify are those who are unable to pay their rent due to a loss of income, are making an effort to pay what they can, and would become homeless if evicted.
There is hope, however. This moratorium has been extended only until June 30th, 2022. Moreover, there are two options available for you in seeking legal recourse: Mediation or going to small claims court.
A mediator is a third party that facilitates communication, usually available through private companies and local bar associations. Mediation is a good option if you believe the other party is decent person and the issues stem from a lack of communication. It could be that the issue is not really with a tenant, but with a property manager. Mediation will also save you time and money in the long run by avoiding a lengthy and costly court battle.
There are some problems, however, that communication can't solve. When you need a legally binding decision, small claims court is the way to go. Small claims courts only hear a restricted variety of cases, all involving money. Typical cases include rent increases, unpaid rent, and security deposits not returned.
Whether you need a mediator or to go to a small claims court, a real estate attorney can help you out. Mr. Okonji has the knowledge and expertise to help get justice done. He can help you get money owed to you and resolve all your tenant disputes.
Real Estate Transactions
If you plan to buy and sell property in the future, Mr. Okonji also handles real estate transactions. A real estate transaction is the process of transferring the rights of a property from one person to another. The buyer and seller come together and make a formal agreement (a written contract) on the price and the terms of buying and selling.
Although it's not necessary in the state of Texas to have a real estate attorney during the process, it can be very advantageous to you to do so. For one thing, a real estate lawyer can provide assistance in drafting and revising contracts. They can ensure all the terms during the negotiation are met, as well as interpret documents and translate legal jargon. They can also prepare closing documentation and finish filing any necessary documents.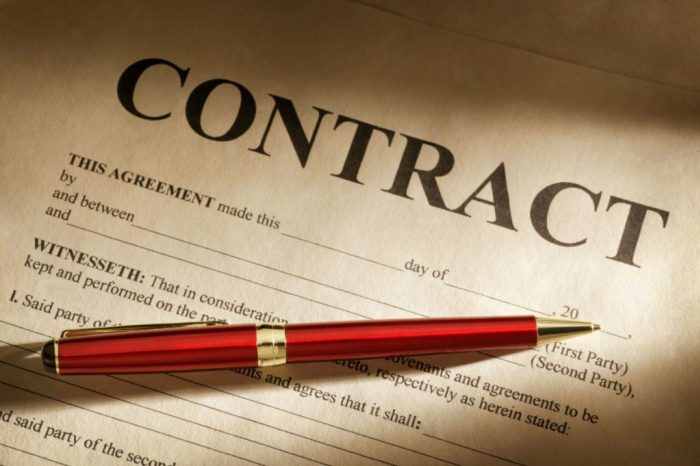 Call John Okonji of The Okonji Law Office Today!
For our litigious age, there is nothing that inspires more trouble and more contention than property. The relationship between landlords and tenants can be wrought and complicated in the best of times. Thanks to the pandemic, certain tensions regarding nonpayment and other issues have been simmering to a rapid boil. When reason and open communication cannot help, then that's when you call a lawyer.
John Okonji of The Okonji Law Office has the knowledge, expertise, and experience with all matters of rental and real estate law. He can help you get the help you need to evict your tenant lawfully and get whatever money you are owed.
Mr. Okonji's firm runs by appointment only, so don't hesitate to schedule your appointment today! As an excellent Cinco Ranch, TX tenant lawyer near me, he can help you win your day in court.
Fun Facts About Cinco Ranch, TX:
It has a population of 16,437.
The name comes from the Spanish word cinco, meaning five.
It has 11 community pools.