Speak with John Okonji from The Okonji Law Office to get the expert help of a recognized Cinco Ranch, TX landlord tenant lawyer near me. He is the law firm's Managing Attorney whose practice areas cover legal issues regarding real estate or contract law. Contact him today to get legal advice on how to resolve your current real estate dispute.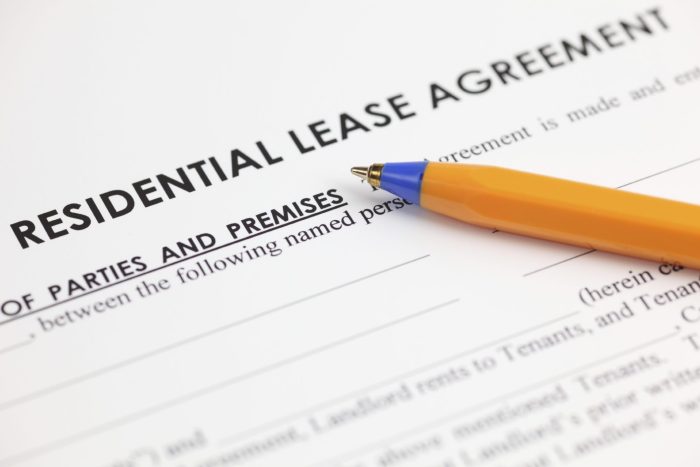 Landlord-tenant lawyers represent landlords or tenants in disputes over rental property. These lawyers can help their clients with a variety of issues, including lease negotiations, eviction, and rent collection. In some cases, these landlord-tenant attorneys can represent their clients in court.
Although the media tends to highlight the tenant as the weaker party, landlords and tenants have rights and responsibilities to uphold. If either side believes that the other broke their side of the leasing agreement, they can file a lawsuit against them in the worst-case scenario.
Contact John Okonji today if you want to know more about your rights as a landlord. His years of experience and qualifications can help you promptly solve your issues. With his expertise, he can walk you through drafting a lease agreement, negotiating with other parties about the property, evicting a tenant, or other legal matters concerning your rental property.
Problems that a Cinco Ranch, TX Landlord Tenant Lawyer Near Me Can Solve
As you would suspect, landlord-tenant lawyers are well-versed in landlord-tenant laws. They can help resolve issues that occur between you and your tenants. They can help negotiate leases, resolve disputes, help evict a tenant, and represent you in court if necessary. John Okonji offers his legal services regarding these matters, so if you need a reliable landlord-tenant lawyer, contact The Okonji Law Office today.
Lease Negotiations – Mr. Okonji can provide legal advice and guidance on the negotiation process. He can help draft and review the lease agreement to ensure that the document is fair and equitable to both parties. In addition, he can represent you in court if there is a dispute over the terms of the lease agreement.
Eviction – If you have a valid reason for evicting your tenants, such as not paying rent or property damage, a landlord-tenant lawyer can help you traverse the legal complexities of doing so. The Okonji Law Office can help you with all aspects of the eviction process, from drafting a notice to the tenant to filing the necessary paperwork with the court. He can also represent you in case the tenant decides to fight the eviction.
Landlord-Tenant Disputes – Issues other than lease disputes and evictions can occur in a landlord-tenant relationship. If you are unsure about something and need legal counsel, a landlord-tenant lawyer like John Okonji can help alleviate the situation. A presence of a legal professional can help you resolve matters smoothly and efficiently.
Your Rights & Responsibilities as a Landlord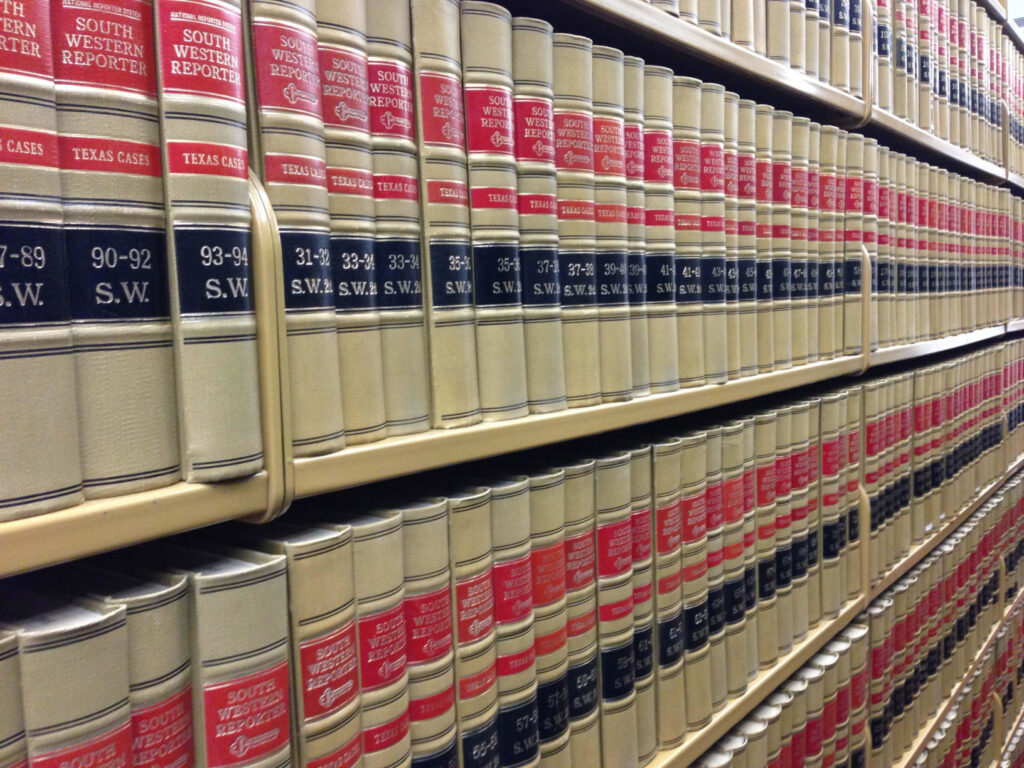 Texas law has many laws and regulations in place to ensure that tenants are not mistreated. For example, the Fair Housing Act makes it illegal to discriminate against potential tenants because of their race, religion, national origin, or disabilities. If your tenants believe that you are mistreating them, they can file a lawsuit against you.
There are many technicalities and exceptions in the rights and responsibilities you have as a landlord. However, you can sum it up into the following three points:
Right to Collect Rent from Tenants
Right to Evict Tenants for Contract Violations
Responsibility to Maintain Property and Keep it Habitable
Although you have the right to collect rent from your tenants, you must set a fair price for rent. A price that is too high may garner protests from your residents or make potential ones lose interest. On the other hand, a price too low is detrimental to you.
You also must properly maintain your rental property. It is your responsibility to ensure that it is safe and habitable for your tenant. Unless you suspect that your tenant causes damages to it, you must send maintenance when your tenant reports an issue.
A Cinco Ranch, TX landlord tenant lawyer near me can tell you more about the legal technicalities you can and cannot do as a landlord. Someone like John Okonji can walk you through all the legalities to ensure that your rental property business goes smoothly with as few disputes as possible.
What to Do When You Must Evict Someone
In the worst-case scenario, you may have to evict your tenant for breaking the leasing agreement. This process can be long and complicated. With a landlord-tenant lawyer by your side, they can help you throughout the process so that everything goes as smoothly as possible. However, you can break the process into a few broad, overarching steps:
Give the tenant a notice to vacate with the reasons clearly stated in writing.
If the tenant does not vacate within the time stated, you can file an eviction lawsuit with the court.
Serve the tenant the court summons and official complaint.
The tenant responds to the summons. If they do not, you can request a default judgment from the court.
If they do respond, you go to trial.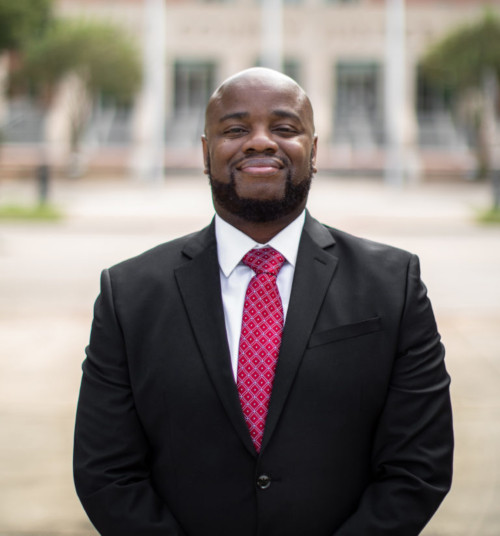 Of course, you can request the help of a lawyer like John Okonji to represent you in court for an eviction case. If the court rules in your favor, the court will issue an official eviction order.
Contact The Okonji Law Office
Call the law firm today to speak with an accomplished attorney who has been admitted to practice law by the State Bar of Texas. Or visit the office yourself to meet with John Okonji today. He will help you solve your landlord-tenant issues as smoothly and efficiently as possible. With a Cinco Ranch, TX landlord tenant lawyer near me by your side, you will not go astray.
Cinco Ranch, Texas Fun Facts:
Cinco in Spanish means five, which is a reference to when the area was co-owned by five families.
In 1984, the land was purchased by the Cinco Ranch Venture to turn it into a master-planned development.
Now the area has 11 community pools, two golf courses, and various parks and greenbelts.
For more fun facts, visit the area's official page.