John Okonji is the Managing Attorney at The Okonji Law Office and an excellent attorney for landlord tenant issues near me Katy, TX. His office is conveniently located in Katy, Texas. He is a skilled attorney who focuses on solving landlord-tenant disputes in the most productive and effective way possible.
With his years of experience, he brings a wealth of knowledge and experience to the table. He is well-liked in the legal community and has a long track record of success. Many landlords have relied on John Okonji for his expertise in handling legal matters, experiencing incredible results.
He is dedicated to providing high-quality legal services and ensuring that justice is served. He is keen on the law and is committed to finding the best solutions for his clients. John Okonji is the best attorney for landlord tenant issues near me Katy, TX.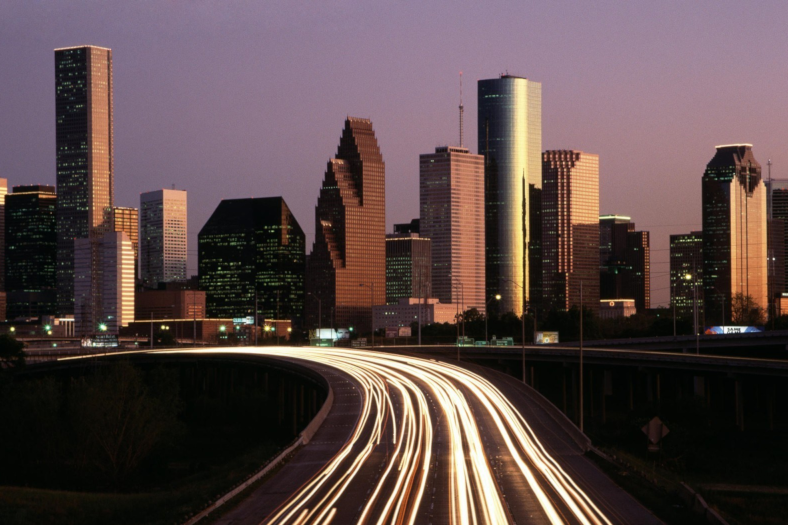 Attorney for Landlord Tenant Issues Near Me Katy, TX
When it comes to landlord-tenant issues in Katy, TX, having a lawyer who is knowledgeable and experienced in the field is essential. John Okonji is an experienced attorney who practices law in Texas and specializes in landlord-tenant disputes at his law firm. He is qualified to provide clients with legal advice and representation on all aspects of landlord-tenant law.
John Okonji is a seasoned attorney with over a decade of experience. He is a member of the Texas State Bar and has a wealth of experience in landlord-tenant law. He is an experienced lawyer who understands the complexities of landlord-tenant disputes and can offer his clients the best legal counsel.
John Okonji has extensive experience in other practice areas, including
contracts
landlord-tenant law.
Mr. Okonji is an experienced landlord-tenant lawyer in Katy, TX, who represents landlords and property owners. He understands the complexities of landlord-tenant disputes. Mr. Okonji can provide legal advice and representation to clients to assist them in resolving their disputes.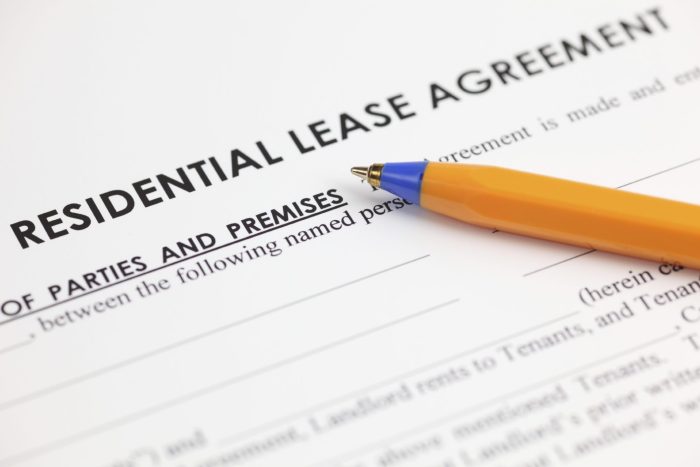 Common Disputes Between Landlords and Tenants
Challenges with tenants may arise for landlords at some point during the leasing process. The key to preventing conflicts is clearly communicating expectations upfront. Landlord-tenant disputes frequently result from a lack of communication, disputes, and payment problems.
Tenants have the right to argue about requests for repairs or cleaning, fee changes, or how quickly repairs will be done. They can do this in person or in writing. Rent obligations or deposits may be contested by tenants as well. Tenants may charge the landlord with failing to provide a secure environment or with violating their right to privacy.
To avert future disputes between landlords and tenants, landlords can take proactive measures. The landlord must be transparent with their tenant. They need to lay out expectations for both parties and keep track of all payments made.
They must also offer professional, prompt repair service. Additionally, tenants need to be aware of their obligations and keep a positive working relationship with their landlord. Landlords can steer clear of potential tenant disputes by taking these actions.
How to Know When a Landlord Needs a Lawyer
When a landlord faces legal issues, it can be challenging to know what to do. Here are some indications that a landlord should hire an attorney:
Tenant Disputes: If a landlord is experiencing issues with a tenant, a lawyer can assist in navigating the legal system. These disputes can include:

nonpayment of rent
lease violations
illegal activity
noise violations

Property Damage: If a tenant causes property damage to a landlord, a lawyer can assist with legal action to recover damages.
Eviction: When a landlord must evict a tenant, there are a number of legal requirements that must be met. A lawyer can ensure that the landlord takes all required actions.
Discrimination: If a landlord is accused of discrimination, a lawyer can assist in defending against these allegations.
Local Law: Each state and city has its own laws governing landlord-tenant relationships. A lawyer can assist a landlord in understanding these laws and ensuring compliance.
In conclusion, if a landlord faces legal issues, he or she should consult a lawyer who specializes in landlord-tenant law. A lawyer can protect a landlord's rights and interests in legal proceedings by providing valuable counsel and representation.
Why You Need John Okonji
Real estate attorney John Okonji has a wealth of knowledge handling a variety of legal matters relating to real estate. He is well-known for his knowledge of commercial real estate transactions, real estate litigation, and landlord-tenant law.
Mr. Okonji has a law degree from Texas Southern University's Thurgood Marshall School of Law. He is admitted to practice in the State of Texas and the Federal: U.S. District Court. He has dealt with a variety of clients, such as individual property owners, investors in real estate, and property management firms.
John Okonji is dedicated to giving each of his clients individualized legal services. He takes the time to comprehend each client's particular needs and objectives, and he works hard to get the best result in every case. John Okonji is a lawyer who also belongs to a number of professional associations, including:
State Bar of Texas – General Practice, Solo & Small Firm Section
North Carolina State Bar
Houston Bar Association – Real Estate Law Section
Fort Bend County Bar Association
Katy Bar Association
Call for a Consultation
If you have legal problems with a tenant, you need a lawyer who knows what they are doing and has a lot of experience. Houston landlord attorney, John Okonji, has a reputation for giving his clients top-notch legal representation.
Mr. Okonji can assist you in navigating the complexities of the law and defending your rights and interests. Thanks to his expertise in landlord-tenant law, real estate litigation, and contracts, you know you are in good hands. John Okonji can offer specialized legal services catered to your particular needs and objectives. Whether you are a property owner or a property manager, he knows how to help.
To discuss your case and address any questions you may have, schedule your consultation with John Okonji today. Take the first step toward resolving your real estate legal issues. Don't wait until it's too late to get the legal assistance you need. Contact John Okonji right away if you require help from an attorney for landlord tenant issues near me Katy, TX.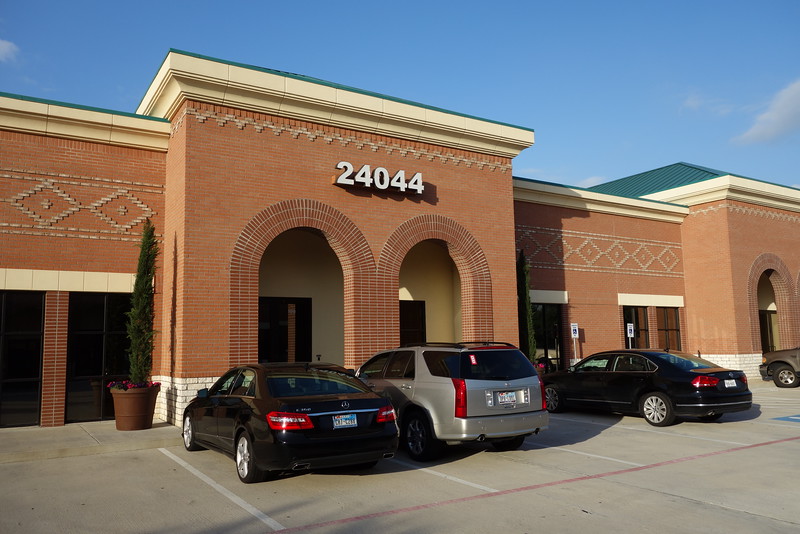 Fun Facts for Katy, TX
Katy is known for its many UFO sightings.
Texas ghost hunters claim Katy Magnolia Cemetery is haunted, but locals say it's a peaceful place to bury loved ones.
Katy Texas is the Drone Capital of the World with 475 FAA-registered drones, second only to Las Vegas.