If you are a landlord searching for the right Houston TX Attorney for Landlord Tenant Issues, then you should give The Okonji Law Office a call today. John Okonji is one of Houston's best real estate attorneys with the real-world expertise you need to win your case. Furthermore, he has the credentials required for local, state, and federal representation.
As a real estate attorney that has been practicing law for many years, Mr. Okonji has helped dozens of landlords win cases or obtain fair settlements. If you have a dispute with a tenant or are defending yourself against allegations regarding your rental property, Mr. Okonji is the attorney you will want to help you. In fact, having a real estate attorney on your side can make all the difference in how your court case progresses.
Meet Your Local Houston TX Attorney for Landlord Tenant Issues

As the owner and sole attorney at The Okonji Law Office, John Okonji takes the representation of his clients seriously. Furthermore, he pays attention to their needs and individuals situations. It is rare to find an attorney that provides honest and integrity-filled representation to clients. However, this is exactly what you can expect when you hire Mr. Okonji. He goes the extra mile to meet the legal counsel needs of all of his clients; it's a central principle to the way he does business.
Located in the Cinco Ranch Community of Katy, TX, The Okonji Law Firm is just minutes away from Downtown Houston. It is easily reachable from just about any part of the Greater Houston area. Whether you are on the Northside or the Southeast, consider making the drive to The Okonji Law Firm.
Mr. Okonji graduated with his degrees from the Thurgood Marshall School of Law and the University of Houston. Furthermore, he went on to receive certification to practice law from the state bar association. As a result, Mr. Okonji can represent you in state-level court cases. And, if you have a federal court case that is within the Southern Texas District Court, Mr. Okonji can legally represent you there as well.
Aside from his law practice, Mr. Okonji participates in activities and membership opportunities throughout the Houston community. Among his memberships are additional state and national level organizations, including the following:
Lone Star Legal Aid
Houston Volunteer Lawyers
State Bar of Texas- General Practice- Solo & Small Firm Section
Houston Bar Association-Lawyers for Literacy Committee Member
Houston Bar Association-Real Estate Law Section
Katy Bar Association
Fort Bend County Bar Association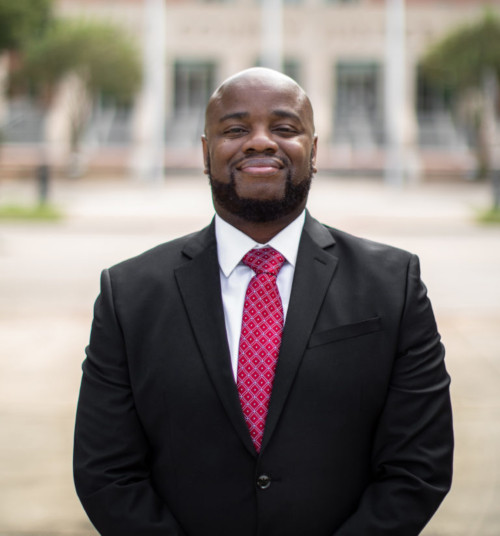 Services Offered by Your Houston TX Attorney for Landlord Tenant Issues
The majority of lawyers that practice real estate law offer services to landlords that are fighting allegations from or filing a lawsuit against their tenant. Additionally, these lawyers usually offer representation for legal cases that are related to real estate transactions and rental properties.
This means that if you find yourself selling or purchasing property, you can get the right kind of advice from Mr. Okonji, a real estate attorney. Or, if you are a landlord trying to legally evict a tenant, legal counsel might be what you need.
Things to Know as a Landlord:
Eviction Notices
Under the law, both the tenant and the landlord have rights guaranteed to them. Those rights must be respected when something like an eviction is imminent. Although the landlord might have the right to evict a tenant from their property, this can only be done after certain rules and steps are followed.
For instance, a landlord must give the tenant an advanced notice of eviction. In the State of Texas, that time frame is three days minimum. Furthermore, an eviction can only take place if the tenant has clearly created a legitimate reason. The two most common reasons for eviction are a breach of the lease agreement and late rent payments.
It is important to keep in mind that eviction can come with costly consequences. If a tenant feels like they are being discriminated against or are being unfairly evicted, they might choose to file a lawsuit against you. Similarly, a landlord can choose to file a suit against their tenant if that tenant refuses to pay what they owe.
No matter what actions you take as a landlord, it is crucial to know that you should not take steps to forcibly remove your tenant from your rental property. Instead, this is the job of law enforcement offers acting with permission from a judge. Consulting with a real estate attorney will help you have an advantage in either winning your case or reaching a mutually agreeable settlement with your tenant.
Leases for Rental Property
Lease agreements are legally binding documents between landlord and tenant that define the rules and restrictions of living on a rental property. Although these documents are fairly simple to create on your own, there is always a chance that you will miss adding an important element.
For instance, a lease should always clarify restrictions that relate to things like noise, parking, visitors, and pets. Furthermore, the rent price and additional fees should be made very clear to the tenant. Most landlords will go over the lease with their tenants the first time around, answering any questions that might be asked. For applicable advice about your lease agreement, make an appointment with a real estate attorney!
Call The Okonji Law Office Today!
Are you in need of legal aid from a reputable Houston TX Attorney for Landlord Tenant Issues? If so, give The Okonji Law Office a call today. Mr. Okonji has the credentials and expertise you need on your side while fighting your court case. Furthermore, he offers both in-person and over-the-phone consultations. You can receive the best legal aid and representation by calling The Okonji Law Office today!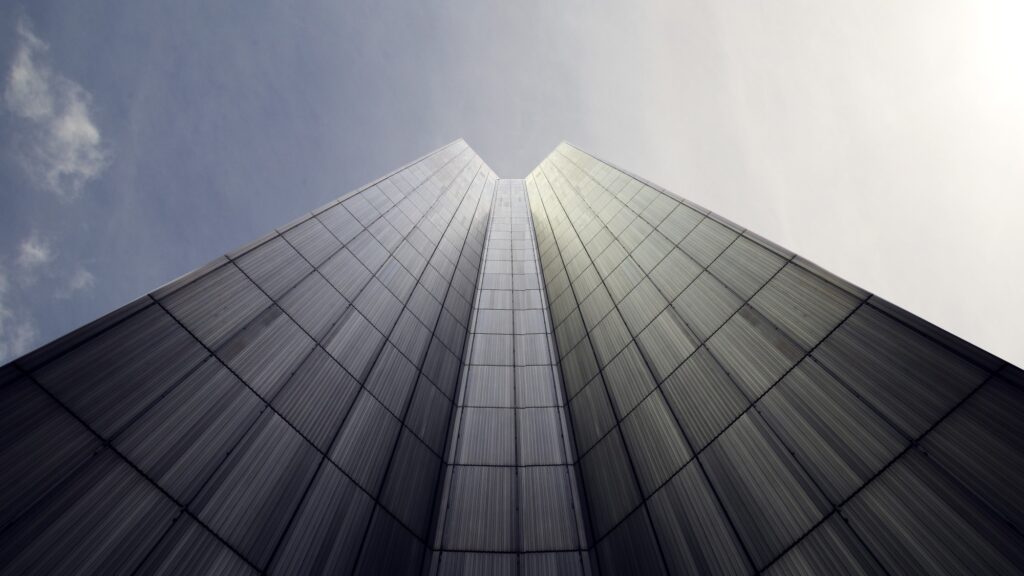 For more information about Mr. Okonji and the services he offers, take a look at the law firm's website! Don't hesitate to contact The Okonji Law Office when you need a Houston TX Attorney for Landlord Tenant Issues.
Houston, TX Fun Facts:
Downtown Houston has a tunnel system beneath this part of the city.
The museum district in Downtown Houston offers free admission to visitors on Thursday evenings.
The Port of Houston is one of the busiest ports in the nation.
For more information about Houston, TX, visit the city's website!