An attorney for lease termination Fulshear, TX is an excellent ally for landlords. In the complicated world of real estate deals, lease termination is an important law matter that both landlords and tenants need to know about. Whether you are a landlord who wants to get out of a lease or a tenant who wants to break a lease, it is important to know the details and effects of the law. The Okonji Law Office in Fulshear, TX, is a well-known law company that focuses on landlord-tenant disputes and provides expert legal services to help clients through the complicated process of lease termination.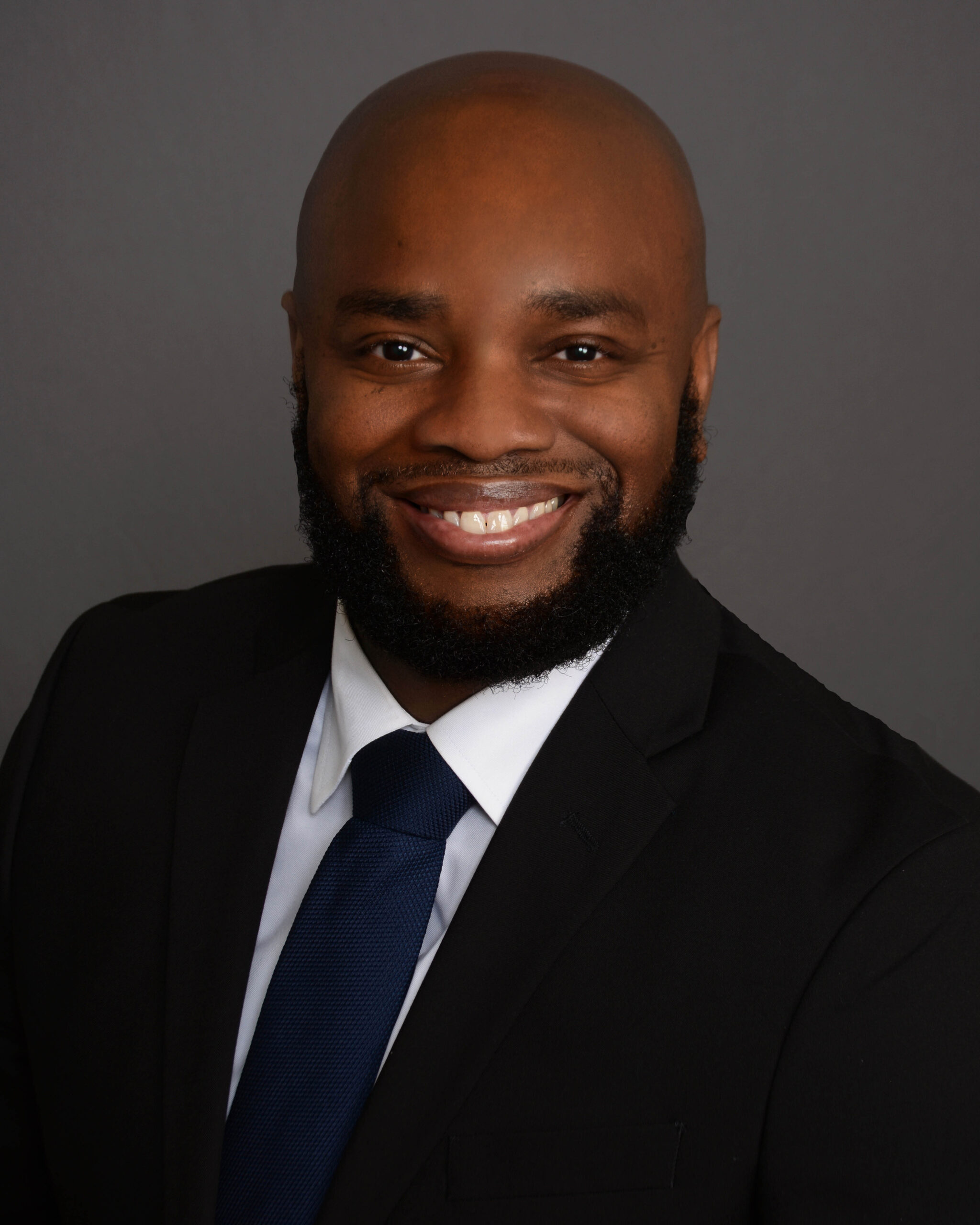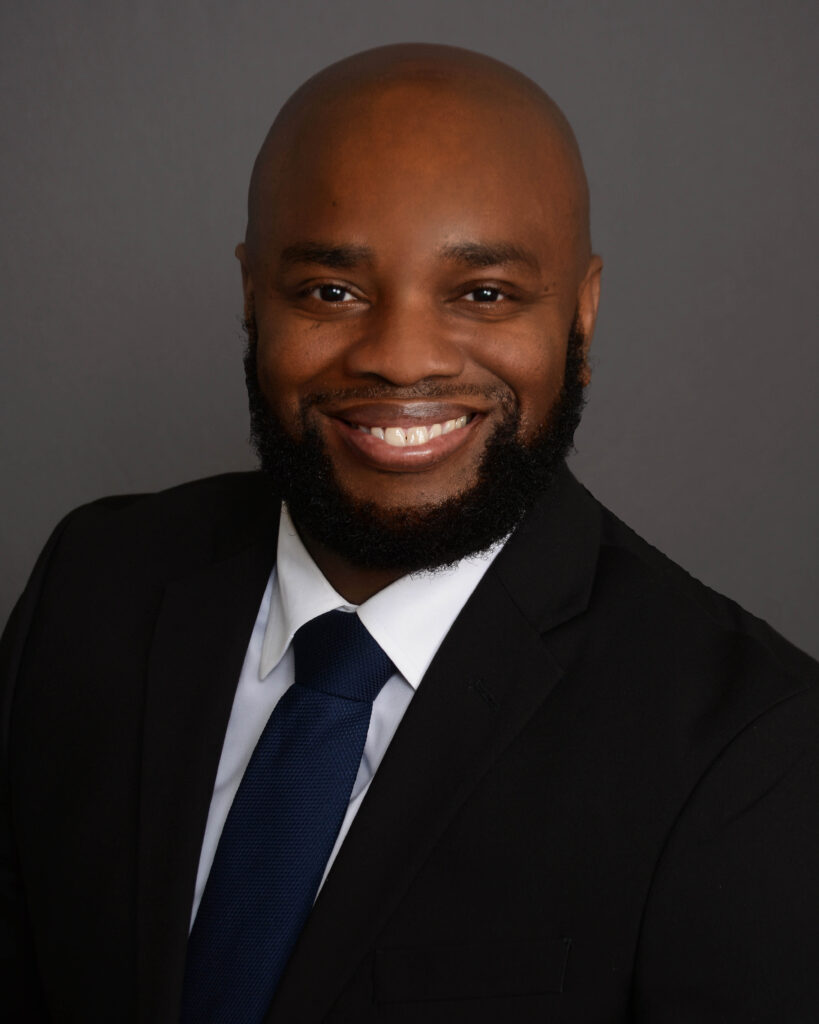 Understanding Lease Termination
When a landlord or a tenant wants to end a lease deal before it's over, this is called a lease termination. Changing circumstances, moving for a job, or personal reasons could all play a role in this choice. But breaking a lease has consequences that both sides need to know about.
If a tenant wants to break a lease, they could face financial penalties, the loss of their security deposit, and even court action. On the other hand, landlords may have to pay costs connected to the property being empty, lose rental income, and pay costs to re-rent the property. It's important to follow the rules of the lease agreement and look into legal options if you need to end the lease.
When a renter says they want to break their lease, landlords should take certain steps to protect their rights. These steps usually include reading the lease deal, talking to the tenant, finding out why the lease is being ended, and trying to find a solution that works for both parties.
Tenants may have good reasons to want to get out of their lease, like a change in jobs, health problems, or a family emergency. It's important for renters to think about these reasons with compassion while also protecting their legal rights.
Attorney for Lease Termination Fulshear, TX
A landlord-tenant lawyer can be very helpful when there are problems with the end of a lease. These lawyers are experts at settling disagreements, negotiating deals, and making sure that both sides' rights are protected. They can help settle arguments, write contracts, and even go to court for their clients if they need to.
Most of the time, people talk about what happens when renters break their leases, but there are times when landlords need to end a lease early as well. This could be because the house needs repairs, the owner wants to sell it, or their own life has changed.
What Happens When a Landlord Breaks a Lease
Tenants have rights that protect them from being kicked out of their homes without proper notice if their landlord breaks the terms of the lease. Landlords must follow the rules in the lease and any local laws that apply. If you don't, you could be sued and have to pay fines or other costs.
Landlords may want to end a tenant's lease if they don't pay rent, break the rules of the lease, or damage the property. But they must move slowly and carefully to make sure they follow the law.
If owners are thinking about breaking a tenant's lease early, they need to think about a few important things. Some of these things are reviewing the lease terms, getting legal advice, looking into other options, and learning about the possible financial and legal consequences.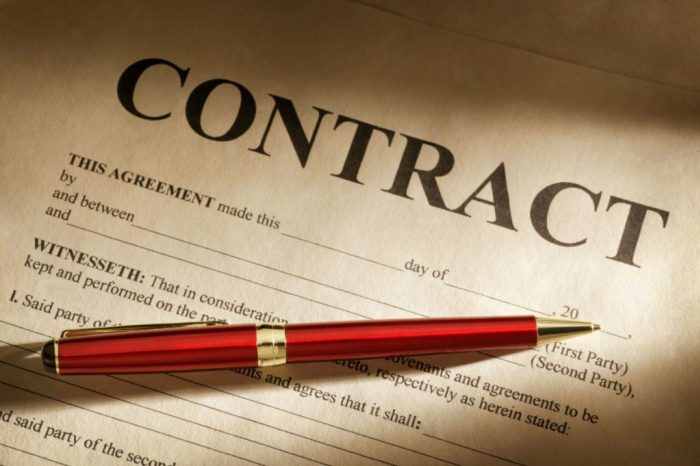 Common Questions to Ask an Attorney
Can a renter break a lease without getting into trouble?
No, breaking a lease usually means paying fines, losing the security deposit, and maybe even going to court.
What if a tenant breaks the lease for a good reason?
Even if there are good reasons, tenants should always talk to the landlord and look for possible answers before ending the lease.
If a tenant breaks a lease, are the landlord's costs on them?
Yes, if a landlord breaks a lease without a good reason, they could be responsible for moving and temporary living costs.
How can a lawyer help with a disagreement over the end of a lease?
Attorneys are trained to settle disputes, make sure people follow the law, and protect the rights of both landlords and renters.
Why Should You Choose The Okonji Law Office For Lease Termination Issues?
John Okonji is a well-known lawyer who has a lot of knowledge of landlord-tenant law. He has been a civil litigator for many years and has a Juris Doctor from the Thurgood Marshall School of Law – Texas Southern University. His practice areas center around real estate transactions, settling disputes between landlords and tenants, and contracts. John Okonji is a member of the State Bar of Texas, which means he has the knowledge and skills to handle landlord-tenant issues in a fair and just way.
When it comes to lease termination, The Okonji Law Office in Katy, TX, is a shining example of a good lawyer. John Okonji has handled many lease termination cases successfully. This is because he excels at landlord-tenant disputes and is dedicated to finding custom legal solutions. The Okonji Law Office is the best choice for landlords who need legal help because he is dedicated to making sure his clients are satisfied, has years of experience, and knows everything there is to know about contracts and lease agreements.
When it comes to getting out of a lease, it's important to know how the law works. If you are a landlord who needs advice or wants a renter out of a lease, talking to an experienced lawyer can make a big difference. The Okonji Law Office is committed to offering excellent legal services in the area of landlord-tenant disputes, making sure that your rights and interests are well protected during the complicated process of lease termination. Give him a call today and let John Okonji be your representing attorney for lease termination Fulshear, TX.

Fun Facts for Fulshear, TX
In northwest Fort Bend County, Texas, Fulshear is a city on the western fringe of the Houston-The Woodlands-Sugar Land metropolitan area.
The city was officially established as a municipality in the year 1977.
The population finally exceeded 5,000 in October 2013.