If you need real estate attorney services Cinco Ranch, TX, look no further than The Okonji Law Office. Having a lawyer who knows their way around the complicated real estate market on your side can make all the difference. The Okonji Law Office is a shining example of professionalism and trustworthiness in the field of real estate law, with a firm commitment to helping clients navigate the complexities of property transactions, settling disputes, and protecting their interests.
Real estate deals are made up of a complicated web of contracts, negotiations, and small details that can be hard to understand. When you have access to the full range of real estate attorney services from The Okonji Law Office and its managing attorney, John Okonji, you can feel confident and clear about any real estate project.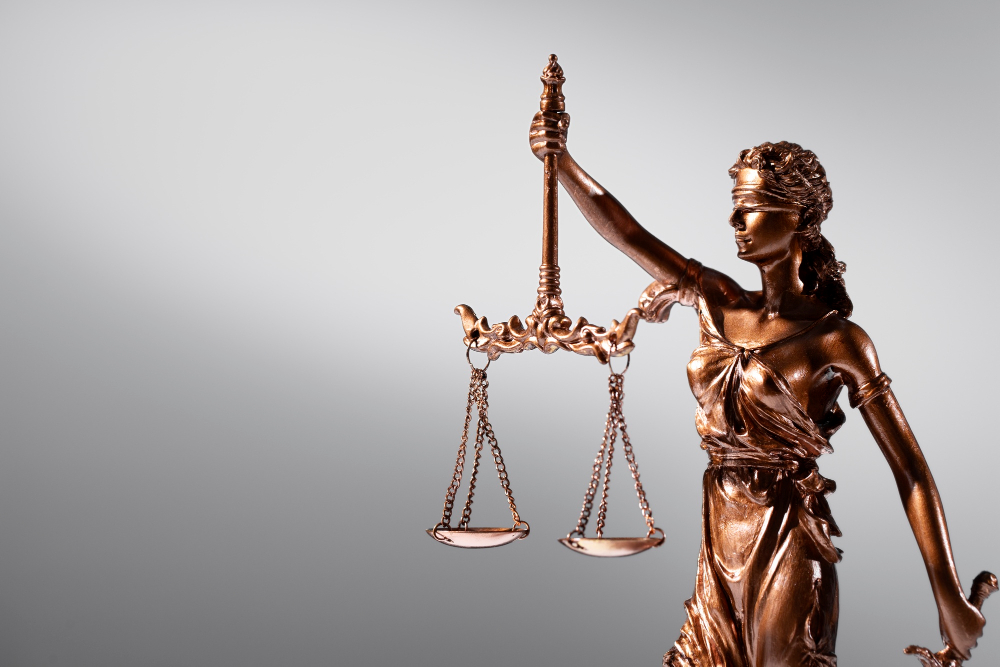 The Okonji Law Office is ready to be your committed partner on your journey to achieving your real estate goals in a way that is both legally and strategically sound. Give the office a call right away, or check out the blog to learn more.
Trust in The Okonji Law Office to Provide Amazing Real Estate Attorney Services Cinco Ranch, TX
In the area of real estate law, the Okonji Law Office is a reliable source of experience and service centered on the client. Due to Mr. Okonji's commitment to his clients, the office has become a trusted place to get help with Texas's complicated real estate law. Mr. Okonji's practice areas expound upon the fact that he is also a skilled landlord-tenant lawyer so he can help clients with disputes between landlords and tenants.
The Okonji Law Office is a law firm that was built on the idea of honesty. Mr. Okonji's goal is to help his clients succeed and get the best results possible in their real estate projects. His method is built around his unwavering desire to make real estate deals go smoothly. His firm has a lot of experience to help guide you through negotiations, write detailed contracts, and handle closing procedures.
Mr. Okonji is also a good person to have on your side in court. He uses strategic approaches to help settle disagreements and, if necessary, is a strong advocate in court. His real estate attorney services are unbeatable because he has a deep understanding of how complicated things can get between landlords and tenants, as well as between property owners and investors.
Meet the Managing Attorney
John Okonji is in charge of The Okonji Law Office. He is an experienced lawyer who is known for his knowledge of real estate law. The Thurgood Marshall School of Law at Texas Southern University has given him a Juris Doctor degree after he met all of its strict requirements. His Bachelor of Arts from the University of Houston shows how much he has learned.
Mr. Okonji has a lot more to his resume than the average academic. He knows a lot about Texas real estate law because he is a member of The State Bar of Texas. His position on the U.S. District Court for the Southern District of Texas shows that he knows both state and federal law.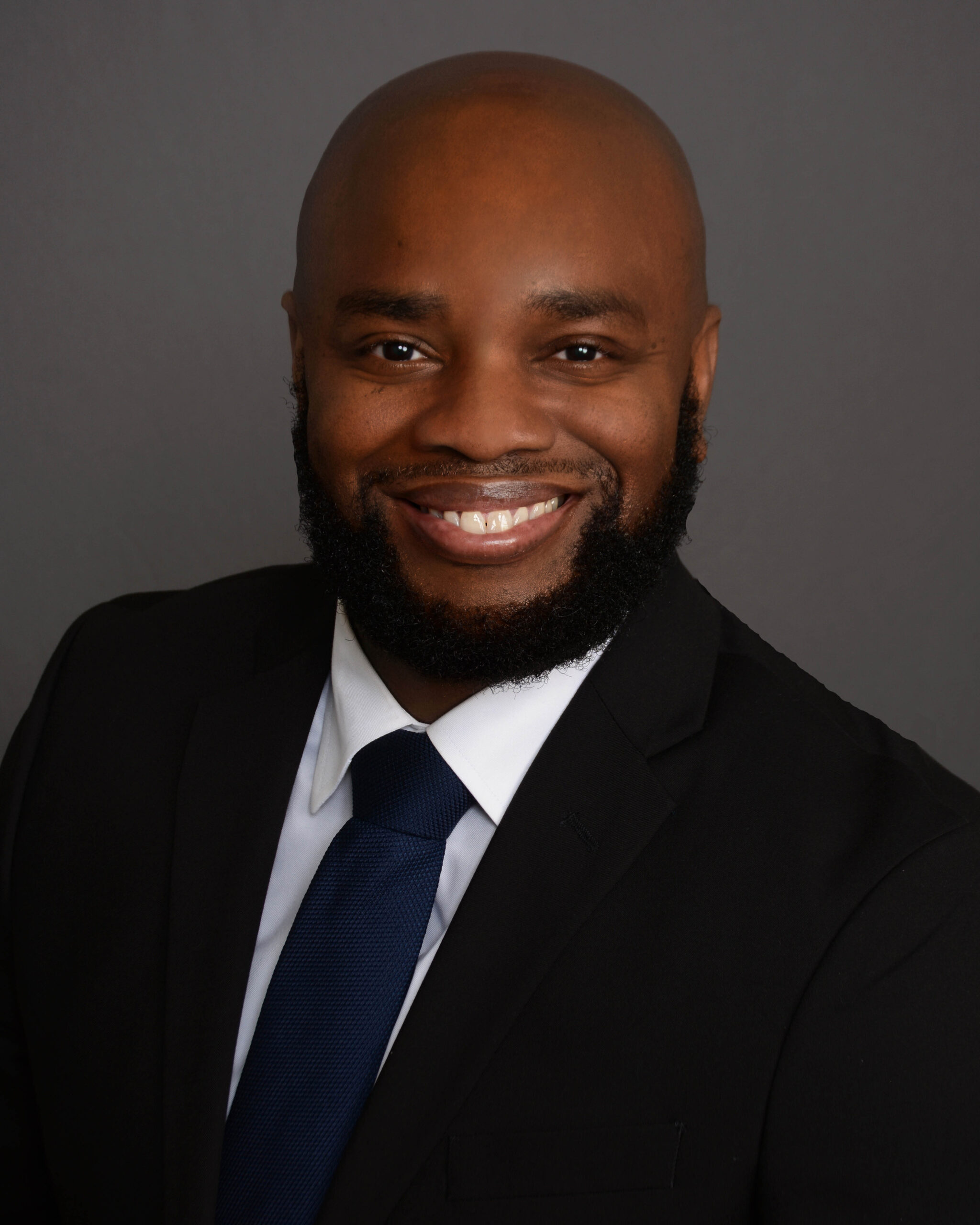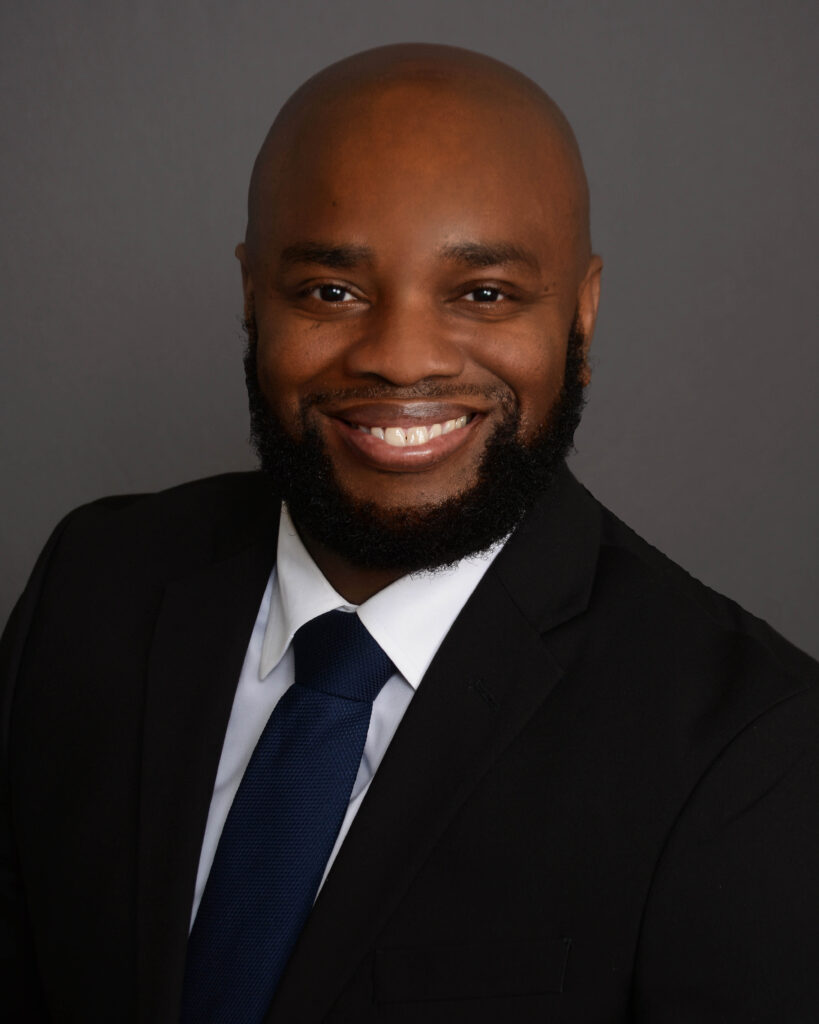 John Okonji has been a real estate lawyer for more than ten years. In that time, he has learned a lot about all aspects of the field, such as property transactions, landlord-tenant relationships, and settling disputes. His deep understanding of the area's rules and market trends helps clients make smart decisions in a real estate market that is always changing.
The Okonji Law Office, led by John Okonji, is a shining example of professionalism, providing clients with the reassurance that they have hired an expert who is familiar with the nuances of real estate law and dedicated to achieving the best possible results.
The Range of Mr. Okonji's Real Estate Attorney Services
The Okonji Law Office has a full range of real estate attorney services to meet the needs of clients in all kinds of property transactions and legal matters. Since Mr. Okonji knows how complicated real estate can be, his services are made to make sure that his clients' interests are effectively represented and protected.
Mr. Okonji acts as the go-to guy for smooth home sales and purchases. He is a great resource for anyone entering the real estate market as a buyer, seller, or investor, assisting them with everything from initial negotiations and contract drafting to title searches, due diligence, and finalizing closing documents. He pays close attention to every detail, so you can have confidence that your property transaction will go smoothly.
John Okonji also helps landlords deal with the complicated issues that come up with leases, like writing lease agreements that cannot be broken and making sure that leases end in a way that is legal. He is an expert when it comes to problems with rent payments, broken leases, tenant disputes, and evictions. You can count on him to fight hard for your legal interests and work for peaceful solutions at the same time.
When you hire the Okonji Law Office to check on the status of the title to your property, you can be sure that your best interests will be looked after. No matter if you are buying or selling real estate, you can trust Mr. Okonji's careful handling of title issues. He can also step in when mediation does not work because he has experience with real estate cases, such as disagreements over property lines, claims of property damage, and disagreements over contracts.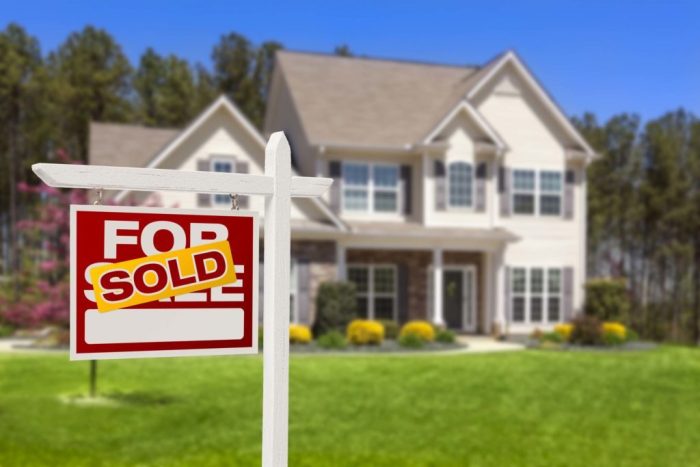 Cast Your Cares Upon The Okonji Law Office
The Okonji Law Office's impressive credentials and unwavering dedication to client satisfaction show that excellence is the firm's main goal. Mr. Okonji's importance in a world that is always changing is shown by the fact that he is a key part of making sure that real estate deals are legal and successful.
When you have The Okonji Law Office on your side, you can rest assured that you have access to reliable real estate attorney services Cinco Ranch, TX, and someone who is invested in seeing you succeed. John Okonji would love to be your unflinching guide as you negotiate the complex terrain of real estate. Call his Katy office to schedule an appointment today!
Fun Facts about Cinco Ranch, Texas:
Cinco Ranch is part of Katy, Texas.
In 2003, Newland Communities purchased 1,828 acres of land for Cinco Ranch.
As of 2023, Cinco Ranch has 11 community pools.