Confidence is the trademark of a Katy, TX residential real estate lawyer like John Okonji. Dealing with a legal issue can be lengthy and complicated, especially issues related to real estate or residential property. If you are unsure how to proceed without advice, you should place your confidence in someone who does. When you need someone who knows the ins and outs of the business, contact The Okonji Law Office.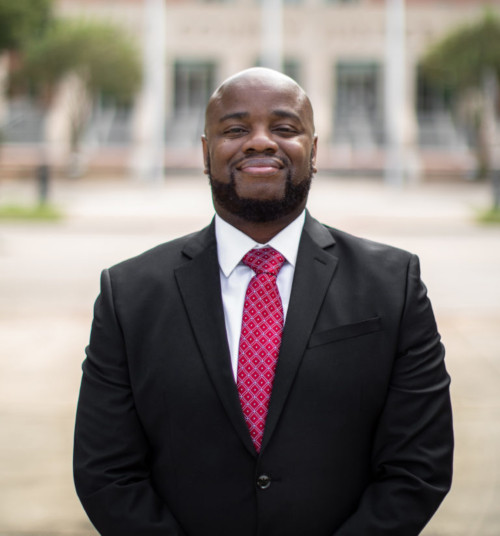 As a residential real estate lawyer, the Managing Attorney of the law firm can assist you in whatever legal matters are bogging you down. He's been permitted to practice law by the State Bar of Texas and the US Federal District Court – the Southern District of Texas. He has years of experience handling legal matters regarding residential real estate property.
Using his expertise in his practice areas, he has gotten results for many clients. Dedicated to his craft, he helps those in need throughout the greater Houston area, including those in Katy.
You could be another success story with his help. Whether you're a landlord looking for representation or someone trying to sell a house, John Okonji is the man of the hour. Contact The Okonji Law Office today to schedule your consultation with a reputable residential real estate lawyer.
Ask a Katy, TX Residential Real Estate Lawyer
The US residential real estate market is one of the most exciting and important markets. It is one of the most complex and ever-changing. For this reason alone, it is important for anyone planning on entering the market to do their homework and stay up-to-date on the latest news, trends, and regulations.
Although the process can be lengthy, it is relatively simple from the side of a seller. Usually, there is no need for a lawyer to step in and help with anything. However, sometimes, issues happen, and you need a third party that can represent your best interests in a legal conflict.
Residential real estate lawyers are lawyers who specialize in the legal aspects of real estate transactions, from buying to selling to owning a home. If you're selling a home, John Okonji can help you negotiate your sale contract and make sure that all of the legal requirements for selling your home are met. He can also help you with the closing paperwork and ensure that the transfer of ownership goes smoothly.
Owning a home comes with a lot of legal responsibilities. A lawyer like Mister Okonji can help you understand your rights and obligations as a homeowner and help you navigate any legal issues that may come up. Of course, he can also help you solve problems, such as filing for a homestead exemption or resolving a property dispute with your neighbor.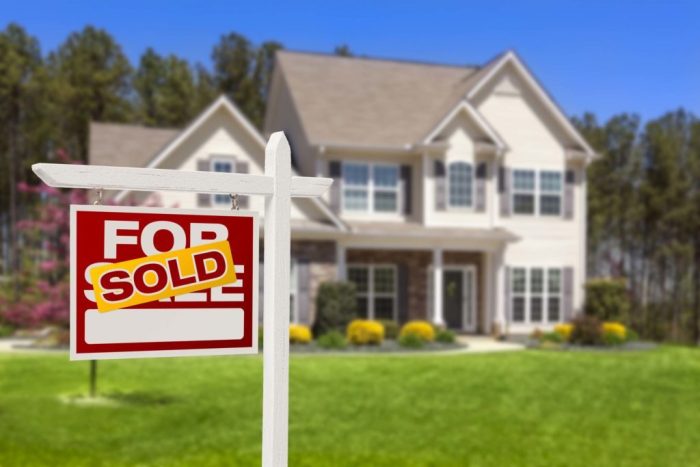 If you find yourself in a legal altercation concerning real estate and do not know who to turn to, place your confidence in John Okonji. With his years of experience in the industry, he can help you come out on top of the situation.
Issues that Could Occur During a Real Estate Transaction
A few potential legal issues could occur during a real estate transaction. For example, if the property in question has any outstanding liens or judgments against it, these will need to be addressed before the sale can be completed. Another example is if you and a potential buyer cannot agree on a fair and reasonable price. If you cannot agree on a price, you may need to consult the help of a Katy, TX residential real estate lawyer.
Of course, those are not the only issues that could happen when handling a transaction. Several other common issues include the following:
Title Issues – There may be property title problems that need to be resolved before the sale can go on.
Contractual Issues – The contract for the sale of the property may have some problems that need to be resolved.
Financing Issues – There may be problems with the buyer acquiring the appropriate financing to purchase the property.
Tax Issues – There may be tax implications associated with the purchase or sale of the property.
Although most of these issues do not occur regularly, you still want to be careful in case one arises. That is why it is important to consult with an experienced real estate attorney to help navigate any legal issues that can occur during a real estate transaction.
Another Type of "Real Estate Transaction": The Intricacies of Rental Property
By all definitions, residential rental property is still a type of real estate. Therefore, legal matters regarding rental properties also fall under the jurisdiction of residential real estate lawyers. One of the main legal issues that occur at a rental property is landlord-tenant disputes.
When it comes to landlords and their rental property, it is important to know your rights and responsibilities. As a landlord, you have the right to evict a tenant if they do not pay rent, damage your property, or violate the terms of the lease. On the flip side, you are also responsible for maintaining your property and keeping it in good repair.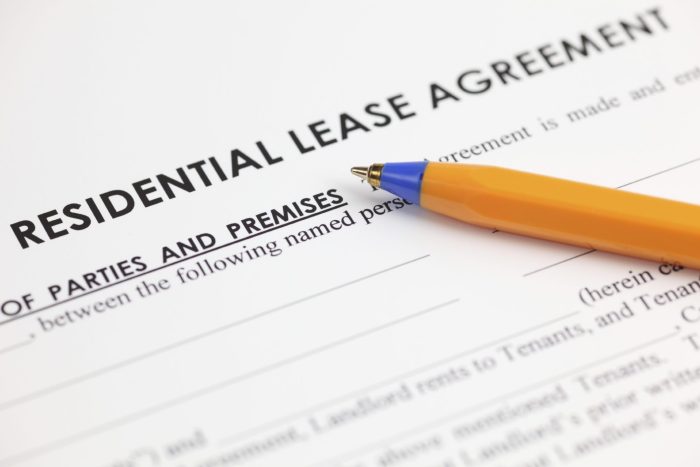 If your tenant believes you are not holding up your side of the agreement, they may file a complaint. Although you can usually handle it yourself, sometimes it might escalate beyond the scope you are comfortable with. If that happens, you will want the expertise of a real estate lawyer.
Find the Advice You Need from The Okonji Law Office
The world of real estate is a complex area. With legalities every step you take, you may want the help of a real estate lawyer who knows his way around the ring. Call the law office today to schedule a consultation. Or visit the office in Katy to meet with John Okonji himself.
With a Katy, TX residential real estate lawyer like the Managing Attorney of The Okonji Law Office on your side, you can get the results you need.
Katy, Texas Fun Facts:
The city is a hub between three different counties: Harris, Fort Bend, and Waller.
It was founded on rice farming in the late 1800s.
The city's name comes from the railroad officials' nickname for the major railroad that cut through the town, the MKT Railroad.