Highly qualified Cinco Ranch, TX eviction lawyers are always needed when a tenant is giving you trouble and refuses to leave the rental property. That's why John Okonji of The Okonji Law Office is here to provide excellent legal services to landlords who have a valid reason to evict a tenant. The Okonji Law Office also provides legal representation for real estate transactions.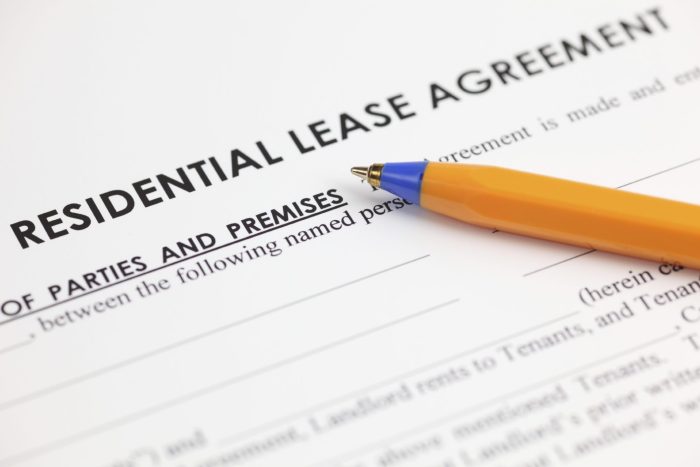 John Okonji is the managing attorney of The Okonji Law Office. He is a talented, hardworking real estate lawyer that can provide you with excellent legal representation in landlord-tenant disputes. He is proud to serve local communities in Cinco Ranch, TX, as well as the greater Houston area. You can find him on social media or simply call his office!
Excellent Cinco Ranch, TX Eviction Lawyers
Professional Cinco Ranch, TX eviction lawyers is always necessary if you've been renting out property. Mr. Okonji knows the ins and outs of rental law, as well as real estate law, and he can help you deal with any issues or disputes that arise when renting a property.
Mr. Okonji was admitted to practice law by the State Bar of Texas, North Carolina State Bar, and the United States Federal District Court (Southern District of Texas). He is a proud local graduate of the Thurgood Marshall School of Law and the University of Houston. He also graciously offers his legal services via Houston Volunteer Lawyers, Lone Star Legal Aid, and the Houston Bar Association.
No matter what your tenant issues are, Mr. John Okonji is imminently qualified to resolve them. He is the lawyer you'd want at your corner when disputes escalate beyond your control. He'll guide you step-by-step through the eviction process and ensure your needs are well-represented either in hearings or in court.
Eviction Lawyers For Landlord-Tenant Disputes

Most landlord-tenant disputes often involve issues with rental agreement, eviction, and tenant rights. And without a doubt landlords have it rough these days. They have an enormous responsibility in maintaining the physical structures and infrastructure of a rental property, ensuring it is safe for tenants to live in. You have enough on your plate as it is without adding recalcitrant tenants into the mix.
There are a lot of problems that can arise with landlords and tenants. Tenants cannot or do not pay rent, or fail to pay for additional expenses. Other tenants break rules and guidelines regarding pets, noise levels from social gatherings, or guests. And when you do serve a notice to vacate, some tenants may contest it or even refuse to leave the rental unit altogether.
Things are further complicated by the CDC's eviction moratorium, recently extended due to the pandemic, banning landlords from filing an eviction notice on their tenants. Tenants that qualify for this protection must have incomes below or at 80 percent of your area's median income.
It's a tricky situation, but John Okonji is here to help. There are two ways to resolve this dispute. The first is by hiring a third-party mediator.
A mediator facilitates communication, and is typically available through private companies and the local bar association. Mediation can be a great choice if you truly believe your tenant is a decent person at heart and the issue at hand is simply a lack of communication. Moreover, mediation can help save you money otherwise wasted on a lengthy and probably unnecessary court battle.
That said, there are some disputes that really cannot be solved by anything other than a legally binding agreement. For that, you should go to small claims court. Small claims court only hears a restricted variety of cases, all involving money, Some common cases involve rent increases, unpaid rent, and security deposits not returned.
Real Estate Transaction Services
Mr. Okonji also provides real estate legal representation should you decide to buy or sell a property. A real estate transaction is the process of transferring the rights of a property from one person to the other. Both the buyer and the seller come together and make a formal agreement on the price and terms of buying and selling. This property may be a house, land, buildings, or something other.
While having a real estate lawyer at hand is not mandatory in Texas, there are tons of benefits to having a real estate lawyer around. A real estate lawyer can ensure all the terms during the negotiation are met.
In addition, they can provide assistance in drafting and revising contracts. Not only that, but they can interpret any document for you, translating dense legal jargon into laymen's terms. Finally, a good real estate lawyer can prepare closing documentation and file specific paperwork correctly.
Call The Okonji Law Office Today!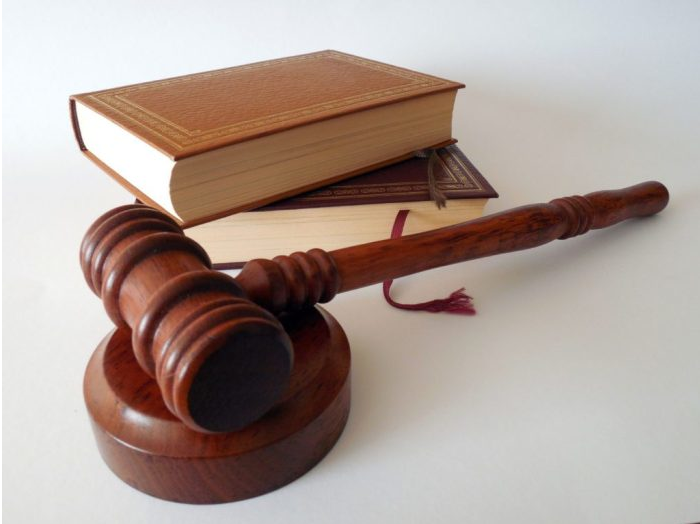 Great eviction lawyers from excellent real estate law firms can make all the difference between a headache and a well-earned victory. The last thing you'd want on your plate is to have to deal with a stubborn tenant who may even be a liability to others and your property.
If the problem has escalated and you're not sure what to do, contact John Okonji of The Okonji Law Office! Eviction law varies from state to state, which can prove thorny. In Texas, it isn't even required to have a real estate lawyer for your real estate or landlord-tenant disputes.
This ensures that many landlords may go without the legal representation they need to navigate a complex justice systems. Without that aid, landlords may commit grave errors and mistakes.
Fortunately, Mr. Okonji has the knowledge and expertise of Texas rental law and is a proud Texan native himself. For a lawyer that will be with you every step of the way, nobody does it better than Mr. John Okonji. Of all the Cinco Ranch, TX eviction lawyers out there, he can give you the peace of mind you need to go about your business successfully.
Fun Facts About Cinco Ranch, TX:
It has 11 community pools.
It is located 25 miles west of Houston.
It has a population of nearly 17,588.