Searching for reliable and results-driven housing lawyers near me Katy, TX can sometimes seem like a maze. Luckily The Okonji Law Office has precisely what you are looking for. John Okonji specializes in legal representation for landlord-tenant disputes and real estate law matters. He is a thorough lawyer who will help you get the best results.
Whether you have recently entered into a landlord-tenant dispute or if you are considering utilizing the help of a real estate lawyer as you sell a house or commercial property, Okonji's law firm is here to assist you with all legal matters related to these two areas.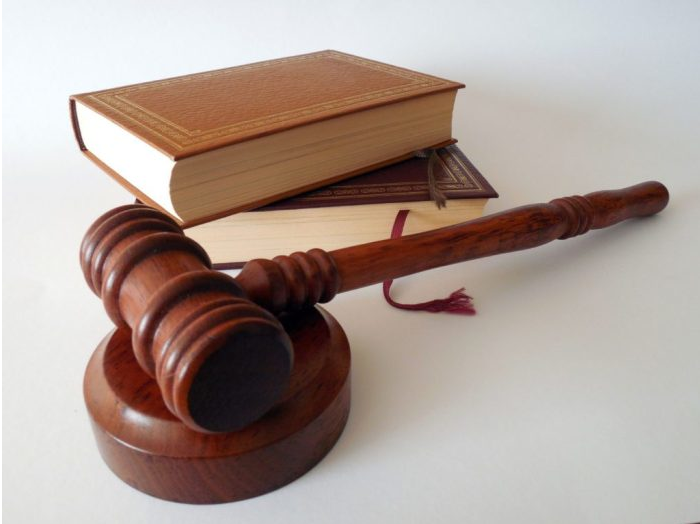 The Most Excellent Housing Lawyers Near Me Katy, TX
Managing Attorney John Okonji has extensive experience in his fields of expertise. He is admitted to practice law by the United States Federal District Court – Southern District of Texas, the State Bar of Texas, and the North Carolina State Bar.
Thoroughly qualified, Mr. Okonji provides consistent quality results to all clients who utilize his legal services throughout the greater Houston area.
Mr. Okonji is also a proud local graduate of the University of Houston and the Thurgood Marshall School of Law. Extending to the effort he puts into all of his cases today, John Okonji graduated with honors from both educational institutions.
Contacting the Okonji Law Office for your real estate law needs is sure to get you the results you are looking for.
In addition to the excellent professional quality provided by Mr. Okonji, he has also dedicated time to using his law skills for service in the community. He has been part of Lone Star Legal Aid and Houston Volunteer Lawyers; he is also a Houston Bar Association Lawyers for Literacy Committee Member. It is always great to have a lawyer that cares on your side.
Do not hesitate to contact the Okonji Law Office for any legal issues related to real estate.
Landlord-Tenant Disputes
If you are a landlord, you know how often tenant disputes can happen. Everyone would fulfill their bargain in a perfect world, but it is not the reality. Whether your tenants have not been paying rent by the due date or are causing disruptions in the community, John Okonji can help you solve the legal issue.
Mr. Okonji is one of the best landlord-tenant lawyers in the greater Houston area. He has seen all the common disputes, such as rental agreements, evictions, and issues relating to tenant rights.
Landlord-tenant law is something that Mr. Okonji will easily navigate. Of course, the easiest way to solve a dispute between landlords and tenants is to know the rules of the law and avoid this occurring in the first place.
However, over a long time, month-to-month issues can crop up. Sometimes these disputes cannot be solved with a chat between the two parties. This is where the third party will come in to try to resolve the dispute. In this case, a small claims court will often help mediate the issue.
If you get to the point where you are resolving the issue in a small claims court, it would be a great idea to find an attorney who has a lot of quality experience in landlord-tenant law. John Okonji is here to help represent your case. Contact the Okonji Law Office today for more information.

Real Estate Transactions
Mr. Okonji also specializes in real estate transactions. If you are about to sell commercial property or a house, hiring a real estate lawyer can reap incredible benefits that you might not have previously considered.
Since having a real estate lawyer is not mandatory in Texas, it does not even cross the mind of many people to use one once they decide to sell a house. However, having a great lawyer on your side can significantly help you in this process. Some of the benefits include the following:
Negotiation – With a lawyer on your side, you can be more confident that the final negotiation terms will be in your best interest and that the other party will meet the terms.
Paperwork Drafting – When it comes to legal matters, a professional should always complete the paperwork. Banks and mortgage lenders often help draft these documents, but having a lawyer specializing in real estate law will give you the confidence that your best interest is at hand with these papers. Okonji will help draft the legal contract for selling your property.
Interpretation – A real estate lawyer will translate the legal jargon involved in your transaction. It will also be easier for the lawyer to notice if anything should be changed than for an untrained eye in the field of law.
Filing and Closing – Your real estate lawyer will also help with the final filing of paperwork involved in the transaction. The lawyer will also prepare closing documentation.
If you have chosen to sell your house, make sure that the final sale will be conducted in your best interest with the help of a real estate lawyer. John Okonji is an expert in these matters, and he will get you the results you are looking for.
If you would like to read more about real estate law, check The Okonji Law Office's incredible blog!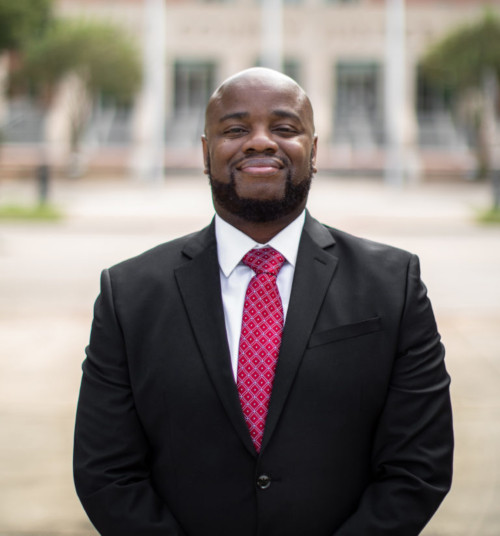 Contact The Okonji Law Office Today!
Regardless of your legal needs in the field of real estate, John Okonji is the best choice for the greater Houston area. Conveniently located in Katy, Texas, The Okonji Law Office is your results-driven option for real estate lawyers.
Do not hesitate to contact John Okonji. He is ready to deliver the results you are looking for as soon as possible.
You have been searching for housing lawyers near me Katy, TX, and now you have finally found the best lawyer for the job.
Fun Facts Katy, TX
Katy is just 30 miles west of Houston. Perfect for those who love the city!
Its name comes from the M-K-T railroad.
1896 was when the first post office was built in Katy.