Speak with a focused and adaptable Cinco Ranch, TX landlord lawyer when you contact The Okonji Law Office today. Get the legal advice or representation you need as a landlord. Although mass media often show tenants as the weaker party, both landlords and tenants have rights and responsibilities they must follow.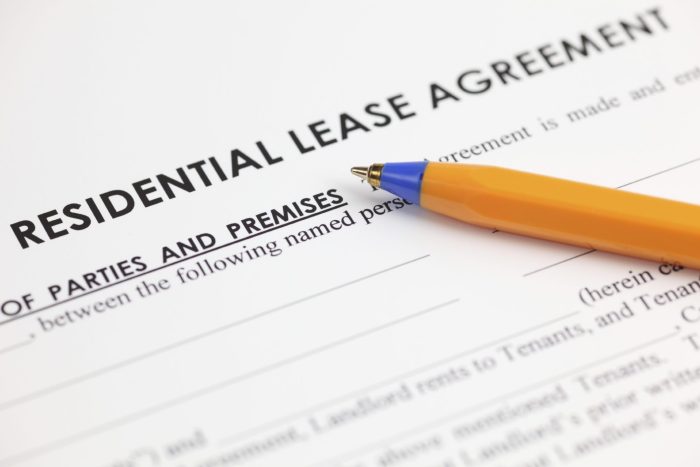 A landlord lawyer is a lawyer who specializes in representing landlords in legal matters. Reputable landlord lawyers typically have experience dealing with tenant-landlord law. They can provide advice and representation in a variety of legal situations that may arise between landlords and their tenants.
These lawyers can help with drafting leases, negotiating with tenants, and resolving any disputes. They can also represent the landlords in court, if necessary. With a landlord lawyer on your side, you can better handle any sticky legal situation.
If you have a legal issue that you cannot handle yourself, contact The Okonji Law Office today. John Okonji is an experienced landlord lawyer who will provide you with the appropriate legal help you need. Whether you need someone to represent your interests in court or someone to check over a draft of your leasing agreement, he is the lawyer you need on your side.
Reasons to Speak with a Cinco Ranch, TX Landlord Lawyer
As a landlord, you have many responsibilities to handle on a daily basis. Your work responsibilities may range from collecting rent to ensuring that the property is habitable to renters. However, not everything will go as smoothly as you hope. In times like that, it may be best to get a third party to step in and help mediate the situation.
There are many reasons to get in contact with a lawyer as a landlord. Some common reasons include the following:
Evict a tenant who is not paying rent or has caused damage to the property.
Draft or review a lease agreement.
Resolve a dispute with a tenant.
Comply with state and local landlord-tenant laws.
Avoid liability for injuries that occur on the property.
Collect rent from a tenant who has moved out of the property.
File a lawsuit against a tenant.
Disputes with tenants are not the only issue that lawyers can help you with. Their legal expertise can also help you ensure that all of your contracts and documents are in line with the law. For example, if you are drafting a new lease agreement, you may want a lawyer to proofread it to ensure that everything is up to code. They will ensure that the terms and prices are fair and according to state or local laws.
If you want another pair of eyes to ensure that all of your documents are up to standard, contact The Okonji Law Office today. You will be in contact with an experienced lawyer specializing in landlord-tenant law.
Who to Call When You Have a Landlord-Tenant Dispute
Landlord-tenant disputes are not uncommon. People have clashing opinions all of the time. If one of your tenants does not agree with something or someone, the disagreement may find itself on your desk. Although you can usually handle it yourself, sometimes it may escalate into a legal issue.
When that happens, it is time to bring in someone who knows the ins and outs of the legal system. Of course, you also need someone who knows what they are doing. You want to find an experienced lawyer who specializes or knows about landlord-tenant laws.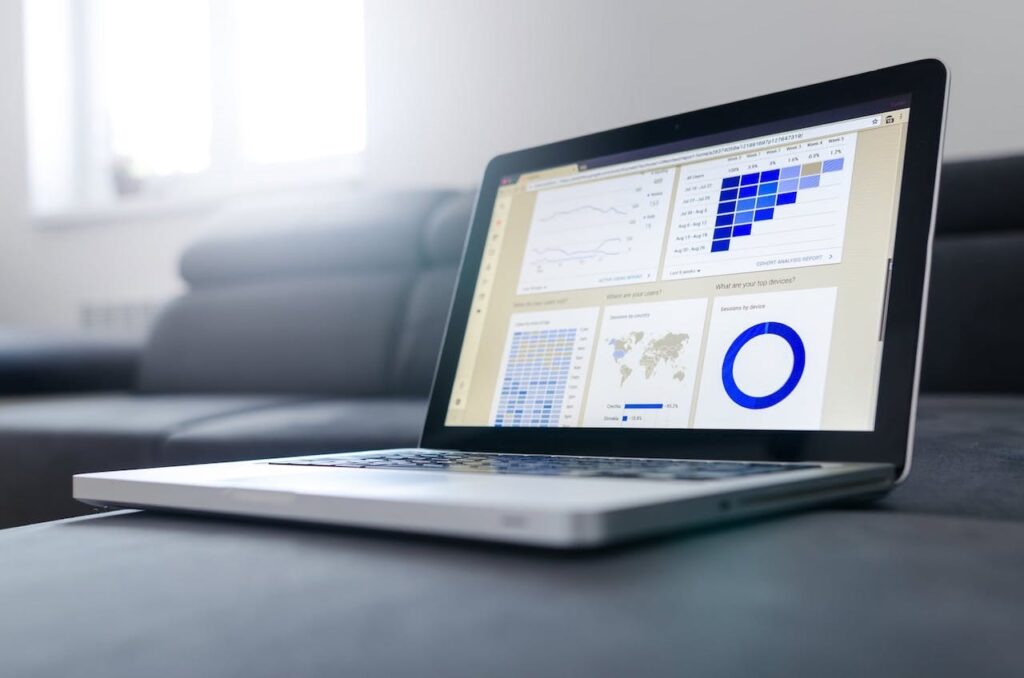 Common reasons for landlord-tenant disputes to occur are:
Rent increases
Unsafe or unhealthy living conditions
Noisy or disruptive neighbors
Lack of repairs or maintenance
Illegal activity on the property
Discrimination
Eviction
If either you or your tenant has an issue with the state of things or believes the other party is not upholding their end of the leasing agreement, you can make an official complaint. Both sides will bring their lawyers in to discuss the issue. Most disputes do not make it to the court's floor and are settled outside of court. However, in the case it does not, you will want a Cinco Ranch, TX landlord lawyer who can represent you and your best interests in a court of law.
For example, you may serve an eviction notice to a tenant that has overstepped their bounds, such as missing rent payment or intentionally damaging the property. However, they may refute your claim and file a lawsuit against you instead. In this case, you would have to go through the court system to settle the matter.
Meet John Okonji – Landlord Lawyer Extraordinaire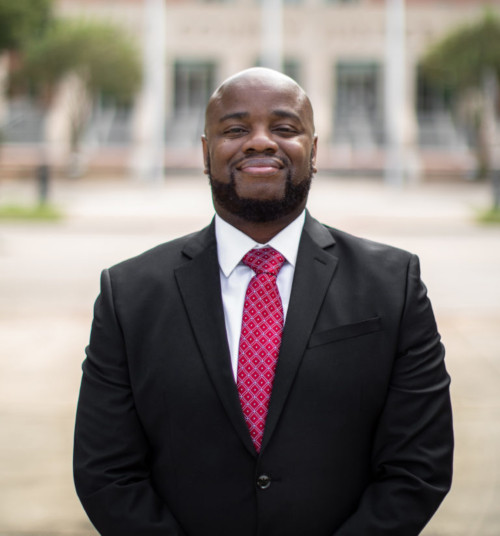 When you contact The Okonji Law Office, you can speak directly with the Managing Attorney, Mister John Okonji. He has been admitted to practice law by the State Bar of Texas and the United States Federal District Court – Southern District of Texas.
As an experienced property lawyer, his practice areas include landlord-tenant disputes and real estate transactions. He graduated with honors from the Thurgood Marshall School of Law, allowing him to know the ins and out of landlord-tenant disputes. When you contact him, he will understand your predicament and keep your best interests in mind.
With his experience and expertise, he works to snag the results that his clients can be satisfied with. He is a talented attorney dedicated to helping landlords who need representation throughout the Greater Area of Houston, including those in Cinco Ranch.
Speak with John Okonji Today
Contact The Okonji Law Office today to speak with John Okonji. With his help, you can settle whatever landlord-tenant dispute you are currently dealing with. Or you can finally approve that leasing agreement draft that has been troubling you recently.
Call the law firm today to schedule an appointment. Or come by to learn more about how Mister Okonji can help you with your property issues today. As a reputable Cinco Ranch, TX landlord lawyer, John Okonji can help mediate your dispute or issue.
Cinco Ranch, Texas Fun Facts:
The history of the area the community is in goes back to the time Texas was still a republic.
The area was originally settled by one of Stephen F. Austin's Old 300.
Cinco means five in Spanish, representing the five families that used to own the area.
For more fun facts, visit the community's official page.