The Okonji Law Office has a Cinco Ranch, TX HOA attorney that could be the solution to your dispute. As with any organization, disputes can happen amongst members. It could stem from differences in opinion or differences in interpretations. Although most can be settled through the HOA's standard procedures, sometimes a dispute can escalate into a full-blown legal issue.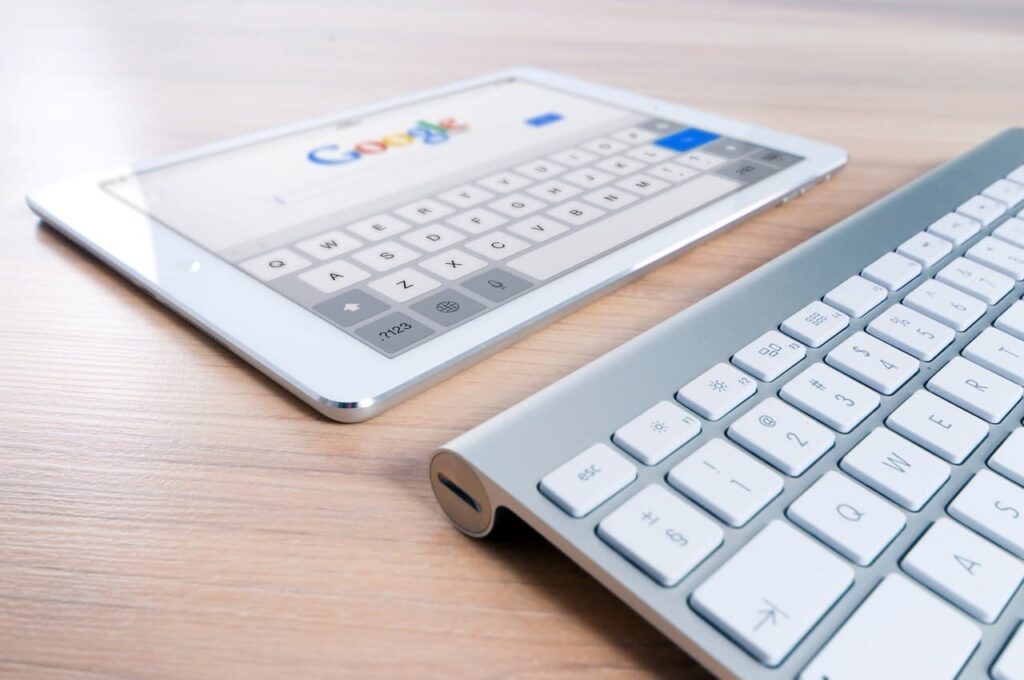 When that happens, you should contact a reliable attorney that will represent the HOA's best interests. The attorney you will want to speak with is John Okonji from The Okonji Law Office. As the Managing Attorney, he'll use his real estate and property law expertise to represent and protect your best interests.
Homeowners Associations (HOAs) are responsible for the maintenance and upkeep of common areas in a neighborhood. This can include things like landscaping, swimming pools, and clubhouses. HOAs also enforce rules that are designed to keep the community looking its best.
Many people choose to live in HOA-maintained areas to enjoy the benefits of a well-maintained community. Some common rules that HOAs enforce include noise levels, pet ownership, and outdoor storage. By enforcing these rules, the HOA can help keep the community clean, safe, and enjoyable for everyone. However, sometimes homeowners may dispute some of the HOA's actions.
If one of these disputes escalates past the standard procedures for complaints, an HOA attorney can step in. Contact The Okonji Law Office to schedule a consultation on the best way to proceed.
When a Cinco Ranch, TX HOA Attorney is Necessary
Most HOAs are governed by a board of directors elected by the members. The board is responsible for hiring staff, setting budgets, and making decisions about the operation of the association. Board members usually consist of homeowners in the community.
Usually, they'll also have the authority to enforce rules through fines or other penalties. They may also have the power to lean or foreclose on a home if the homeowner fails to pay their dues or assessments. However, even if the HOA is exerting the authority it has as appropriate, some homeowners may fight back.
With a Cinco Ranch, TX HOA attorney on your side, you will have someone who can represent the HOA board's interests. An HOA attorney is typically well-versed in the laws and regulations governing HOAs. They can provide legal assistance to HOAs in a variety of matters. With an HOA attorney's help, you can ensure that the community runs as smoothly and efficiently as possible.
There are many times when an HOA attorney is necessary. These attorneys can help with ensuring that documents are legally binding and accurate. However, another common reason for their presence is if there is a dispute between the HOA and a homeowner. The lawyer can help resolve the dispute through negotiation or, if necessary, litigation.
How a Reliable Attorney Can Better Assist the HOA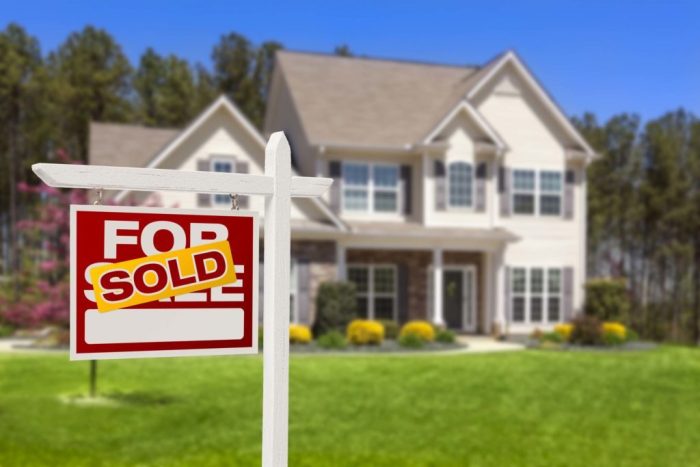 As mentioned before, HOA attorneys have an in-depth understanding of the laws and regulations that govern HOAs. With their knowledge, these lawyers can provide legal aid to the board of an HOA in a variety of situations.
Some common issues that HOA attorneys can help with include drafting and enforcing rules and regulations, collecting assessments, and providing advice on compliance with state and federal laws. They can also ensure that official HOA documents are legally binding and meet the needs of the association. And, of course, the lawyer can mediate between members and represent the HOA in court if necessary.
Of course, there is no need for an HOA attorney to intervene in typical cases. Most HOAs have their own rules and procedures on how to handle complaints and disputes. If a homeowner has a complaint against their HOA, then it will go through the typical procedures. However, if the homeowner or other party disagrees with the outcome, they can take it to court.
When matters get out of hand and become a full-blown legal issue, you will want the help of a Cinco Ranch, TX HOA attorney. Some of the situations that best calls for an attorney include the following:
HOA Board is Not Following HOA's Bylaws or Rules
Dispute Between HOA and a Homeowner
A Homeowner sues HOA
A Third Party sues HOA
HOA is Facing Bankruptcy
A Government Agency is investigating HOA
Keep Everything in Line with an HOA Attorney
When you need legal assistance, it is time to contact an HOA attorney. Get in touch with The Okonji Law Office today to speak with an expert in the matter. You can speak with the Managing Attorney, John Okonji, whose practice areas oversee various kinds of property laws, including those that govern HOAs.
He uses his experience and expertise to get results for all of his clients. As a talented, hard-working lawyer, he has represented communities throughout the greater Houston area. He has been admitted to practice by the State Bar of Texas and the US Federal District Court – Southern District of Texas. With him by your side, you know he will represent the best interests of your HOA in court or during the mediation.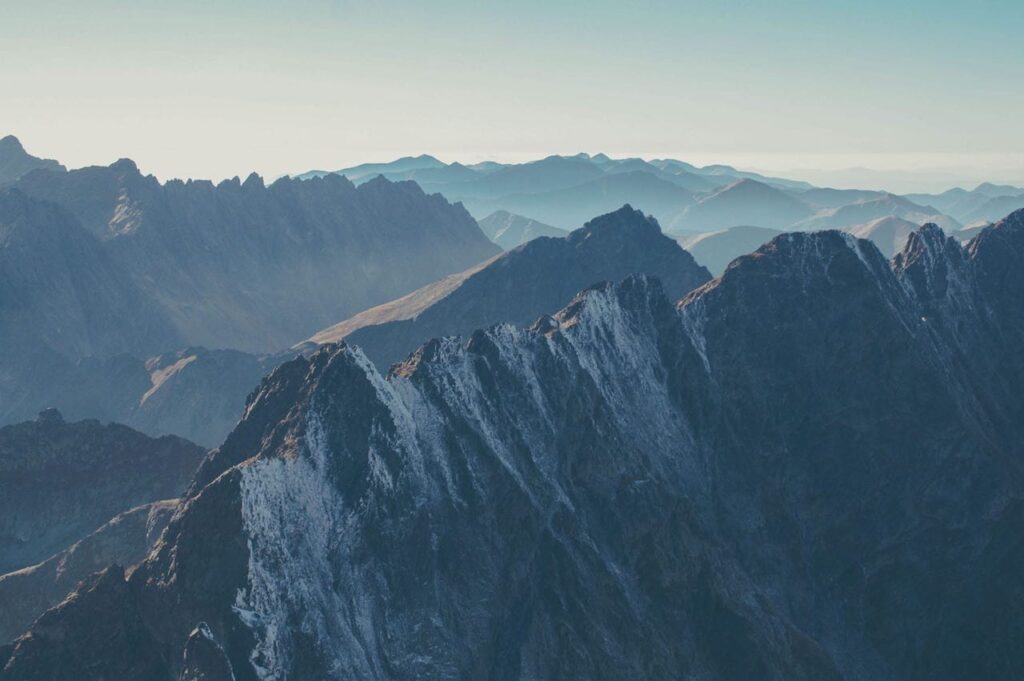 Contact The Okonji Law Office
Communities with HOAs tend to run smoother and look more well-maintained than those that do not have an association. The Board of a community's HOA has the responsibility of ensuring that the amenities and public facilities of the neighborhood are up and running. They can do so by enforcing specific rules and fees for the community's upkeep.
However, sometimes the homeowners may not agree with some of the policies. The dispute may snowball into a legal issue in court when that happens. Call The Okonji Law Office to schedule a consultation with an experienced lawyer. Or visit the office to learn more about how John Okonji's expertise can assist your HOA.
Call today to speak with the Cinco Ranch, TX HOA attorney that you need.
Cinco Ranch, Texas Fun Facts:
The community has 11 public swimming pools.
There is a growing network of greenbelt trails, making it possible to travel on foot anywhere within Cinco Ranch.
It is a master-planned community in the Katy area.
For more fun facts, visit the community's official page.