Get a reliable Katy, TX HOA attorney today so that you have someone to help keep your community running smoothly. Homeowners Associations (HOAs) are in charge of ensuring the members of their communities comply with the rules and regulations. Of course, some legal disputes can occur between ordinary members and the decisions of the HOA. If a dispute escalates into a legal proceeding, you will want someone who can represent your side of the dispute.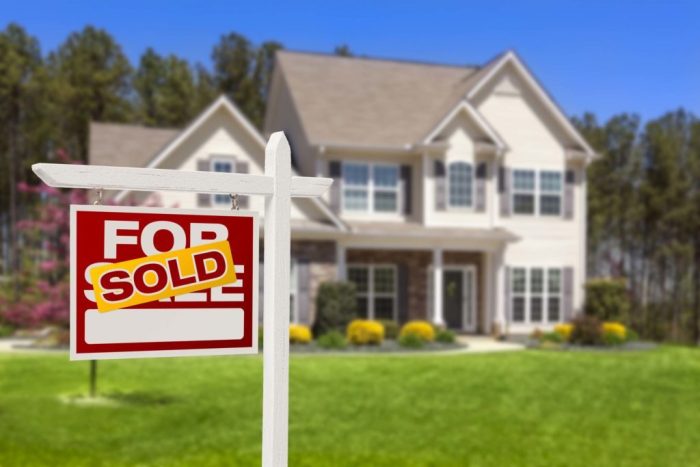 HOAs are organized groups that manage a residential community's common areas and amenities. These groups usually provide a wide range of services and amenities for the residents. These services include maintenance of common areas, security, and recreational facilities. On top of that, some HOAs also offer additional services, including trash pickup, cable TV, and internet service.
These groups are typically governed by a board of directors elected by the community's members. The board establishes rules and regulations for the community. They are also in charge of enforcing those rules through various mechanisms, including fines and architectural reviews.
Of course, sometimes, there may be some pushback from the members when you are enforcing the community's rules. Usually, you can settle the dispute outside of a courtroom. However, sometimes the matter may escalate into a legal matter. When that happens, you will want an expert in property law to represent the HOA's best interests in court.
Contact The Okonji Law Office to get the representation you need. Speak with the Managing Attorney, John Okonji, today to learn how he can help you with your legal case.
Legal Matters a Katy, TX HOA Attorney Can Help With
Neighborhoods and communities without HOAs fare worse than areas that do have one. HOAs are in charge of many aspects of a community's well-being. From deciding on rules to enforcing them, HOAs ensure that everything runs smoothly.
Of course, not everyone may agree with the HOA's decisions. These homeowners may dispute the citation or decision that the HOA makes when enforcing certain rules. Some of these disputes may become legal issues that can be taken to a courtroom. Although you may be able to settle some of them outside of a court, you may need legal counsel to ensure that you are complying with any local, state, or federal legal boundaries.
What you need is an HOA attorney. An HOA attorney can help with a variety of legal issues that may arise. With their expertise, they can ensure that the rules the board decides upon follows the general local and state laws. They can also assist with other matters, such as the following: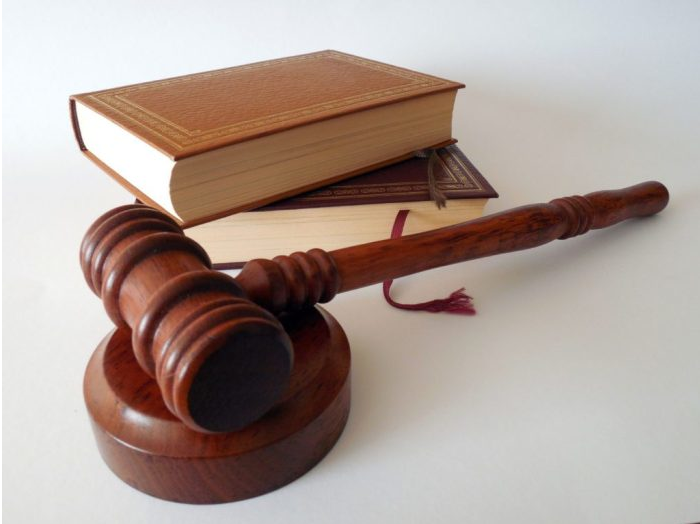 Drafting & Reviewing HOA Documents
Enforcing HOA Rules & Regulations
Mediating Disputes Between Homeowners & the HOA
Representing the HOA in Court
Advising the HOA Board on Legal Matters
When you need someone to represent your HOA in court, contact The Okonji Law Office today. With John Okonji's expertise in real estate law, you can trust that he will have your best interests in mind. Call today to schedule a consultation.
Matters that an HOA Attorney Needs to Intervene With
If a Katy, TX HOA attorney needs to intervene, it is likely because there is a dispute between the HOA and one of its members. This could be over a number of issues, but common ones include the following situations:
Differences in Interpretation of HOA's Governing Documents
Assessment of Fines or Citations
Approval of Construction Projects in the Community
There are also disputes between homeowners and the HOA board members themselves. This could include a change in policies or the election of new board members who have different views than the previous one. These types of accusations could even go far as to include allegations of fraud or corruption against the board itself.
Usually, HOAs have their own rules and procedures for resolving disputes between homeowners and the HOA itself. In some cases, these procedures can be required by local or state law. But if the HOA does not have any such procedures, or if the homeowner is not satisfied with the outcome, he or she can pursue legal action outside of the HOA's internal complaint process.
Depending on the dispute, this could mean filing a lawsuit against the HOA or one of its members. Legal disputes involving HOAs can be complex, which is why it is important to have an HOA attorney on your side. If you are part of your community's HOA and need someone to help represent the board's best interests, contact The Okonji Law Office today for legal counsel.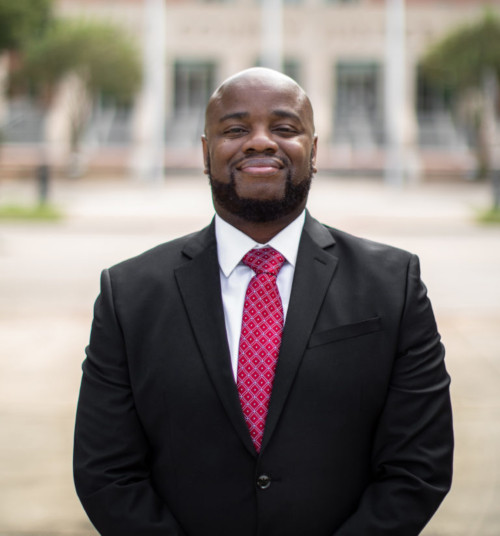 Speak with a Legal Expert: John Okonji
As the Managing Attorney of The Okonji Law Office, John Okonji has years of experience helping communities throughout the greater area of Houston. The State Bar of Texas and the US Federal District Court – Southern District of Texas have admitted him to practice law. With his expertise in property law, he can offer legal advice to HOAs and represent them in court.
He has experience settling disputes between communities, such as landlord-tenant disputes, property disputes, etc. His knowledge of real estate and property laws allows him to mediate between the HOA and a member while keeping the HOA's best interests in mind.
Contact The Okonji Law Office Now
Everybody and entity may find themselves needing legal counsel at one point or another. Even HOAs may need help enforcing their rules and mediating disputes among their members. When that happens, you need to seek someone with ample experience handling sticky legal situations. What you need is an HOA lawyer.
Call The Okonji Law Office to schedule a consultation with a legal expert today. Or visit the office to learn more about John Okonji's areas of expertise. With a Katy, TX HOA attorney by your side, the situation will better sway in your favor.
Katy, Texas Fun Facts:
Katy was originally a railroad town alongside the Missouri-Kansas-Texas Railroad.
The city got its name from that railroad's nickname, the "K-T Railroad."
The town expanded when more people came with the trains.
For more fun facts, visit the city's official page.