Find a well-qualified Cinco Ranch, TX rental attorney when you visit The Okonji Law Office, a law firm that handles all real estate law disputes. Mr. John Okonji is at hand to provide excellent legal advice and representation to his local communities in Cinco Ranch, TX and Katy, TX, as well as in the greater Houston area. For all real estate law matters and landlord-tenant disputes, Mr. Okonji is here to help.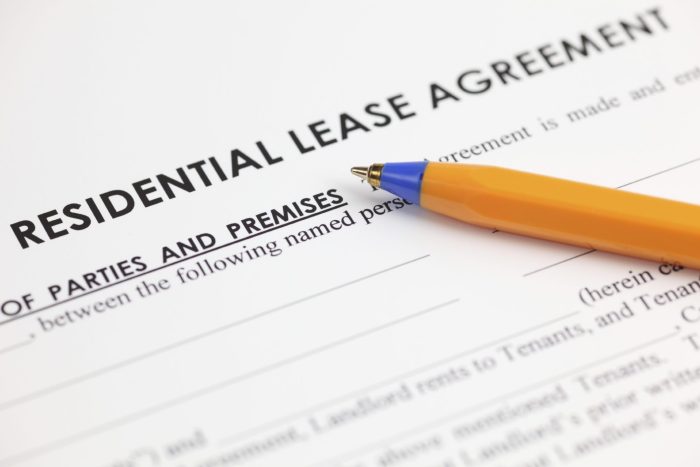 Mr. Okonji is a proud Texan local who is an expert in Texan rental law and real estate law in general. If you're having trouble dealing with recalcitrant tenants who refuse to pay rent or leave the rental unit, Mr. Okonji can give you the legal advice, services, and representation you need.
His law office is open Monday through Friday, so don't hesitate to call him today and schedule an appointment. In addition, you can find him on Facebook, LinkedIn, Twitter, and other social media. No matter what your tenant legal issues are, John Okonji is the Cinco Ranch, TX rental attorney at your corner.
Meet John Okonji, The Best Cinco Ranch, TX Rental Attorney
Mr. John Okonji is the managing attorney of The Okonji Law Office, PLLC. He is a rental attorney with many years of knowledge, expertise, and experience in real estate law. He is a proud local graduate of the Thurgood Marshall School of Law and the University of Houston.
Mr. Okonji was admitted to practice law by the State Bar of Texas, North Carolina State Bar, and the United States Federal District Court (Southern District of Texas). He also gracious volunteers his services via Houston Volunteer Lawyers, Lone Star Legal Aid, and the Houston Bar Association.
With his knowledge, experience, and qualification, there is no thorny real estate issue or mendacious rental law dispute Mr. Okonji can't solve. With Mr. Okonji as your rental attorney, you need never worry if he can successfully deal with the tenant or tenants that refuse to honor your eviction notice.
In addition, if you are also considering or in the process of buying and selling a property, Mr. Okonji deals with all matter of real estate transactions. He can file specific paperwork correctly, interpret dense legal documents, and so much more.
Hire John Okonji As Your Rental Attorney For Landlord-Tenant Disputes

If you're a landlord, then chances are you have had your fair share of tenant disputes and legal snafus already. The landlord-tenant relationship is an inherently uneasy one; much can go wrong on either end if good, honest communication isn't kept up. In fact, most landlord-tenant disputes often stem from issues regarding rental agreement, eviction, and tenant rights.
Not all tenants behave well or even act in good faith. Tenants may not or cannot pay rent or any additional expenses they've incurred during their stay. Tenants may also be found in violation of key community codes and guidelines, often regarding party noise levels, damage to property done by pets, and unruly guests.
But when you do serve an eviction notice, the tenant in question may contest it or refuse to move out of the unit altogether. Eviction goes into a person's rental history and sticks around for a long time; therefore, it behooves some tenants simply to contest the decision, regardless of whether or not they were in the right.
The situation is further complicated by the CDC's expansion of their eviction moratorium, effectively banning landlords from evicting tenants who don't have the means to pay rent. As a result, landlords from all over are struggling to get rid of troublesome tenants.
Fortunately, Mr. Okonji is here to help. He knows the ins and outs of rental law and can help you out with stellar legal representation. He can offer legal aid through two options available to you: Mediation or small claims court.
Mediation involves a mediator, a third party meant to facilitate communication between landlord and tenant. A mediator is available through private companies and the local bar association. Mediation can be ideal if you honestly believe the issue at hand is communication and the tenant is a good person at heart. Moreover, mediation can save you tons of money by avoiding a lengthy, time-consuming, and ultimately wasteful court battle.
Unfortunately, not all disputes can be resolved by open communication alone. For a more legally binding decision, head on over to small claims court. This court hears a restricted variety of money-related cases, often involving rent increases, unpaid rent, and security deposits not returned.
Real Estate Transaction Law Services
Are you thinking of buying and selling a property? Mr. Okonji is the real estate lawyer for you to guide you through the real estate transaction process. Although a real estate lawyer is not strictly mandatory in the state of Texas, hiring one comes with a boatload of benefits you wouldn't want to miss.
For one thing, a real estate lawyer can ensure all that terms of the negotiation are met. Moreover, they can provide assistance in drafting and revising legal contracts, making sure your terms are included. Real estate lawyers can also interpret documents, translating dense legal jargon into laymen's English. Finally, they can file the correct paperwork and prepare closing documentation.
Call The Okonji Law Office Today!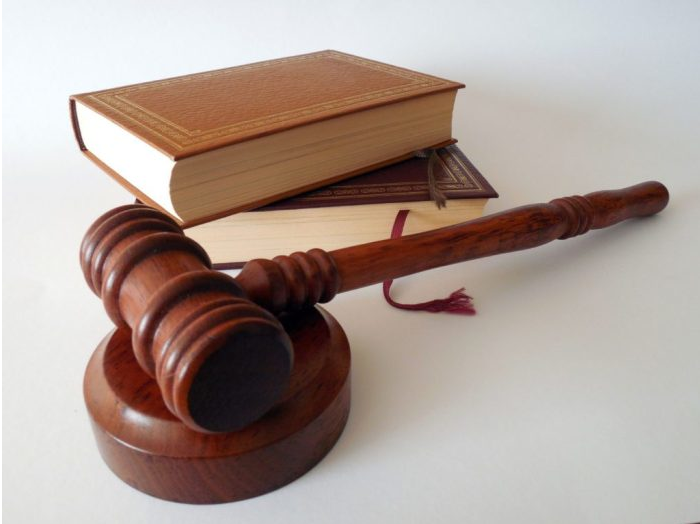 Whether you are considering mediation or small claims court, Mr. Okonji can help. He can provide you excellent legal advice so that your case may be heard and your side represented. When your tenants are refusing to vacate the premises and you're at your wits' end, call Mr. Okonji and he can settle things for you.
Moreover, he also offers representation for real estate transactions. With real estate transactions, he can make sure the terms of the agreement are met, the specific paperwork is filed, and much more.
So don't wait until your tenant situation has become really dire. Call The Okonji Law Office today and schedule an appointment with Mr. Okonji, a Cinco Ranch, TX rental attorney you can trust.
Fun Facts About Cinco Ranch, TX:
It has 17 tennis courts and 11 community pools.
It has a population of 17,588 people.
Its name comes from the Spanish word cinco, meaning five.