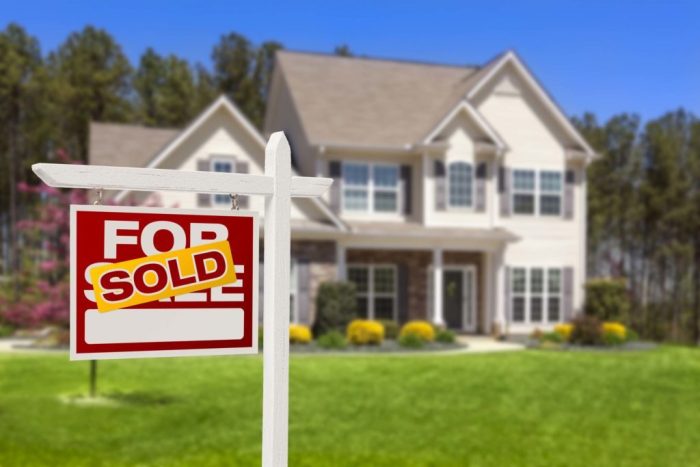 Mr. John Okonji of The Okonji Law Office is the Katy, TX housing attorney for you. Mr. Okonji has years of experience in real estate law and can handle even the thorniest of housing and commercial real estate issues. He is an expert in landlord-tenant law, real estate business, and estate planning. For all real estate legal issues and legal services, Mr. John Okonji can help.
Mr. Okonji is a talented, hardworking housing attorney that has extensive experience as a real estate lawyer, as well as a landlord-tenant attorney. He has been licensed to practice law in these areas and is imminently qualified to represent you in mediation and in court.
Mr. Okonji proudly serves his local communities in Katy, Texas, as well as the greater Houston area. So don't hesitate to call him to schedule an appointment or drop by his office location! For a Katy, TX housing attorney you can rely on, nobody is quite like John Okonji.
Meet John Okonji, The Best Katy, TX Housing Attorney
Mr. Okonji is the managing attorney of The Okonji Law Office, PLLC, with many years of experience in real estate law. He is a proud local graduate of the Thurgood Marshall School of Law and the University of Houston. He knows the ins and out of Texan real estate law and business law and can help you out in a pinch.
He was admitted to practice law by the State Bar of Texas, North Caroline State Bar, and the United States Federal District Court (Southern District of Texas). In addition, he graciously volunteers at the Houston Volunteer Lawyers, Lone Star Legal Aid, and the Houston Bar Association.
For all of your real estate legal needs, Mr. Okonji is exceptionally qualified to meet them. As a highly experienced housing attorney, he can provide you with passionate legal representation in court or in arbitration. You need never wonder whether you are receiving good quality legal aid when you hire Mr. John Okonji, the best housing attorney.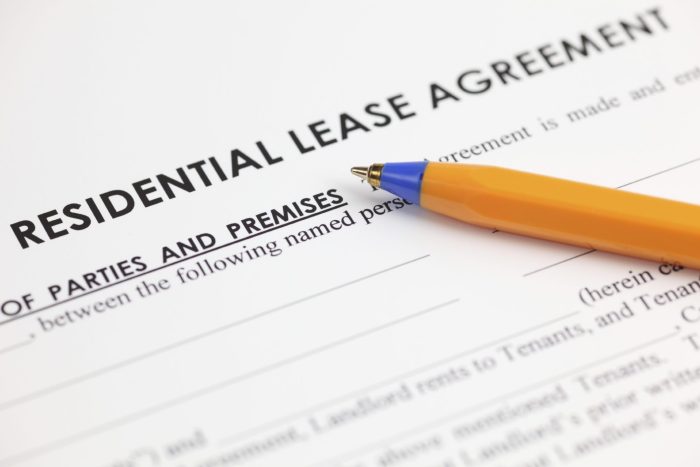 Real Estate Law Services
There are many benefits and advantages that come with buying a house. As it accrues value over time, a new house can be an excellent investment that can pay off dividends.
That said, the process of buying and selling a home can be riddling and confusing. Not everyone has the knowledge and expertise of real estate law, which can leave some open to exploitation and predation by banks and mortgage lenders. Hiring a real estate lawyer can ensure that your interests are fully represented in the transaction.
A real estate transaction is the process of transferring the rights of a property from one person to another. The buyer and the seller come together and make a formal agreement on the price, as well as the terms of buying and selling. Property can be a house, land, buildings, etc.
Although a real estate lawyer is not strictly mandatory in the state of Texas, there are tons of benefits that come with hiring one. For one thing, they can provide assistance in drafting and revising contracts, making sure all the terms during the negotiation are met.
Moreover, they can interpret legal documents, translating dense legal jargon into laymen's terms. Finally, they can file specific paperwork correctly and prepare closing documentation.
If a loan is involved in the transaction, then your bank or mortgage lender will be part of the process as well. While your bank and mortgage lender can draw up contracts themselves, you must beware. Most of these lenders do not have the expertise in real estate law and so draw up pre-written contracts that may not reflect your interests. A good real estate lawyer can include terms that are specific to your needs.
Other Legal Services
With the high inflation comes more problems with unpaid rent and other issues. If you're a landlord or homeowner renting out to tenants, then you probably have had your fair share of legal contentions already. As a housing attorney and landlord-tenant lawyer, Mr. Okonji can handle all of your landlord-tenant disputes in your favor.
A lot can go wrong with the landlord-tenant relationship. A tenant may not be able to or even refuse to pay rent or other expenses. They may have been found in violation of community codes regarding safety, appropriate noise levels, and pets. And even when you do serve them an eviction notice, they may contest it and refuse to leave the rental unit altogether.
When that happens, Mr. Okonji can help. He provides excellent legal representation to landlords and homeowners struggling with trying to evict unruly tenants. Moreover, he can assist you through mediation, as well as provide great legal representation in small claims court if the situation becomes truly dire.
Mediation is a good option if you wish to avoid a lengthy court battle. Moreover, if you truly believe your tenant is a decent person and the issue is primarily one of communication, then hiring a third party to facilitate communication is ideal. For a more legally binding decision, however, going to a small claims court, which hears only a certain number of cases regarding money and unpaid rent, becomes the best legal option.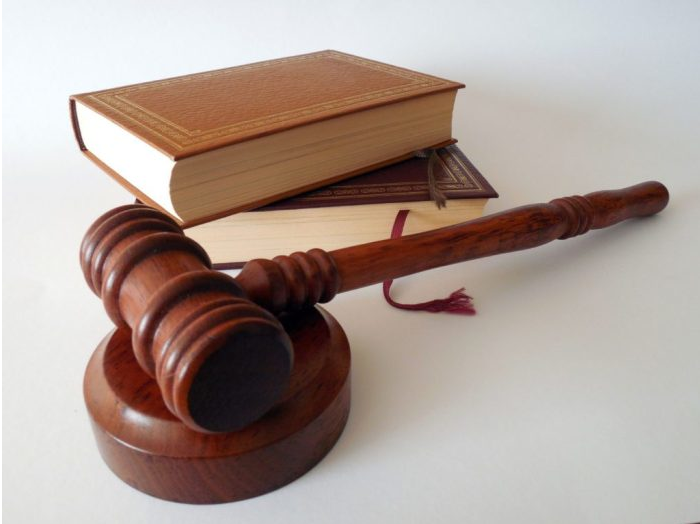 Call Mr. Okonji Today!
Buying and selling a house is a great long-term investment. But as always in this life, anything that can go wrong, will. When your legal situation gets thorny regarding your mortgage or housing contract, contact Mr. John Okonji and he can sort you out.
Mr. Okonji can provide you with the legal aid and representation you need to win your day in court. Moreover, he can be involved at any stage throughout the real estate law process, at hand to look over your contract and file specific paperwork on time.
So what are you waiting for? Call The Okonji Law Office today for a consultation. Mr. Okonji is a great Katy, TX housing attorney for all of your legal needs.
Fun Facts About Katy, TX:
Katy was once home to longhorn cattle, deer, and wolves.
It was incorporated in 1945.
Katy was once known as Cane Island.