Since tenants can hire Katy TX rental lawyers to represent them in court, so can their landlords. As a landlord, you may own or manage only a few rental properties, and therefore don't have a lawyer on hand. Although, most situations you deal with between you and your tenant shouldn't require legal help or advice. However, you do need to recognize the cases where you need a lawyer to assist.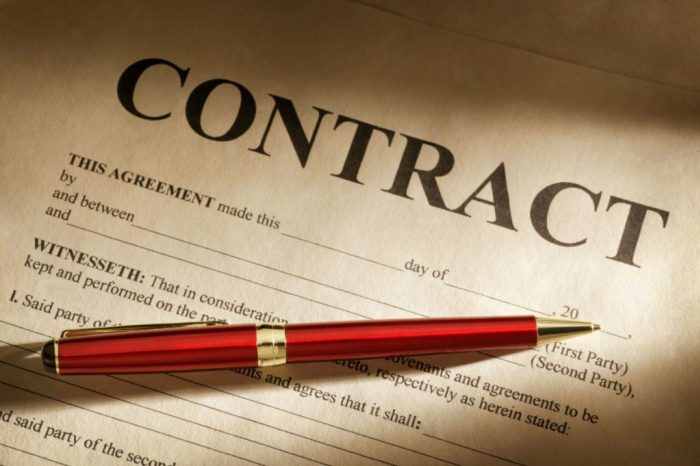 As a landlord, you're no different than other types of small and mid-size business owners. You're aiming to make your business profitable while avoiding liability. However, some situations call for a lawyer's help, whether it's legal representation or advice.
Landlord-tenant law is a subsection of real estate law. It deals explicitly with the relationship between property owners and the renters of their property. The subtleties differ between states, but there are general legal guidelines that all states have to follow. In some cases, federal laws can also apply in certain types of disputes.
If you're dealing with a rental dispute where a court hearing is likely, you should contact a landlord-tenant attorney.
Katy TX Rental Lawyers
What, specifically, is a rental lawyer? Rental lawyers deal with landlord-tenant laws and any subsequent disputes that can arise between you and your tenants.
Most real estate attorneys are also landlord-tenant lawyers. Since real estate lawyers deal with the overarching topic of real estate law, they are also well-versed with landlord-tenant laws in the state they practice in.
With their expertise, they can help you with any disputes you get into with your tenants. Of course, you can settle out of court with some mediation, but if you or your tenant can't agree, then you can proceed to a court hearing. Both sides can hire a lawyer to represent them and present their side of the case in court.
There are a variety of disputes that can lead to litigation. One of the more common issues is tenant evictions. A substantial portion of landlord-tenant laws covers this issue.
Although, there are several other reasons that can also lead to that situation. Your tenant may have broken their end of the agreement, leading to a dispute.
In situations like this, it's good to have a reliable rental lawyer on your side. If you need legal assistance, contact The Okonji Law Office. The Managing Attorney, Mr. Okonji, is well-versed in real estate law.
He's been admitted to practice law by the State Bar of Texas and the U.S. Federal District Court – the Southern District of Texas. With his help and expertise, he can help you with your landlord-tenant dispute.
Certain Rights Landlords are Entitled To
Both landlords and tenants have certain rights. The law protects landlords by giving you specific remedies you can rely on if your tenant breaches their lease.
For example, you can require security deposits as part of the lease terms as a property owner. You can also assess late fees if renters don't make their payments on time. And under specific circumstances, you can evict your tenants.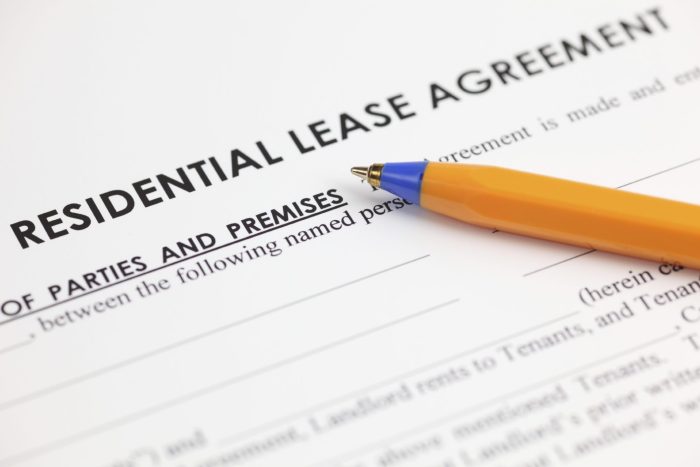 At the beginning of the renting process, you can require your tenants to sign written leases, submit written applications, provide references, and allow for background and credit checks. Depending, you can also prohibit pets from your property. And of course, once both parties agree and sign on it, you, as the landlord, can only come by and inspect after giving the tenant reasonable notice.
And of course, tenants also have certain rights. They have the right to certain repairs, receive advanced notice if you're visiting, against housing discrimination, and receive notification before an eviction.
When You Know You Need a Rental Lawyer
So long as both sides agree to the contract and abide by it, nothing happens. However, some situations call for Katy TX rental lawyers to help you settle a dispute. Knowing those situations helps you in the long term.
One of the more common reasons that you're going to court is that you're evicting a tenant. However, tenants may also sue you for illegal housing discrimination, injury or illness, or significant property damage. Depending on the severity of the issue, you may need to consult an attorney.
Eviction lawsuits tend to take less time than typical civil cases. However, because of that, landlords have to follow specific rules for eviction to happen. And because it's the tenant's home at stake, most judges have a very high bar when it comes to ruling in the landlord's favor.
The first step is to provide written notice to the tenant about their alleged violation and the amount of time they have to fix it. If it doesn't happen, you draft and file a complaint with the court. The court will issue a summons to your tenant, and the hearing happens.
If you win the case, the court grants the eviction and gives your tenant a limited number of days to vacate your property. In the case where you don't win, the tenant won't have to leave the premises. However, they may still have to fix their original violation.
You don't need a lawyer every time you face complaints about illegal discrimination. Often, even if you're complying with fair housing laws, tenants you've evicted or rejected will accuse you anyways. However, you'll need a lawyer if they accuse you, and HUD or a fair housing agency agrees to investigate their claim.
Contacting a Rental Lawyer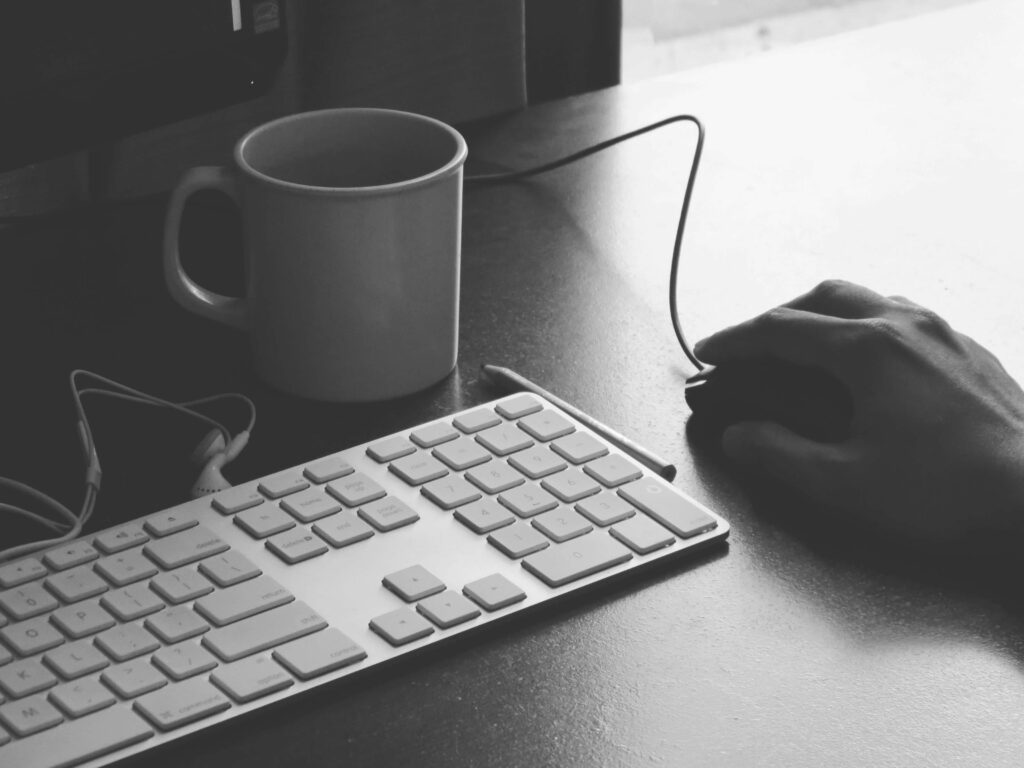 You may not need a rental lawyer on hand, but sometimes you do need to consult one for advice. A contract between landlord and tenant is a two-way road. Either side can sue the other for several legal issues, and knowing when to hire a lawyer is essential to keeping your liability to a minimum.
Usually, you don't need any legal services, but certain situations may call for a law firm dedicated to real estate law. If you're in need of assistance, contact The Okonji Law Office today. Call to schedule an appointment if you're in need of reliable Katy TX rental lawyers that can help you with your landlord-tenant dispute.
Katy, TX Fun Facts:
Katy's main industry was rice but was also known for peanuts, cotton, and gas.
It was once known as the rice capital of the world.
In celebration, the city first held its continuing annual Rice Festival in 1981.
For more fun facts, visit Katy's official website.