If you seek a results-oriented eviction attorney near me Richmond, TX, you have come to the right place. The Okonji Law Office has top-quality legal representation. You want a lawyer with an excellent record of obtaining their clients' desired results, and John Okonji has achieved that.
Landlords are busy. They take great care of their properties and always respond promptly to their tenants' concerns. Unfortunately, even the most understanding landlord will run into difficult tenants. This is why landlord-tenant disputes are so common.
With so many aspects of the job to worry about, getting a great attorney should be stress-free. John Okonji is a reliable attorney who can help you when a dispute escalates to requiring legal attention.
The Okonji Law Office has focused on two specialized fields of law to ensure the best quality service. If you need a lawyer for a landlord-tenant dispute or a real estate transaction, John Okonji is the best attorney in the Houston area.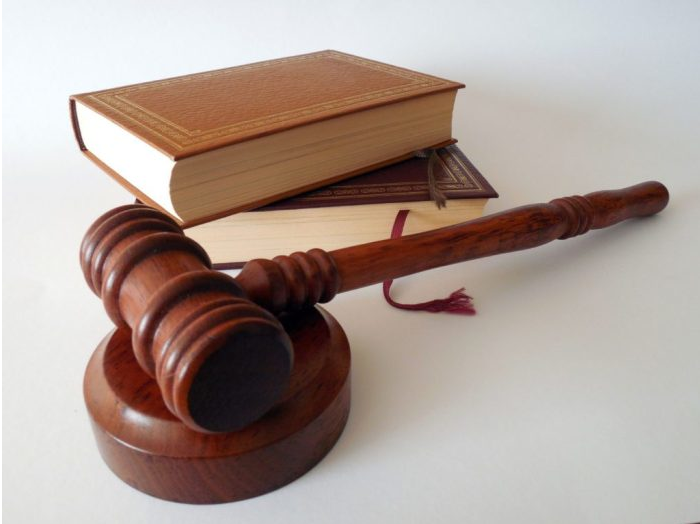 An Incredible Eviction Attorney Near Me Richmond, TX
When you choose a lawyer, you want someone who is highly accomplished in their field. Mr. Okonji is highly qualified to help with your rental property issues that require legal intervention.
As a proud local graduate of the Thurgood Marshall School of Law and the University of Houston, John Okonji continues to serve the local area. He graduated from both institutions with honors, demonstrating that he always strives to be at the top of his field.
After graduating from law school, Okonji went on to be admitted to practice law with The State Bar of Texas, the North Carolina State Bar, and the United States Federal District Court in the Southern District of Texas.
When you are one of John Okonji's clients, you can be confident in the results that you will obtain. He will always have your best interests in mind. Soon your unreliable tenant will be evicted with as little hassle as possible.
You want a lawyer who genuinely cares about the work they do. John Okonji has thoroughly demonstrated this through his extensive volunteer work in the legal field. He has volunteered with Lone Star Legal Aid, Lawyers for Literacy, and Houston Volunteer Lawyers. There is no better person to go to for legal services than John Okonji.
Landlord-Tenant Disputes That Can Lead to Eviction
When agreeing to a rental contract with tenants, eviction is never on the landlord's mind. However, it is an unfortunate circumstance that must happen sometimes. It is one of the most difficult aspects of being a landlord.
Landlords must put their feet down when a tenant is not upholding their end of the agreement. They can explore their legal options with attorneys such as John Okonji. His law firm will protect your interests.
As a results-oriented lawyer, John Okonji is the best out of the landlord-tenant attorneys in the Houston area. He has seen the most frequent disputes between landlords and tenants, consistently delivering outstanding results for rental property disputes.
The Okonji Law Office can help with each legal level of the landlord process. He can get great results for a landlord-tenant dispute or advise you on rental agreements. There is no better eviction attorney near me Richmond, TX.

Some of the most common ways that Mr. Okonji has seen tenants not follow up on their end of the rental agreement include the following:
Maintenance and Cleanliness – Landlords must ensure that their buildings are well-maintained and clean. Sometimes tenants will not follow through on the upkeep of their living space. This can lead to a landlord-tenant dispute.
Community Codes – Rental properties usually have guidelines for the community to follow. When tenants ignore these rules about noise levels, pets, or guests, they are blatantly disregarding a contract.
Nonpayment – It is a huge issue when a tenant is not paying rent. However, this is one of the most common landlord-tenant disputes out there. The tenant entered a contract in which they agreed to pay the monthly price. Not fulfilling their end of the bargain calls for legal action.
Eviction – When a tenant cannot or will not fix any of the abovementioned issues, that is grounds for an eviction notice. Many tenants will try to resist this process since it will mark their renter's history or leave them without a place to stay. Luckily, John Okonji can help ensure that they are legally evicted. He will get you the best results.
Landlord-tenant relationships can be tricky to handle sometimes. When an argument becomes a legal issue, you want a landlord-tenant lawyer who will get the best outcome. As one of John Okonji's primary practice areas, you can trust him to help you seamlessly evict your tenant.
You can also check out The Okonji Law Office's blog on the website to learn more about landlord-tenant law. Another practice area you can learn more about includes real estate law.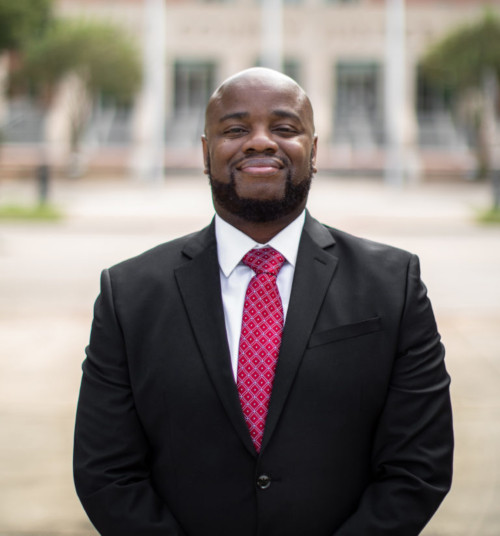 Contact The Okonji Law Office Today!
John Okonji has extensive experience achieving the best results for his clients in landlord-tenant law. When a tenant is not following their end of the renter's agreement, it may be time to contact an excellent eviction lawyer.
The office located in Katy, TX serves the entire Houston area. You can turn to Mr. Okonji for your legal needs as a landlord. Contact him today for a consultation about how he can help you evict your tenants.
As a landlord, you have a lot on your plate. Remove one more worry by contacting The Okonji Law Office to help resolve any landlord-tenant disputes that you have.
John Okonji is undoubtedly the best eviction attorney near me Richmond, TX.
Fun Facts Richmond, TX
Richmond, TX was established in 1837.
It was once part of the "cattle empire."
Richmond is part of Fort Bend County.