The search for incredible eviction lawyers Richmond, TX is finally over. The Okonji Law Office has an excellent record of proven results in the field of landlord-tenant disputes.
John Okonji offers results-driven legal representation. You will be happy to have turned to Mr. Okonji as a remarkable eviction lawyer.
Landlords have a lot to think about daily. They must take great care of their properties, maintain professionalism, and respond to tenant inquiries. However, even landlords who are very sympathetic to their renters will likely encounter disputes after being in the business long enough. They are inevitable.
When an issue with a tenant escalates, you do not have to face it alone. Having adequate legal representation is essential to obtain your desired outcome. John Okonji is one of the best eviction lawyers Richmond, TX in the Greater Houston area to help you face these legal issues.
Mr. Okonji's law firm specializes in the practice areas of landlord-tenant disputes and real estate transactions. He will get incredible results in either field.
Contact the Okonji Law Firm today to discover why John Okonji is an excellent eviction lawyer.

Amazing Eviction Lawyers Richmond, TX for Great Results
You want to ensure that your legal representation is from an incredibly accomplished lawyer with years of proven results. John Okonji fits precisely what you are looking for in an eviction lawyer. His qualifications show why he is the standout landlord-tenant dispute lawyer in Houston.
You can count on Mr. Okonji to protect your interests if you are a Richmond landlord. He is the perfect landlord-tenant lawyer to help you with any legal services you need, like evicting a tenant who refuses to pay rent.
As a proud local graduate of the University of Houston and the Thurgood Marshall School of Law, John Okonji continues to serve the Houston area. He even graduated with honors, demonstrating that he is knowledgeable and always strives for excellence in what he does.
John Okonji has been admitted to practice law through admission to the North Carolina State Bar, The State Bar of Texas, and the United States Federal District Court in the Southern District of Texas.
John Okonji has proven successful as a lawyer and has extensive experience in the field. Clients of John Okonji can be confident that they are getting the best legal services in the area. He has obtained outstanding results in the landlord-tenant dispute cases he has represented.
You want your lawyer to care about the work that they do genuinely. John Okonji has demonstrated his commitment to his field through his various volunteer services as a lawyer.
He has volunteered with Houston Volunteer Lawyers, Lone Star Legal Aid, and Lawyers for Literacy. John Okonji truly is a lawyer who cares about what he does. This is precisely the type of lawyer you want representing you.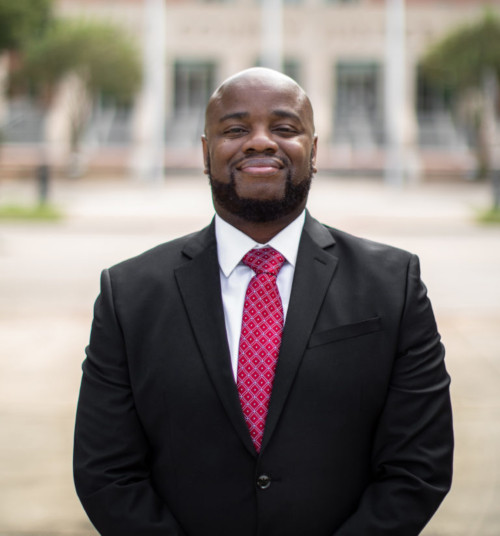 Landlord-Tenant Disputes That Can Lead to Eviction
When signing a contract with a tenant, the thought of eviction is not what is on a landlord's mind. However, this is something that a landlord has to do when the tenant is not following through on their end of the contract.
Eviction is one of the most challenging aspects of a landlord's job. However, it is a necessary thing to do to continue the business.
When a tenant has broken their contract and it is time for eviction, select an excellent eviction lawyer that will work in your best interests. The Okonji Law Office can help you take care of this vital part of being a landlord.
As one of the best eviction lawyers Richmond, TX, John Okonji can help with various legal aspects of your work. He can help whether you need help settling a landlord-tenant dispute or want advice on the prior rental agreement.
There are many ways that tenants may not follow through on their lease agreements. John Okonji has seen all of the common landlord-tenant disputes and can help you get great results for yours.
Some of the most common disputes that Mr. Okonji has seen include the following:
Failure to Follow Community Codes – There are guidelines that all renters agree to follow. If they disregard those guidelines, it can lead to a dispute. as a great landlord to all of the other tenants, you must address the issue promptly. Some guidelines that tenants fail to follow include noise levels, having pets when they are not supposed to, and unauthorized guests.
Not Upholding Cleanliness and Maintenance – As a landlord, you must take care of the building for years to come. When a tenant does not maintain the space well, it can lead to a landlord-tenant dispute.
Nonpayment – This is one of the most common disputes between tenants and landlords. The tenant has entered a legally binding contract to pay a fixed monthly fee. If they can not adhere to that, then there is a reason for a dispute. If they continue to shirk this responsibility, it can lead to an eviction notice.
Eviction – When renters continue not following through on any of the responsibilities outlined above, this may prompt an eviction. Tenants will often do all they can to resist this process. If they get evicted, they may lose housing, which will follow them on their renter's history for years to come. However, they must abide by the law. John Okonji can help you evict them without hassle.
When these issues escalate, they can prompt you to seek landlord-tenant attorneys. John Okonji is undoubtedly the best one to help serve Richmond, TX.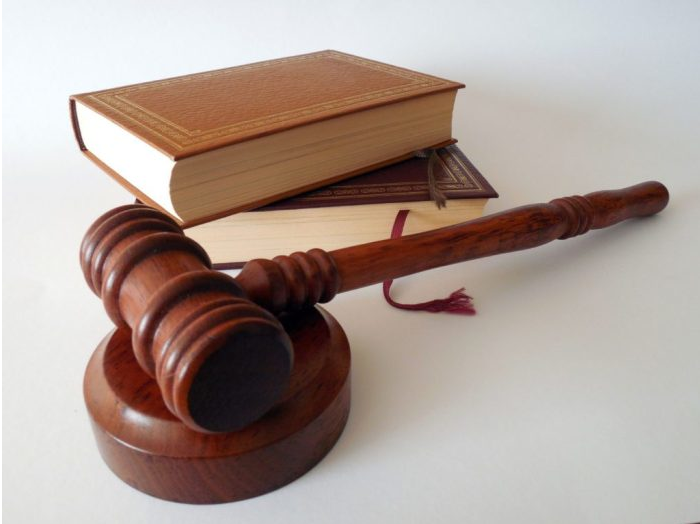 Contact the Okonji Law Office Today
If you need help evicting a problematic tenant, John Okonji is here to help. The office is located in Katy, Texas, serving all of the Houston area. Contact his office today to discover how John Okonji can help you with your landlord-tenant disputes.
The search for excellent eviction lawyers Richmond, TX is over now that you have found John Okonji.
Fun Facts Richmond, TX
It is just fifteen miles from Houston.
It was established in 1837.
Richmond used to be a part of the "cattle empire."