There is an experienced foreclosure attorney Fulshear, TX that's ready to be at your service. When you need legal advice concerning a real estate transaction or foreclosure procedure, The Okonji Law Office is the law firm to call. The Managing Attorney, John Okonji, is always more than happy to assist you with your real estate legal issues.
Real estate law is one of the more complicated of the various types of laws that govern our society. When you are trying to traverse the ups, downs, and turnarounds of real estate law, you want the help of an experienced navigator. Luckily, you will not have to go far. Based in the Katy area, The Okonji Law Office specializes in real estate law. Contact the firm today to schedule a consultation with your nearest expert.

Serving Harris County and Fort Bend County, The Okonji Law Office is home to someone who will fight to protect your best interests. Whether you have a property dispute or need to expedite the foreclosure process, John Okonji is the lawyer you can trust. As a Thurgood Marshall School of Law graduate, he has extensive experience helping lenders get back their money's worth when borrowers default on their mortgages.
Permitted to practice law by two State Bars (Texas and North Carolina) and a United States Federal District Court (Southern District of Texas), his expertise allows him to achieve results for his clients. Contact The Okonji Law Office today to schedule a consultation with him.
Foreclosure Attorney Fulshear, TX
The rule of thumb when you find yourself in some legal conundrum is to find a lawyer you can trust. Of course, you cannot call upon any lawyer. The smart choice would be to find a lawyer specializing in the type of law you are dealing with.
For example, the only time you would call a foreclosure lawyer near you is if you have trouble with the foreclosure process. In contrast, you would not ask a criminal law expert to help you with a civil case. It would be silly and absolutely unhelpful to your current legal case.
Foreclosure attorneys are lawyers that specialize in the legal matters surrounding the foreclosure process. They are knowledgeable about state and federal laws, foreclosure proceedings, and the various options available to lenders and borrowers. These lawyers can provide legal counsel to help lenders and borrowers understand their rights, explore alternatives, and negotiate with the other party.
An experienced foreclosure lawyer can help lenders by making them aware of all of their legal options. These options include filing legal documents or negotiating with the borrower's legal team. They can also help with filing a foreclosure lawsuit and the subsequent actions if the borrower does not answer the request to pay the mortgage or offer another option.
When finding a foreclosure attorney to hire, it is important to find someone who has worked on a similar case to yours before. After all, the foreclosure procedure is not a happy process for anyone involved. The smoother and faster the process, the better. An experienced lawyer can ensure that everything proceeds quickly and in order.
The General Foreclosure Procedure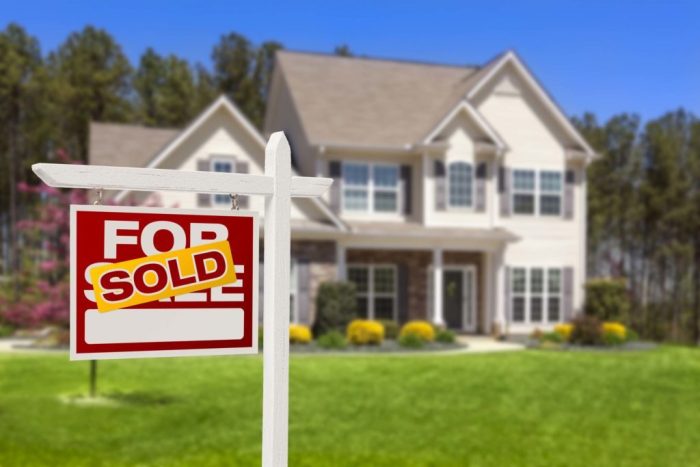 Although borrowers may have their own circumstances, that does not mean lenders can waive away each one's mortgage payments. When one of your borrowers defaults on their monthly payments, you have the right to start the foreclosure process.
The foreclosure process is when a lender, such as a bank, obtains possession of a borrower's property when they have failed to make their mortgage payments. When that happens, you, as the lender, should contact them and provide notice of the issue and provide an opportunity for them to cure the loan. The easiest way for you and them to end the matter is if they make up for any missed payments.
However, you can file a Notice of Default with the local court if they cannot cure the loan. This legal document notifies the borrower that they have defaulted on the loan and gives them another chance to fix the issue. However, if they still cannot do so, you can file a Notice of Foreclosure with the court. At that point, you are entitled to take possession of the property.
How a Foreclosure Attorney Can Help with the Process
Most people believe that an attorney can only help you when you are about to file a lawsuit or are in the middle of dealing with one. However, that is not true. Lawyers are legal experts in and out of the courtroom. With an experienced foreclosure attorney Fulshear, TX on your side, you can speed up the foreclosure process.
First, they can help you handle all of the necessary legal documents. For example, they can help you file any notices to the court to ensure that it goes through the proper procedure and shows up on the judge's desk in a timely manner. If you end up having to file a lawsuit during the foreclosure process, a lawyer can also represent your best interests in a court of law.
Of course, if you simply need sound legal advice on the matter, any foreclosure lawyer has a wealth of information they can share with you. You can schedule an appointment with The Okonji Law Office for legal counsel regarding foreclosures today.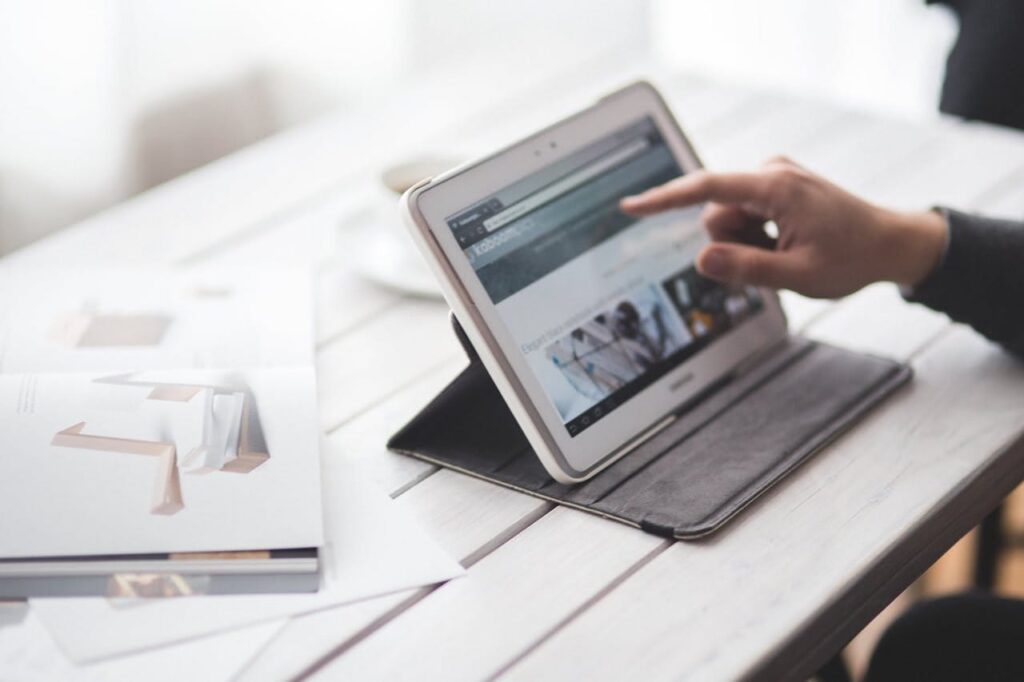 Speak with an Expert like John Okonji
Leave legal matters to the experts. When you find yourself needing to deal with a foreclosure, contact John Okonji today. His practice areas include all areas of real estate transactions, including foreclosures. Of course, he can also handle other types of real estate disputes, such as landlord-tenant disputes.
Based in the Katy area, he helps clients throughout the greater Houston area. Schedule an appointment with him today when you need to speak with a foreclosure attorney Fulshear, TX.
Fulshear, Texas Fun Facts:
The city was incorporated in 1977.
It was and still is a marketing center for locally produced rice, cotton, soybeans, corn, poultry, and other products.
The city was named after Churchill Fulshear.