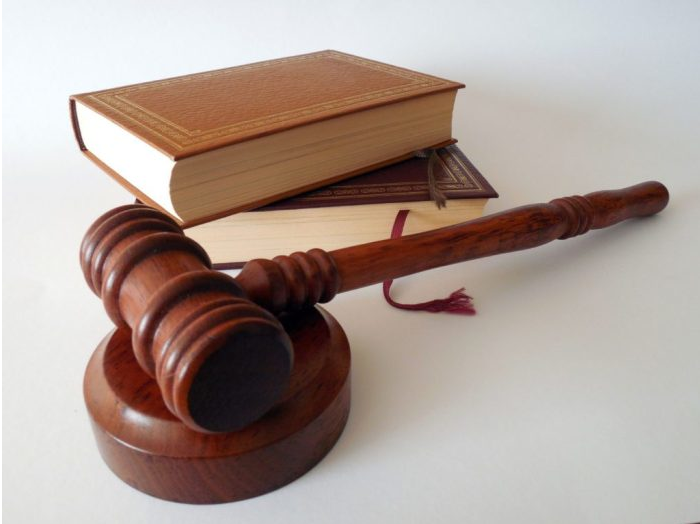 Looking for great Cinco Ranch, TX foreclosure lawyers? Mr. John Okonji of The Okonji Law Office is the lawyer for you! He is a real estate attorney that offers excellent legal representation for all issues relating to buying and selling commercial and residential property. For a bankruptcy attorney that can deliver results, Mr. John Okonji has the legal services you need.
A house is one of the best and most expensive investments you can make, so it's crucial you get a real estate lawyer to make sure all the terms are met and all the correct paperwork be correctly filed. Real estate lawyers are lawyers that know the laws, rules, and regulations related to real estate for a specific state.
Although most homeowners tend to rely on real estate agents to guide them through the process of negotiation and closing a property, real estate agents are not as well-versed in real estate law as real estate lawyers. The latter can understand legal documents, interpret them for you, and negotiate on your behalf. Not everyone knows what they need to know regarding buying, selling, and closing a property, so it's best to get an expert to make sure you get the best deal possible.
Mr. John Okonji knows the ins and outs of rental law and real estate, providing passionate legal representation in real estate transactions and landlord-tenant disputes. For more information, call The Okonji Law Office today! As an excellent real estate lawyer representing you, Mr. Okonji has your best interests at heart.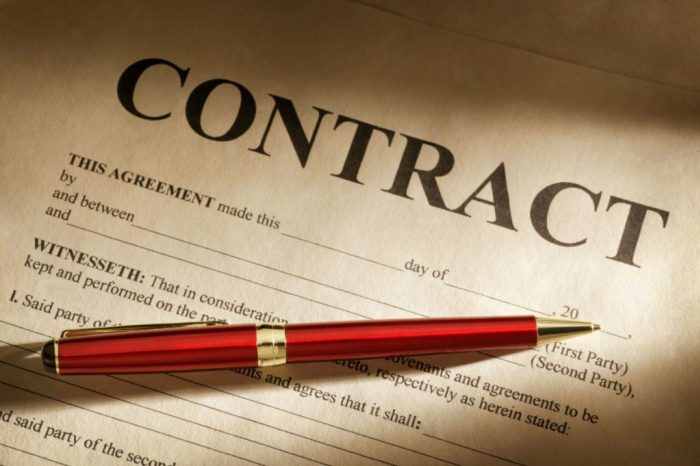 One of the Best Cinco Ranch, TX Foreclosure Lawyers
Mr. John Okonji is a talented, hardworking attorney licensed to practice law in the state of Texas. He was admitted to practice law by the State Bar of Texas, North Carolina State Bar, and the United States Federal District Court (Southern District of Texas). He generously volunteers his services through Houston Volunteer Lawyers, Lone Star Legal Aid, and Houston Bar Association.
Mr. Okonji is a proud local who provides excellent legal services in greater Houston area, including Cinco Ranch, Fort Bend, Harris, and Katy, Texas. He is a proud graduate of the Thurgood Marshall School of Law and the University of Houston. He is currently the managing attorney of The Okonji Law Office, PLLC.
Explore Expert Okonji Foreclosing Services
For buying and selling property, as well as saving your home from foreclosure, Mr. Okonji can help. Although it's not mandatory in Texas to have a real estate lawyer present through the process, having one present can have many benefits.
The process begins first with a real estate transaction. A real estate transaction is the process of transferring the rights of a property from one person to the other. The buyer and seller come together and make a formal agreement, usually a written contract, on the price and the terms of buying and selling.
Property can include a home, land, buildings, etc. If a loan is involved, then your bank or mortgage lender is involved too. When a homeowner can't or don't pay their mortgage payments anymore, the property is seized by the bank or mortgage lender in question.
A real estate lawyer can help save your home from foreclosure by being present throughout the initial transaction. That way, he can ensure that the contract drafted is favorable to you and your needs. He ensures that all the terms during the negotiation are met and can interpret legal documents, clarifying obscure legal jargon. He can then prepare the closing documentation and finish filing any necessary documents.
While most bank or mortgage lenders can and will assist in drafting contracts, you must be wary of trusting them. They are not experts in real estate law and may offer up pre-written contracts that may not have the best terms favorable to you or your needs. If those terms and conditions are difficult to meet, and you end up in a position where you may struggle in meeting payments, foreclosure is usually the consequence.
Real estate lawyers on the other hand, can draft and revise contracts so that your needs and conditions are included. They can negotiate negotiate as well with the lender on terms that are perhaps too onerous or too unjust to meet.
Mr. Okonji is committed to representing you and your interests. If the worst does occur and foreclosure seems imminent, Mr. Okonji can work on your behalf to contest any discrepancies in the drawn contract and filing. He can even negotiate better terms for you and draft up a new contract if the previous one is void. As one of the best Cinco Ranch, TX foreclosure lawyers in the state, nobody can provide better representation to you than Mr. Okonji.

Other Services
If you're considering renting out your property in the future, then you will almost certainly be dealing with tenants. One of the most common disputes in real estate law is disputes between landlords and tenants, often around rental agreement, eviction, and tenant rights. Mr. Okonji knows rental law very well and can help you deal with stubborn and recalcitrant tenants.
Landlords have a responsibility to maintain the infrastructure of the building or rental property, keeping it safe and habitable for tenants. However, if tenants don't pay the rent or any additional expenses to maintain the building and other services, it can often lead to disaster and financial fall-out. Tenants may even abuse a landlord's trust by violating community rules on party noise levels, unruly guests, or scratch-prone pets.
Eviction, then, is usually the next step towards getting rid of a tenant. However, as eviction goes into a renter's history and will follow them for a long time, most renters prefer to contest the eviction and refuse to leave the rental unit altogether. That is when legal recourse comes into play.
Mr. Okonji guarantees excellent legal representation for landlords in both mediation and small claims court. No matter how recalcitrant a tenant can be, Mr. Okonji has the legal knowledge to solve your problems and give you peace of mind.
Call The Okonji Law Office Today!
Don't rely on self-interest bank and mortgage lenders for your real estate problems! Hire a good real estate law firm and call Mr. John Okonji for a consultation today! You can trust Mr. Okonji as one of greatest Cinco Ranch, TX foreclosure lawyers in Texas.
Fun Facts About Cinco Ranch, TX:
Cinco Ranch comes from the Spanish word cinco, meaning five.
It began as a working cattle and rice ranch.
It has a total of 17 tennis courts.