One of the most helpful foreclosure lawyers near me Richmond, TX is at The Okonji Law Office. Located in the Katy area, John Okonji uses his expertise and experience to help clients throughout the greater Houston area. The legalities of our society have always been difficult to tread through without an expert guide, and the rules surrounding real estate ventures tend to be more complicated than other fields. However, with Mr. Okonji to show you the way, you will not have to worry about coming out behind the other party.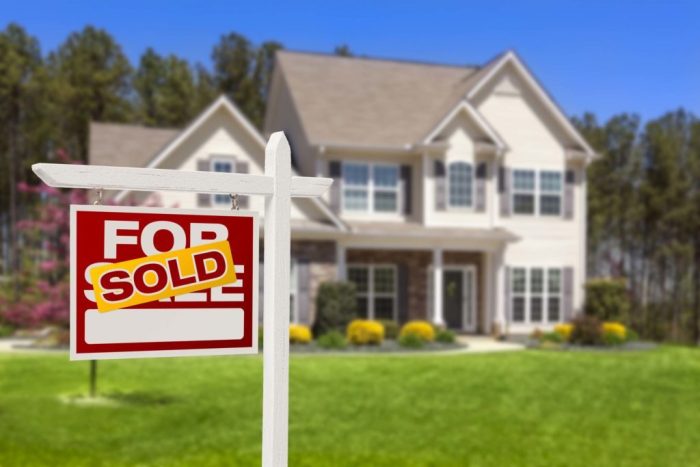 Foreclosures happen when a borrower fails to make their mortgage payments on time. This can happen for several reasons, including job loss, illness, or divorce. The lender will begin the foreclosure process when a borrower falls behind on mortgage payments. As with most other fields, there are many legal hoops and documents to jump through, so having a lawyer check over everything is helpful.
If you are a lender facing foreclosure from one of your borrowers, you may want to find a foreclosure lawyer. A foreclosure lawyer can help you traverse through the legal process and represent your interests in court if the borrower tries to negotiate terms.
A foreclosure lawyer like John Okonji from The Okonji Law Office can help you. Call to schedule an initial consultation with him today! With his years of experience and expertise, he will be able to help you out and get you started on the foreclosure process the right way.
How to Choose the Right Foreclosure Lawyers Near Me Richmond, TX
As we mentioned before, the foreclosure process can be lengthy and full of complex documents and regulations. The process can take months, during which your borrower has the opportunity to pay off their mortgage payments. If they cannot do so by the end of the foreclosure process, you can ultimately foreclose on the house and sell it via a public auction.
Finding the right foreclosure lawyers near me is critical to your success. The foreclosure process is complicated and can be very time-consuming. Having an experienced and knowledgeable foreclosure lawyer on your side will help ensure the process goes as smoothly as possible. There are a few things to remember when searching for the right foreclosure lawyer for your situation.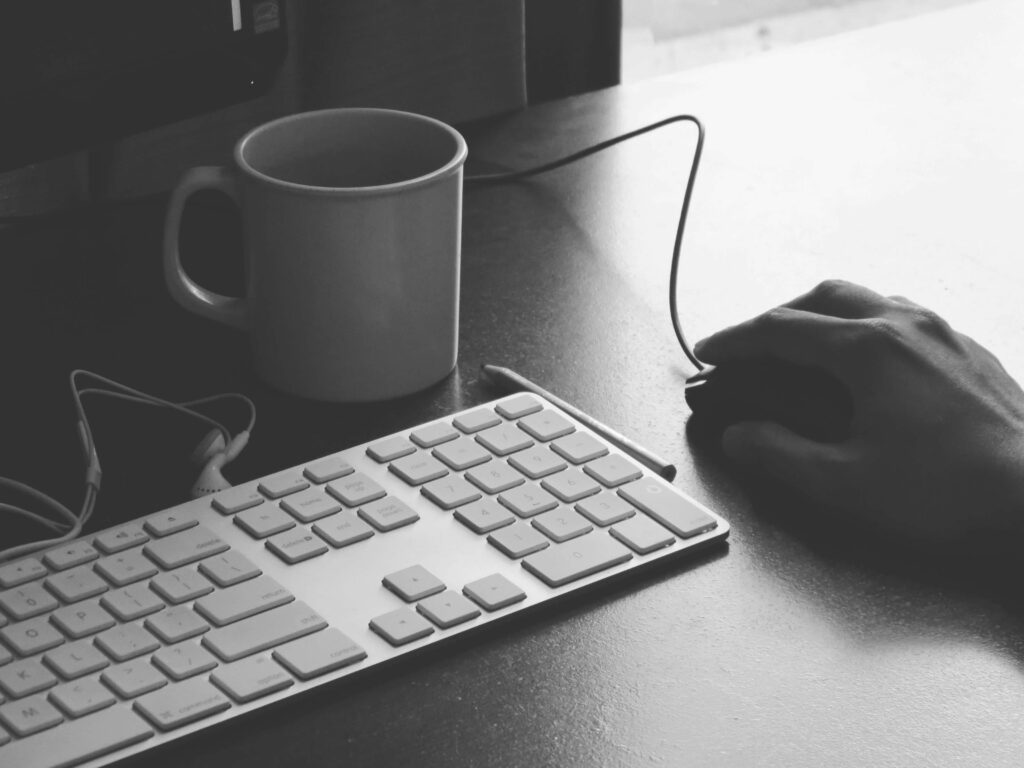 Find a lawyer who has experience handling foreclosures in your state. Each state has its own laws and procedures that must be followed during a foreclosure. Lawyers unfamiliar with Texas laws may make mistakes that could delay or even prevent the foreclosure process from taking place.
Work with a lawyer who has a good track record of success. Ask other lenders who they use for their foreclosure needs and get referrals from them. You can also check your local bar association to see if they have any recommendations.
Schedule a consultation with the lawyers that fit all of your criteria. This will allow you to meet the lawyers and get a feel for their personalities and how they would handle your case. It is important to find lawyers who you feel comfortable working with and who you feel confident will represent your best interests.
Reasons to Hire Foreclosure Lawyers
There are many reasons to hire a foreclosure. The most obvious reason is to ensure that the foreclosure process is carried out correctly and in accordance with local, state, and federal laws. Of course, there are other reasons why you would want the help of a foreclosure lawyer like John Okonji.
A lawyer can protect your interests in the property and help you recoup as much of the outstanding loan balance as possible. Not to mention, with their legal expertise, they can help you avoid any potential liability that arises from the foreclosure process. If necessary, they can also help you negotiate with the borrower and/or their attorney to try and reach a mutually agreeable resolution that avoids foreclosure. And if things go south, a lawyer can also represent you in court if the situation escalates into the courtroom.
Although you might also have experience handling the foreclosure process, it is always good to have a lawyer you can trust at the ready. Legally sticky situations are difficult to deal with, and having someone who is experienced with various legal situations can help you out of more complicated issues.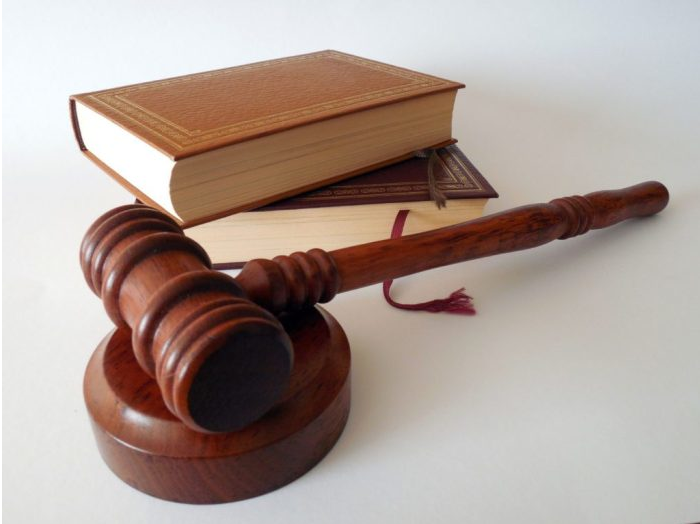 Check Out The Okonji Law Office
The Managing Attorney, John Okonji, heads the Okonji Law Office. The law firm specializes in real estate transactions, including foreclosures. When you're looking for a trusted expert to work with, John Okonji is one of the experienced foreclosure lawyers near me Richmond, TX. His practice areas focus on real estate transactions and landlord-tenant disputes.
He has rich experience working with businesses and lenders throughout the greater Houston area. He has been permitted to practice law by the State Bar of Texas and the US Federal District Court – Southern District of Texas. As a local himself, he helps those needing his services throughout Fort Bend and Harris Counties. You will not find anyone better to work with in the nearby area. Schedule a consultation with John Okonji today!
Get in Touch with John Okonji for Legal Advice
The first step to ensure that the foreclosure goes smoothly is to get in contact with the right lawyer. Although you might not need their legal help, their expertise will allow them to ensure that all of the necessary paperwork and procedures are completed. When you need someone to help you, call the law firm of John Okonji to schedule a consultation to learn more about his legal services. The Okonji Law Office helps clients throughout the Houston area and is home to one of the best foreclosure lawyers near me Richmond, TX.
Richmond, Texas Fun Facts:
Richmond is the county seat of Fort Bend County.
The town was named after Richmond, England.
It was one of the first 19 cities incorporated into the Republic of Texas.