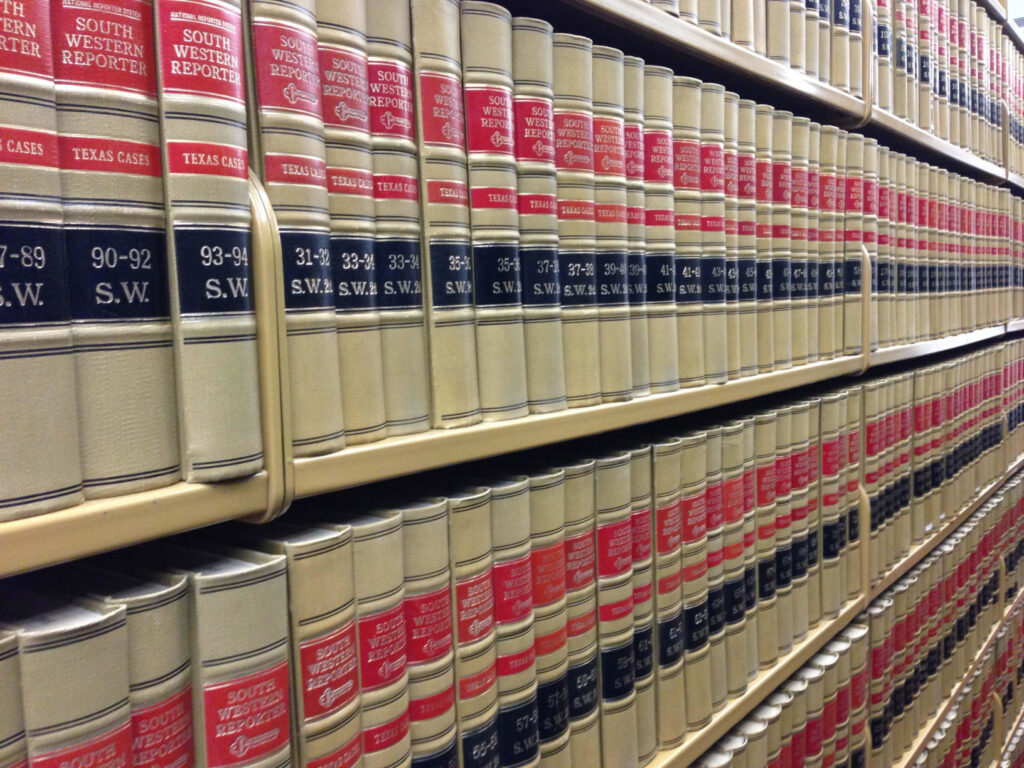 There are many property lawyers near me Richmond, TX, but only one can give you the expert service you are looking for: Mr. John Okonji of The Okonji Law Office, PLLC. Mr. Okonji is the Managing Attorney of his law firm, providing passionate legal representation to local communities in Richmond, Texas, and beyond. His knowledge and expertise in real estate law and real estate transactions, in particular, make him the perfect lawyer to hire for all of your real estate headaches.
Buying or selling a property can come with legal and logistical headaches. For laymen not versed in property or real estate law, many legal issues can arise if you lack an expert real estate lawyer. Although it is not strictly necessary in the state of Texas, a real estate lawyer can be highly beneficial in ensuring your real estate transactions go as smoothly as possible.
Mr. Okonji can ensure your real estate transactions and contracts represent your interests above all. He works hard and tirelessly so that your legal issues are resolved in your favor. Moreover, he also offers legal aid for landlord-tenant disputes if you are renting a property and are like to experience legal trouble with your tenant.
If you find yourself thinking about buying and selling a property and are not sure how to proceed, contact Mr. Okonji today at his law office location in Katy. His wide range of legal services when it comes to real estate makes him the perfect lawyer to handle your case. When it comes to property lawyers near me, Richmond, TX, you can be sure that Mr. Okonji is among the best ones out there.
One of the Most Excellent Property Lawyers Near Me, Richmond, TX, Is At Hand
Property lawyers near me are prevalent for a good reason. When it comes to property exchanges and real estate transactions in general, interpersonal and impersonal conflict is never too far. Wars have been fought for possession of desirable property and territory, and so it follows that legal contentions and issues regarding personal or private property are rife.
Fortunately, Mr. Okonji is here to help. He is a passionate, hard-working real estate lawyer who can provide you with the representation you need inside and outside of court. He can ensure that the terms of your real estate contract are met and that your interests are represented during negotiations. He can do this because he has the knowledge, expertise, and credentials for the office.
Mr. Okonji was admitted to practice law by the North Carolina State Bar, the State Bar of Texas, and the United States Federal District Court – Southern District of Texas. He is a proud local graduate of the Thurgood Marshall School of Law at Texas Southern University, graduating as Juris Doctor. Moreover, he also obtained a Bachelor of Arts at the University of Houston, graduating with honors there.
In addition, Mr. Okonji volunteers his law services through Houston Volunteer Lawyers and Lone Star Legal Aid, as well as the Houston Bar Association. He holds memberships not only at the Houston Bar Association but the Fort Bend Bar Association and Katy Bar Association as well.
As you can see, Mr. Okonji is imminently qualified to represent you in all matters pertaining to real estate and property law. So go ahead and schedule a consultation with him at his Katy office by calling him today. You can rest assured he is one of the most astute and experienced property lawyers near me Richmond, TX, out there. For more information about his services, check out his sterling blog.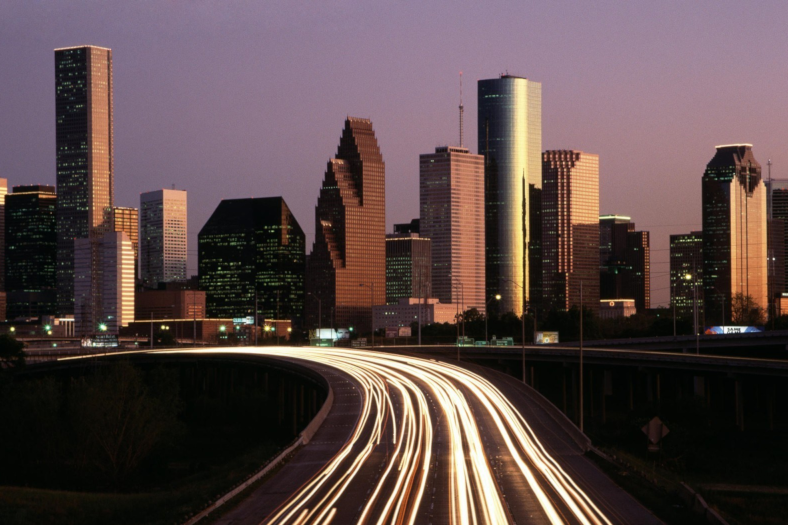 Okonji Real Estate Law Services
Real estate transactions include transferring the rights of a property from one person to another. This property may include a house, land, buildings, etc. The buyer and the seller come together and make a formal agreement on the price and terms of buying and selling. If a loan is involved, then your bank or mortgage lender will be involved as well.
A real estate lawyer is not required during these negotiations. However, it can still be highly advantageous for you to have one around. Real estate lawyers can ensure all the terms during the negotiation are met, as well as provide assistance in drafting and revising contracts.
Real estate lawyers can also interpret documents, translating dense legal jargon into laymen's English if necessary. Lastly, real estate lawyers can file specific paperwork correctly, preparing closing documentation.
Banks and mortgage lenders can assist in drawing contracts but be warned: Most are not experts in real estate law. In fact, most may simply offer a pre-written contract that may not represent your interests. A good real estate lawyer can have aspects of the contract specified to your liking.

Call The Okonji Law Office Today To Get Started!
Mr. Okonji is one of the best property lawyers near me, Richmond, TX, in the Houston area. As a Texan native, he is particularly knowledgeable about Texas real estate law. He can provide you with the representation you need to help resolve your legal snafus for good.
In addition, if you are renting your property to tenants, then chances are you already have experienced your fair share of tenant trouble. The landlord-tenant relationship can be a fraught one in the best of times, so when contentions and disputes do arise, they can turn nasty really quickly. If so, then Mr. Okonji can help, as he is an expert on rental law as well.
Property lawyers near me can ensure your interests are well-represented. So do not hesitate to call today and get started on resolving your property issues. Of all the property lawyers near me Richmond, TX, you can rest assured that Mr. Okonji will provide the expert legal aid and representation you are searching for.
Fun Facts About Richmond, TX:
It was named after a town in England.
Richmond is the county seat of Fort Bend County.
Most of Richmond is located on the southwest side of the Brazos River.