Are you looking for a reputable Houston TX landlord and tenant attorney? If so, John Okonji is the man for the jobs, and he can help you get the representation that you deserve. John Okonji is a passionate and dedicated lawyer who received his undergraduate education from the University of Houston. He then went on to Thurgood marshall school of law, where he received his Juris Doctorate degree. Mr. Okonji graduated with honors from both institutions. It is John Okonjis's overall goal to help his clients receive the best possible counsel regardless of the situation.
His hard work shows through his services to his clients. Moreover, as an attorney, he serves in the Houston, Harris, Fort Bend, and Katy counties. By actively keeping up with his education through volunteer work with the Houston Volunteer Lawyers, and Lawyers for Literacy, and the Houston Bar Association, he is able to continue serving the communities that need him the most. He is continuously and actively immersed in different aspects of the legal arena so that he is always up to speed on the most pressing issues.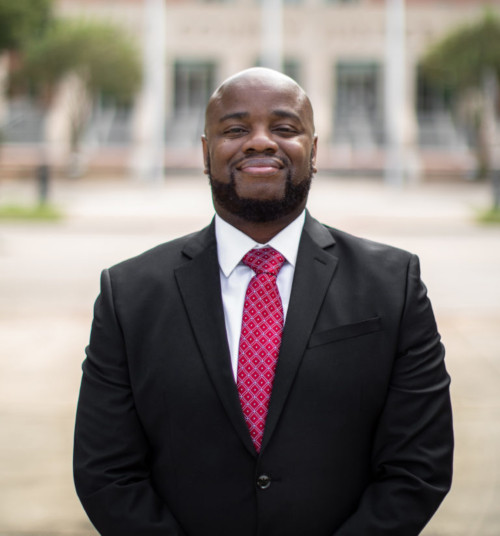 With his professional accolades, he actively allows his clients and fellow law constituents much more easily than before. More than this, he actively ensures that your needs as his client are met with every single avenue and angle possible. Though you are a landlord and might understand small aspects of the law, you won't know it as well as a Houston TX landlord and tenant attorney will. We know the ins and outs of what you're getting yourself into, so you can trust that we have your best interests at heart.
You simply won't find a better landlord-tenant lawyer than Mr.Okonji himself. With issues like these, it is important that you have only the best representation by your side. Lawsuits, from a real estate perspective, cost both parties a tremendous amount of money. More than this, the potential that your tenant's home is taken from them is high. Therefore, there are certain regulations that have to be followed to a tee when issues arise. Let the experts help and handle it all for you!
What is a Houston TX landlord and tenant attorney?
Depending on the area that you work in, your company may have lawyers on retainer due to the high risks your business poses. However, not every agency has that privilege, no matter how high the risks might be. There is a continual risk that flats over your head when you work as a landlord. Making sure that you have proper protection ensures that any risks that may still be floating can be mitigated.
More than this, working as a landlord, you need to make sure that you have protection from every angle and out is possible. Your job is to make sure that you're doing everything right on your end so that the liabilities you are responsible for are very minimal. Running a successful business starts with you. However, we do recognize that you cannot avoid every single risk that comes your way. In this article, we will outline significant risks that you might potentially face as a landlord, as well as issues that may arise with your tenants.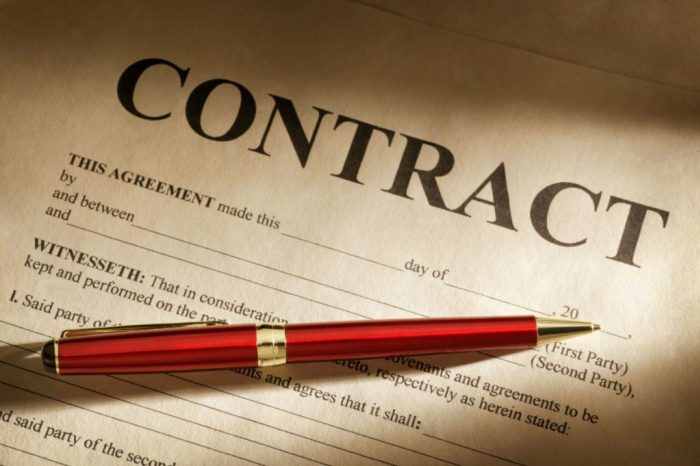 Your risks include:
Evictions are always a risk; however, they are not always as common as one might think due to the uphill legal battle and monetary costs that come with it.
There is also a chance that you could get sued by your tenants for one or more things–whether right or wrong
Client injuries are a risk as well, especially if the injury is your fault.
Theft
Tenant Eviction
Eviction lawsuits are an uphill battle. Moreover, they can become even more complicated than civil cases will ever be. While eviction cases can take up far less time and energy than other cases, they still are not worth the battle in most cases. Let us help you out with your eviction case. In many events, we may be able to help you find another avenue.
Your tenant's home is always a risk in eviction cases. So, cases like these are always taken seriously. If your client loses their home because of a wrongful conviction, then that is on you, and in return, they can sue you. Having an experienced lawyer at your side will bring you much-needed help. When drafting up contracts, the possibility of errors is present; let an attorney like John Okonji get some of that heavyweight off of your shoulders.
We advise that you get in touch with a Houston TX landlord and tenant attorney in the following instances:
This will be your first eviction
Your tenant decides to enlist their own lawyer due to you serving them with an eviction suit.
The client you are evicting is also your employee
The tenant has to file for bankruptcy due to the eviction
You are supposed to follow housing addendums
The second you find yourself in trouble, you need to reach out to a lawyer who has expertise and know-how to help you out. If your tenants decide to countersue or file an appeal, they are usually looking for some type of monetary compensation. If your claim is small, then you might not need their help; you may benefit from using a small claims court in this instance. However, if you find that much more might be at stake, including your reputation, get in touch with Houston TX landlord and tenant attorney, John Okonji.

Contact Okonji Law Today!
If you're looking for the best Houston TX landlord and tenant attorney, then you've met your match with John Okonji. However, note that he only takes clients by appointment.
He runs a private law firm which means that he has only the time he sets aside for each client. Give Mr.Okonji a call today at 832-844-3689.
From here, you will be able to get in touch with Mr.Okonji, and he will guide you in the direction that you need to go in. Reach out to the best Houston TX landlord and tenant attorney today!
Houston TX Fun Facts
The Texas Medical Center is the largest in the world.
In the late-1830s, Houston was the capital of Texas.
Houston has an underground tunnel system.
For more information about Houston, TX, visit the city's website.