To get the best Houston TX eviction lawyers for tenants near me, call The Okonji Law Office.

Let's get right into it. You are a landlord and property owner in Houston, Texas. The decision to bring tenants unto your property may have been a difficult one or maybe not. But when you made that decision, you wanted to have a couple of rules in place for the tenant. These rules were put in place to ensure that your property stays looking put together for you, the current tenants, and tenants to be.
Another thing you wanted to ensure, and therefore put into your contract, was that you get rent from the tenant at the time that you both agreed on. So the next step you took was to draft this tenant-landlord agreement yourself, or maybe you hired a real estate lawyer. Regardless of which route you took, both you and the tenant signed the contract, meaning everything written must be followed unless otherwise specified.
Now you've come to a situation in which the tenant is no longer adhering to the rules stated in the contract, or maybe they have not been paying their rent. You may have given them several warnings and chances to take care of the situation, but they have not done so. Therefore, it is now within your legal right to evict them.
You don't have to proceed with the eviction process alone. Get legal assistance evicting a tenant by hiring an eviction lawyer. Contact The Okonji Law Office.
Eviction Lawyer John Okonji
When you call The Okonji Law Office for Houston TX eviction lawyers for tenants near me, you will be getting the assistance of an amazingly talented real estate lawyer. John Okonji is the lawyer that will be taking care of your case. You should be aware of what he can do for you and how he got to where he is as a real estate lawyer and firm owner.
John Okonji has been rendering his legal services in Houston and the surrounding communities for years now. This means not only has he graduated and become a real estate lawyer, but he has been able to put into practice the topics he has learned. In addition, with the experience he has gathered over the years, he has also been able to make connections in the law community.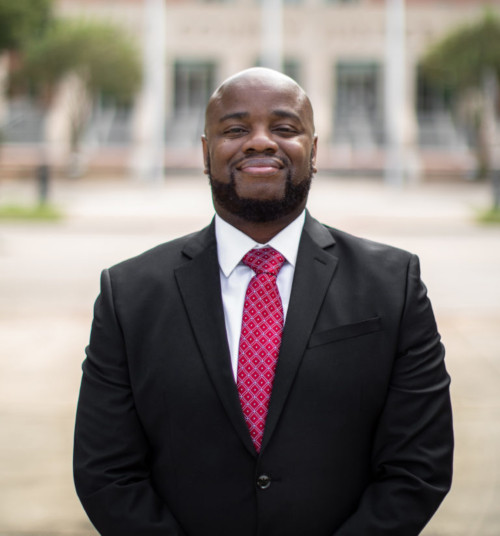 With these connections, he can thoroughly help his clients any way they need it. So, with that being said, he has had great, successful results for all of his clients. In addition, he makes sure to keep them satisfied always; this is key to his successful law firm.
Mr. Okonji is licensed to practice real estate law by the State Bar of Texas and the US Federal District Court – Southern District of Texas. He is a hard-working real estate lawyer. This means he can help you with the eviction of a tenant in a situation that calls it. When the time comes that you are in need of this service, all you need to do is contact The Okonji Law Office.
Ask for John Okonji and schedule an appointment with him to discuss the case in which you need his assistance.
Legal Assistance Evicting a Tenant
What does it mean when you need to get legal assistance evicting a tenant, and what does that process consist of? Well, let's first get into the reasons you can evict a tenant. There are actually a number of reasons you could evict a tenant, and sometimes you don't need a reason to evict a tenant, but it depends on the circumstances.
In the state of Texas as a landlord, you can terminate a lease or tenancy if the tenant is in violation of a written agreement or contract or if the tenant has not been paying rent. But there are a couple of steps that you need to take before you have them leave totally. First, a notice must be given to the tenant at least three days before the eviction date. If a different amount of time is stated in the initial contract. It is crucial that this is done to ensure a smooth eviction.
At this point, the tenant has those three days to gather their belongings and leave the property. If, after those three days, the tenant has not left the property, then you may file an eviction lawsuit.
If, for some reason, you have a month-to-month or yearly tenant that you just no longer want as a tenant, you must wait until the end of their contract. It is not mandatory for you to give them notice, but you should let them know that their lease will not be reinstated. This is just part of the Texas laws and regulations to ensure a smooth eviction.
When you call on John Okonji of The Okonji Law Office, you will be assisted with this entire process; that way, you won't have to go through the whole process alone.
Other Real Estate Legal Assistance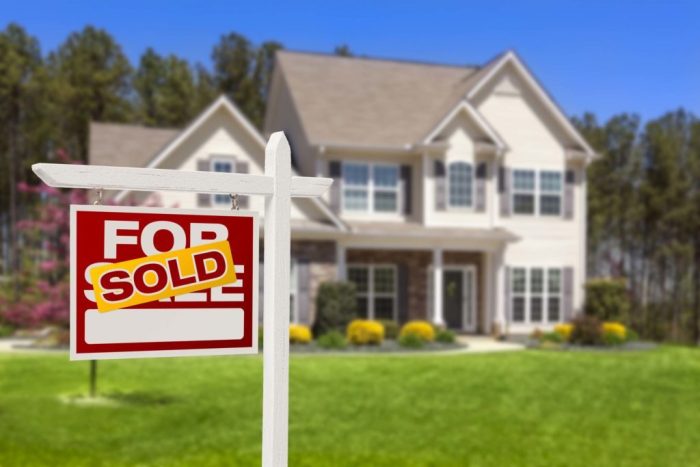 As a real estate lawyer, Mr. Okonji is able to help landlords and tenants with other real estate-related issues. That is something that he wants all of his clients to be aware of. You may have hired him initially as Houston TX eviction lawyers for tenants near me, but he can also help you with other legal aspects of real estate.
Some of the areas that you can receive legal assistance are purchasing property or real estate, drafting a new landlord-tenant agreement or contract, and even landlord-tenant disputes. To get any of these other services, make an appointment with John Okonji.
Houston TX eviction lawyers for tenants near me
The best decision when it comes to doing anything real estate-related is to have the help of a real estate lawyer. They are always ready to help you out when you need it. So, hire John Okonji, Houston TX eviction lawyers for tenants near me from The Okonji Law Office.
Facts about Houston Tx
Bush Intercontinental Airport in Houston is one of the largest airports in the US
To get constant updates about things happening in the city, follow the city of Houston on all social media platforms
Houston happens to be a popular destination for international travelers
Learn more about the city of Houston by visiting its website