If you are searching for a trustworthy Houston TX Tenant Eviction Lawyer Near Me, consider contacting The Okonji Law Office today. Mr. John Okonji has been representing and offering legal aid to landlords in the Houston community for many years. When you retain his services, you can have peace of mind knowing he will take care of you.
Mr. Okonji is one of Houston's premier real estate attorneys, and you could not expect better representation from anyone else. If you are a landlord needing legal counsel with regards to a rental property dispute, know that Mr. Okonji has the expertise to help you take your case to court.
Defending yourself against a tenant's lawsuit can be difficult and expensive without an attorney there to offer you legal advice. Not only could it result in you owing thousands of dollars, but it could ruin your reputation as a landlord. As a result, hiring the best real estate attorney in Houston should be a priority for you. Don't wait until you owe thousands of dollars before calling The Okonji Law Office.
If you require counsel from a real estate lawyer, don't hesitate to contact John Okonji at The Okonji Law Office. He has the expertise and necessary credentials you need on your side while facing or filing a lawsuit over your rental property. Call his office to schedule your virtual or phone consultation today!
Meet Your Houston TX Tenant Eviction Lawyer Near Me

John Okonji is the owner and sole attorney at The Okonji Law Office. As a result, he takes his position to provide the best legal representation seriously. Even in Houston, it is hard to locate an attorney that makes honesty, integrity, and trust at the forefront of their work. However, this is exactly what Mr.Okonji does. You will have peace of mind knowing he is giving you advice for your legal needs.
The Okonji Law Office is located in the heart of Katy, TX, in the Cinco Ranch community. Whether you are coming from North Houston or the downtown area, Mr. Okonji's office is just a quick drive away.
Mr. Okonji graduated with honors in both his degrees from the Thurgood Marshall School of Law and the University of Houston. Following his graduation, he received a license from the state bar association. As a result, Mr. Okonji is able to practice law in the State of Texas. Furthermore, he is licensed to represent clients in the Southern Texas District of the U.S. District Court.
Outside of practicing law, Mr. Okonji is involved in the activities and memberships of several local, state, and national organizations like the following:
Katy Bar Association
Lone Star Legal Aid
Houston Volunteer Lawyers
Fort Bend County Bar Association
Houston Bar Association- Real Estate Law Section
State Bar Association of Texas- General Practice-Solo and Small Firm Section
Houston Bar Association-Lawyers for Literacy Committee Member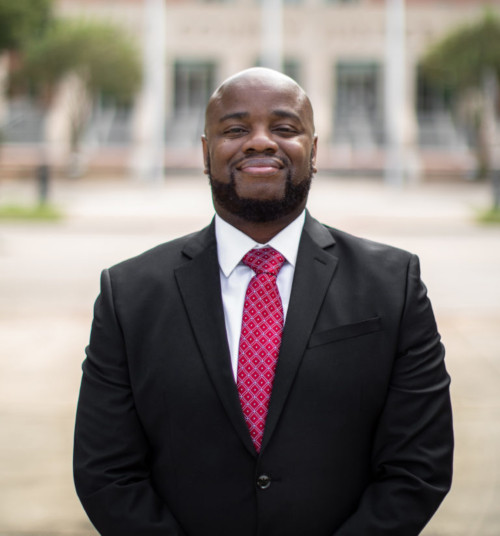 Serving an Eviction Notice
The term 'eviction' is a legal one used to describe the action a landlord can take to remove a tenant from their property. An eviction notice is typically served, as required by law, several days after the tenant is given a warning to vacate the premises. Furthermore, the landlord must follow strict guidelines and steps to serving an eviction to a tenant. Both parties have rights that must be respected under the law.
The legality of an eviction notice depends on whether the landlord has a legitimate reason for wanting their tenant off the property. For instance, if it is a matter of unpaid rent or breaching of the lease, then the landlord is within their rights to evict their tenant. At the same time, the landlord must follow every step in the eviction process. The alternative is that they risk losing their case in the instance a lawsuit is filed against them.
Needless to say, evicting a tenant can become a costly action if you are not careful with what you say and do. If a tenant feels they have been discriminated against or unfairly evicted, they can file a lawsuit against you. Likewise, a landlord can file a suit against their tenant. Especially if they are unwilling to pay rent or are refusing to leave the property.
Regardless of what type of property you are renting out, in the instance you are forced to deal with a dispute or lawsuit, it is in your interest to retain a real estate attorney. They will help you navigate through court trials and settlements, making sure you receive a fair day in court.
Eviction Laws in Texas
Texas state laws require that landlords give their tenants an advanced notice before filing an eviction. Specifically, it needs to be a three days notice. If a tenant has a month-to-month lease, that time frame might differ slightly. Consult with an attorney to clarify the type of notice your tenant should get in those cases.
It is important for landlords to know that they are not required to give tenants the opportunity to 'make things right' in exchange for withdrawing the eviction notice. As long as the landlord goes through the steps, they are not obligated to change their minds upon receiving what is due to them monetarily.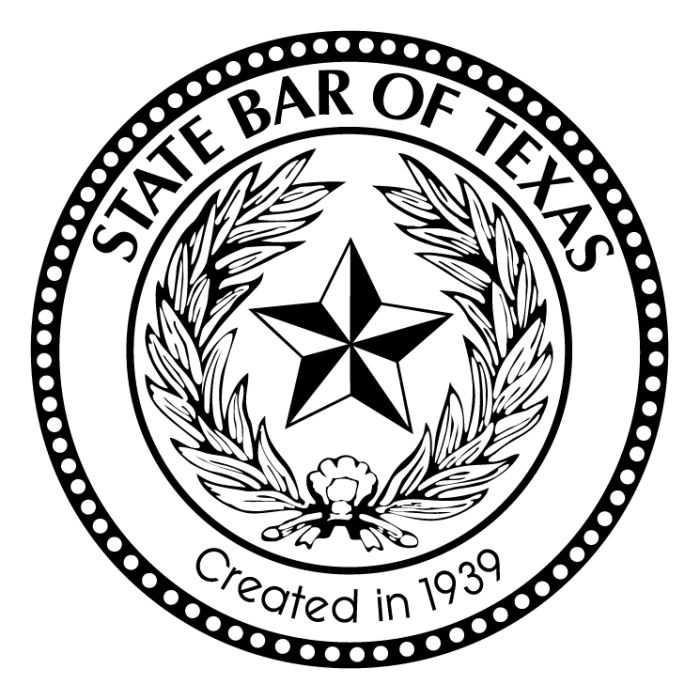 That said, do not forget that the landlord must have a reason for evicting their tenant, and that reason must be clear. If there is no reason to evict, the landlord must wait until the lease runs out. Remember, it is illegal for the landlord to forcibly remove a tenant from their rental property. That duty falls to law enforcement acting under orders from a judge.
Call The Okonji Law Office for Your Legal Counsel
For information about John Okonji or his services, visit his website! You can get the best representation from your Houston TX Tenant Eviction Lawyer Near Me, John Okonji
Houston, TX Fun Facts:
Downtown Houston has a tunnel system beneath 90 blocks of the city.
The museum district of Downtown Houston offers free admission to visitors on Thursday evenings.
The Port of Houston is one of the largest in the nation.
For more information about the City of Houston, visit the city's website!