Are you looking for Houston TX property management lawyer? If so, John Okonji is the lawyer you need to get in touch with immediately. John Okonji is a graduate of the University of Houston, where he received his bachelor's degree; he then went on to Thurgood Marshall School of Law and received his Juris Doctorate Degree. Mr. Okonji graduated with honors from both institutions.
But even more than this, Mr.Okonji is serious about continuing his education through organizations like the State Bar of Texas, Houston Bar Association, Fort Bend County Association, and the Katy Bar Association. These associations allow him to reach out to the communities that need him the most, as well as keeping him up to date on current legal issues within the community.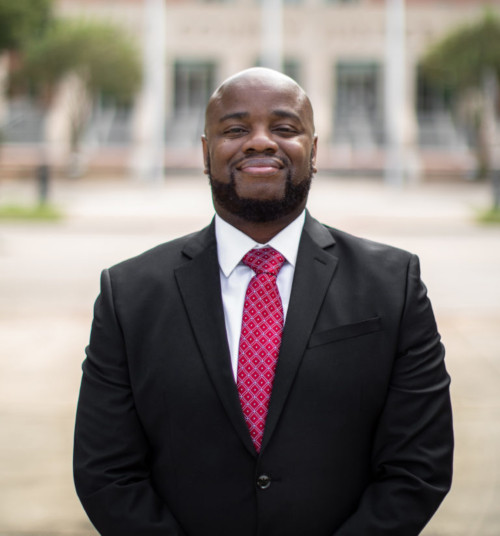 Moreover, his volunteer work is very extensive as well. Okonji volunteers with multiple associations, including the Houston Volunteer Lawyers, Lone Star Legal Aid, and the Houston Bar association. Places like these allow lawyers like Mr. Okonji to break out and assist clients in various areas. Without these communities, we lawyers wouldn't be able to gain clientele that keeps their business open.
Mr. Okonji constantly uses his extensive legal experience to make sure that every client visits him in his office. You won't find better legal representation anywhere else other than with Okonji Law. As a landlord, you might understand real estate jargon fairly easily, but this doesn't mean that you really understand the law.
What is a property management lawyer?
Property management lawyers are practicing attorneys that help with creating leasing, breaking lease issues, evictions, contracts, and so much more. Overall, a property management attorney will help guide you through creating legal documents and any other property management paperwork and files.
Property management attorneys have lots of responsibilities. Therefore it is important that as a landlord, you always ensure that you inform your property lawyer of changes that you need or might need to make. Your attorney will help you understand your rights according to local and state laws, leases, and legal documents. Your attorney will help you go over any legal claims that come up.
John Okonji is an attorney that can help you do exactly what you need to do with your property. If you have a tenant that is causing you issues, then get in touch with a property management attorney who can help you get out of any debacle you're currently in.
How can a property management attorney help you as a landlord?
As a property manager, you have so many different duties. So it is our job to help you draft documents, understand your legal situation with your tenants, and understanding your own personal protection for yourself. Overall, John Okonji can assist you with the following:
Creating and making changes to your lease
Managing your properties, whether you have one or multiple under your jurisdiction
Dealing with tenant evictions
Helping you ensure that your business complies with local and state laws
Engaging and ensuring that you can handle all HOA issues
There are many issues that you face as a property manager, and it is important to understand how you are affected by all of this. If you ever have any questions regarding your leasing agreements or other paperwork, then get in touch with Mr.Okonji today. Don't wait until your problems get too big for you to handle, there's a lawyer out there who can help.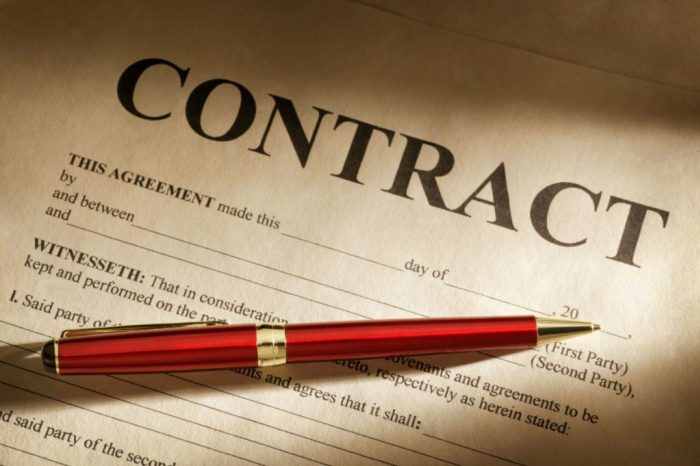 Eviction Issues
Are you a property manager dealing with eviction issues? If so, we can also help out with that as well. Evicting a tenant can come at a big cost for both you and your tenant. You need to tread carefully and ensure that you are taking all of the necessary steps when proceeding with an eviction.
An eviction is a lawsuit that you file against your tenants that asks the tenant to remove themselves from your property for the reason that is said to have violated the terms of the agreement or the lease. However, it is imperative that every eviction has a 3-6 day notice that comes before it. Failure to give your tenants notice of the eviction within this time frame will result in legal issues on your end.
In the State of Texas, evictions are called "forcible entry and detainers." This essentially means that if your tenant does not comply with the evictions even with a given notice, they can be forcibly removed from the property by law enforcement.
Overall, it is our job to help protect you and ensure that your property is protected as well. Although, you still need to ensure that you are proceeding with all of the proper steps and for the right reasons. If you fail to do so, you are looking at trouble coming your way.
The most common reasons for eviction include:
Failure to pay rent- this can be one month of missed payments or multiple months of missed payments.
Property Damage- This can apply to the rental unit or apartment that was damaged, to the outside property being damaged too
Any actions from tenants that endanger the health and safety of the other tenants. This includes but is not limited to heinous acts and crimes.
Noise complaints or complaints of destruction
Failing to vacate the premises after the leasing term has ended
Regardless of the reason you are looking to possibly evict your tenant, please ensure you are proceeding carefully. Having the right Houston TX property management lawyer at your side is one way to ensure that there are no fallacies on your end.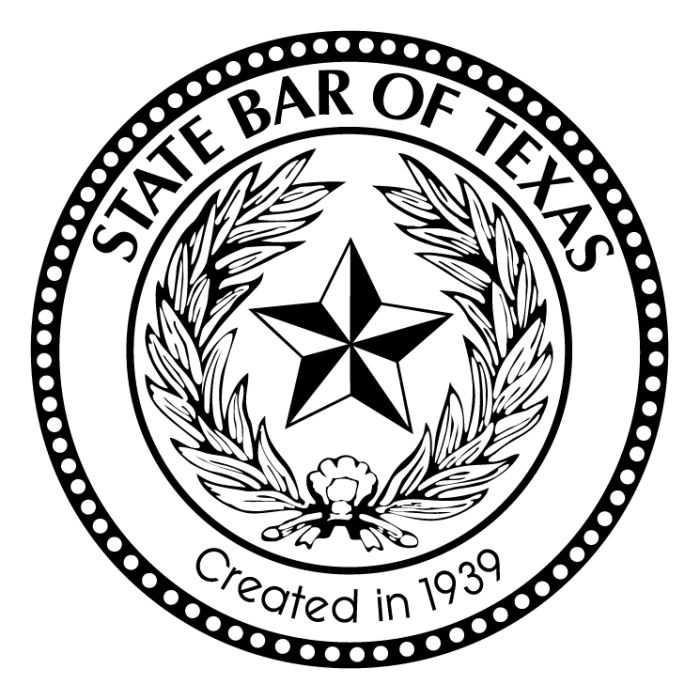 Choose Okonji Law!
If reliability, expertise, and trust are what you're looking for in a law firm, then get in touch with Okonji today. These are only a few of the qualities that Mr.Okonji can offer you. Overall, there is no better firm to partner with than his.
However, Mr.Okonji only takes clients via an appointment. So, if you need to schedule one, give him a call at 832-844-3689. From there you will be led in the right direction and be on your way to seeing Mr. Okonji as soon as possible. Don't wait to get in touch with the best Houston TX property management lawyer today!
Houston TX Fun Facts
The Texas Medical Center is the largest in the world.
In the late-1830s, Houston was the capital of Texas.
Houston has an underground tunnel system.
For more information about Houston, TX, visit the city's website.