The Okonji Law office has Houston TX rental lawyers. If you are a landlord in need of a rental lawyer for any reason, you should give The Okonji Law Office a call. We have experience in helping clients like you in all kinds of real estate situations.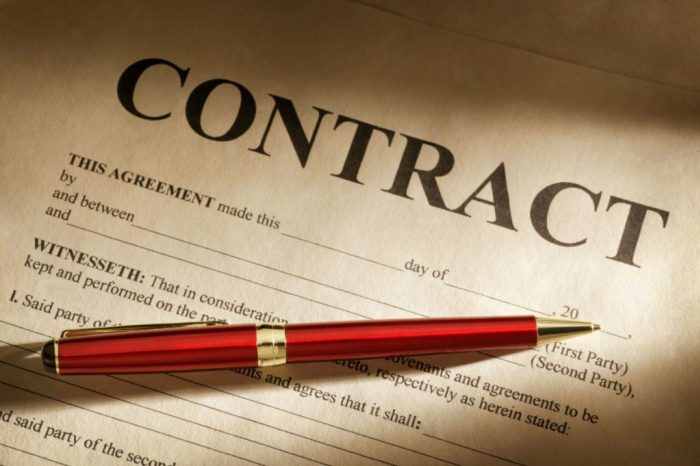 If you can't decide where to go for quality real estate law assistance, let us make that decision for you. Give us a call today to get the service you need and deserve.
Who is a rental lawyer
If you aren't entirely sure who a rental lawyer is or what they do, let us tell you. A rental lawyer is able to assist landlords with all legal rental issues. This can be drafting a contract for new renters or even trying to get an old renter off the property. The job of a rental lawyer is to help you with these kinds of situations.
The Okonji Law Office is able to assist you with all these matters and more. We have some focus areas that we work on as a firm. These focus practice areas are all in the realm of real estate law, and as a client or a client to be you can request these services when you need them. Some of our practice areas include real estate transactions, landlord-tenant disputes, and drafting contracts for personal or business real estate needs.
Our firm focuses more on the landlord and owner sides of real estate. This is because there is more help and assistance needed in this area. There are many things that can be skipped over or not thought about by a landlord. Furthermore, you are likely unfamiliar with the legal terminology, and with that being said, you will need a knowledgeable lawyer in these aspects.
The Okonji Law Office
The Okonji Law Office is a real estate law firm that is serving the greater Houston area. The firm is run by the owner, an active real estate agent in the Houston area. In addition, he handles the real estate needs of all clients, and each client can testify that they are getting the service they deserve.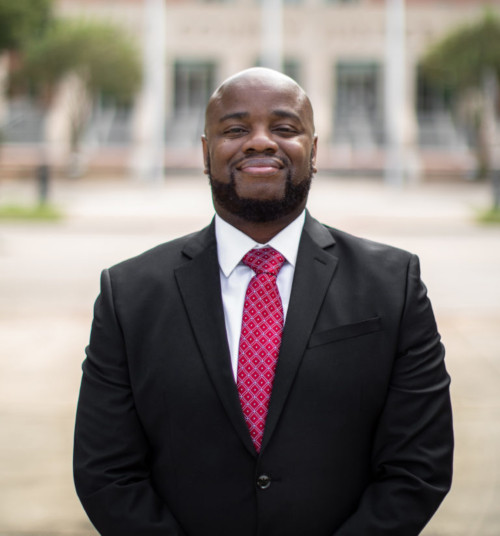 Okonji law provides legal representation passionately for landlord-tenant disputes and most real estate law issues. When we say passionately, we really mean passionately. When you hire any kind of lawyer, you are hoping for a couple of things.
The first one is that they take an interest in your case. A lawyer that shows interest and stays interested in your case is bound to provide you with extraordinary service. This the kind of service you will receive from Okonji Law Office.
Next, you will be expecting that they have all the necessary knowledge needed to take on your case and find the required solution. Lawyers have to go through multiple years of school just to start the process of becoming a lawyer.
Once they do that, they have to pass their state bar in order to become a lawyer officially. During this time, they gain all the knowledge needed to help clients like you.
At The Okonji Law Office, you can rest assured that the Houston TX rental lawyers attending to your case is knowledgeable in all things real estate. He is at the top of his game when it comes to real estate law in the state of Texas, the city of Houston, and all the surrounding cities and communities.
So go ahead and consider using The Okonji Law Office for your real estate matters. To get in contact with John Okonji, give our office a call at 832-844-3689. Once you get in touch with Mr. Okonji, you can set an appointment with him. This is where you will be able to relate your legal real estate issues to him. He will surely be able to help you resolve them.
John Okonji: Real estate lawyer
You should get to know the Houston TX rental lawyers who will be taking care of your case and how they got to where they are now. It is important to note and remember that John Okonji is the managing attorney in the office. In addition to that, he is the firm owner. He knows what it means to take care of his clients and make sure they are satisfied with the service they are getting.
As states before, John Okonji is a real estate lawyer and will be responsible for all cases. What prompted him to become a real estate lawyer, and how did he become one? Mr. Okonji has always had an interest in real estate and law. He discovered that the best way to combine these two interests and passions was to become a real estate lawyer.
With that being said, he started on the journey of becoming a real estate lawyer. First, he attended the University of Houston and completed with Honors in a Bachelor of Arts degree. He then proceeded to obtain a degree in law by attending law school. Mr. Okonji attended Thurgood Marshall at Texas Southern University. He also graduated with Honors here.
The final step he completed to become a real estate lawyer was to complete and pass the Texas State Bar exam. This is the exam that allows lawyers to officially practice law in the area that they studied in the State of Texas. Mr. Okonji passed and has been practicing law in the State of Texas for a couple of years now.

He has developed wonderful relationships with people he has met in the industry and uses these relationships to assist him in helping his clients. In addition to this, he also finds it helpful to create great relationships with his clients as well. With this, he is able to assist them fully and thoroughly with their matter.
Remember, you can make an appointment with Mr. Okonji today by giving him a call.
Houston TX rental lawyers
Now that you have more information about our law firm don't hesitate to give us a call. Mr. Okonji of The Okonji Law Office is ready to assist you. For Houston TX rental lawyers call Okonji Law Office.
Facts about Houston
Houston is home to the 2017 World Series Champions, the Houston Astros
You can find plenty of first-class attractions in the heart of the city
Houston is the 4th largest city in the US and still gets people moving to the city daily
Visit the Houston Tx city website for more information on the city