Are you aware of what Houston TX eviction lawyers can do for you? John Okonji is a leading eviction lawyer in the City of Houston. Knowingly, with his years of experience and credentials to back him up, there's no reason not to trust Mr. Okonji with your case.
Mr. John Okonji obtained his bachelor's degree from the University of Houston. From there, he then moved on to Thurgood Marshall School of Law, where he graduated with honors. Moreover, he has experience with the United States Federal District Court in the Southern District of Texas.
Through his personal experiences and relationships, he fosters real connections that enable his clients to receive the best possible services that they can. Overall, John Okonji is a talented attorney that strives to help those who need his services most in Katy, Houston, and Fort Bend.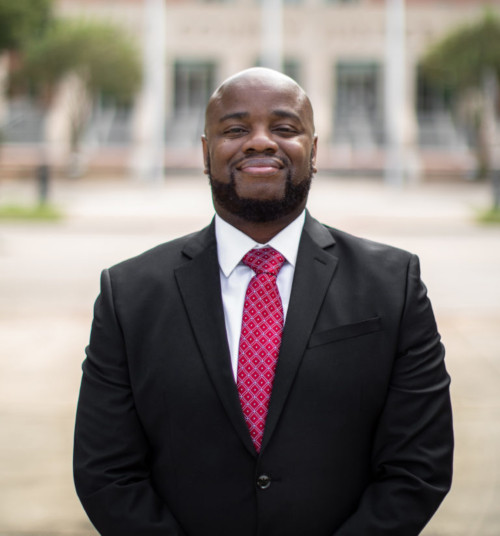 Finally, Okonji does not stop there and even takes his education and service a step further. He is an active member of multiple Bar Associations located in Houston, Fort Bend, and Katy TX, as well as the State Bar of Texas for general practice.
Through these associations, he is able to stay up to date on current issues in his field and keep continuing to provide excellence in service. Lastly, through his volunteer work, Okonji makes sure that he remains active in the community. Many times he finds the clients that need the most help with his volunteer efforts.
What is an eviction lawyer?
Simply put, an eviction lawyer is a lawyer that specializes in eviction and eviction suits. They mainly spend their time advocating and providing counsel to tenants and landlords who are being sued, suing someone else, or have complaints that they would like to see upheld in a court of law. Eviction suits are fairly complicated and generally cost quite a bit of money.
Moreover, for landlords, evictions can become quite complicated if the right steps are not taken moving forward. There are multiple fine lines that you must tread in order to keep yourself protected as a landlord. Therefore, it is important to have someone who understands the law by your side at all times.
Because there are many things that an eviction lawyer does, there is also a wide range of services that are performed as well. Constant communication between the client and eviction lawyer are required as evictions always encompass certain steps that need to be followed before fully going through with an eviction. So, if you're a landlord looking to evict one of your tenants, let the experienced Houston TX eviction lawyers help you out.
The proper steps of an eviction
Due to the sensitive matters that evictions pose, it is important that all landlords proceed properly. Failure to do so can lead to lawsuits on your end. Your first step should always be to hire an eviction lawyer. One is not always necessary; however, it can help to have one at your disposal.
This is true even more so if the tenant you are evicting decides to challenge the eviction. In this case, the eviction will turn into a civil court matter and has the potential to cost both parties a lot of money. With Texas law, your next step in evicting a client would be to give notice of eviction.
A notice of eviction should come with a 3-6 day time period before the actual eviction date. This gives your tenant time to make other arrangements and get their stuff off of your property. Failure to do this can lead to the potential that your client sues you.
The eviction notice can be given to your tenant in the following manners: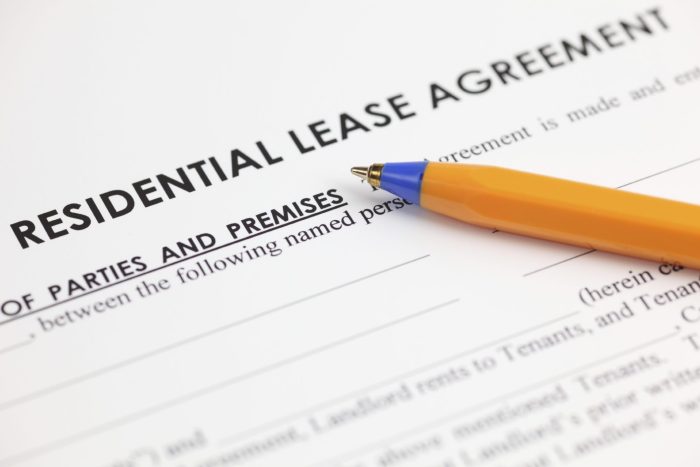 Give a notice of eviction to your tenant in person as long as they are over the age of 16
You can fixate a notice of eviction to your client's main-entry door (This is important that it is the main door)
Mail in the eviction to your tenant with a return receipt.
If you decide to mail in the eviction, the time period that your tenant has to move out does not start until the mail has been delivered to the tenant
Please be aware that Texas law always requires landlords to give the notice to vacate before the suit is ever filed. Moreover, this notice should contain the reasoning behind the eviction and other important information that the tenant should be aware of.
Filing your eviction suit
Once your notice to vacate has been delivered, then you can file your suit to evict with the courts. This must be filed in the justice department located in the area of your property. From here, your tenant must be served their papers at least six days before the trial commences. If you choose to abstain from filing a suit, then this step will be skipped.
However, it does not prevent the possibility of you still having to appear in court. Your tenant can sue you for wrongful eviction which is known as an appeal of eviction; you must show up to the court to dispute the appeal.
Knowing how complicated eviction suits can get, it is always best to have the right Houston TX eviction lawyers by your side to help you out. In most cases, the eviction process is simple and easy, but for many others, it can be an uphill battle. Either way, you need to keep yourself protected with the right team of lawyers.

Contact Okonji Law
If you are looking for reputable Houston TX eviction lawyers, then give John Okonki of the Okonji Law Firm a call today. His experience speaks for itself, and he will be more than able to provide counsel and assistance in whatever way he can.
Please note that he only accepts requests by appointment only; there are no walk-ins allowed. To schedule an appointment, please give him a call today at 832-844-3689. Nobody knows real estate law as he does. Make the process easier on yourself by getting in touch with Houston TX eviction lawyers.