Are you in need of a Houston TX landlord attorney? Get in touch with John Okonji from the Okonji law firm today. John Okonji is a bar-certified attorney practicing in the Greater Houston area. He is currently the managing attorney at The Okonji Law Office, PLLC.
Through his years of experience, he aims to help his clients receive quality counsel and guidance regardless of the situation. His talent and hard work clearly show through his reputation. As a leading attorney, he provides services to Harris, Fort Bend, and Katy counties.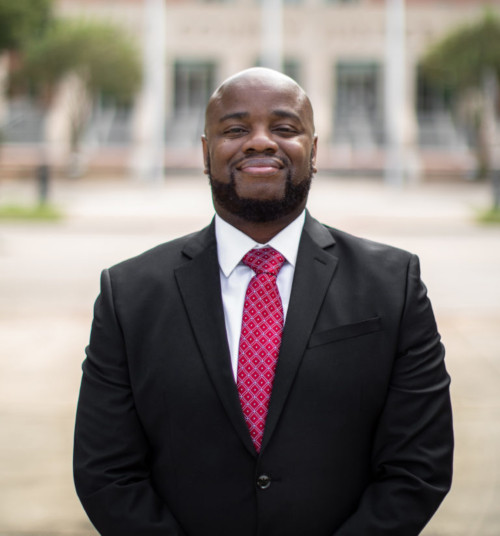 Mr. Okonji actively keeps up with his legal education by participating in volunteer work through The Houston volunteer lawyers, lone star legal aid, and the Houston bar association. Through his volunteering, he is able to reach out to the communities and people that might need his services the most. Moreover, he is also immersed in the current legal climate by getting involved with current community issues.
Professionally, Mr.Okonji is a member of the State Bar of Texas, Houston Bar Association, Fort Bend County Bar Association, and the Katy Bar Association. Through these memberships, he is also able to keep continuing his legal education and making sure that he is up to date with any changes.
If you're a landlord in need of legal help, then you need to ensure that you're going to the right person. Regardless of your needs, Mr.Okonji is reputable and will be more than able to assist you in any legal pursuits. While you are a landlord, the legal world is completely different, and it is important that you have an experienced Houston TX landlord attorney at your side to assist.
What is a landlord Attorney?
Depending on where you work, many landlords have lawyers on retainer; as landlords have an increasing amount of risks that come with their job. Therefore, it is important that you have legal counsel at your side when you need it most. However, if you do not work at a firm that has counsel available, then you will need to find some if you get yourself in a sticky situation.
As a landlord, you need to make sure that you're protecting yourself from every angle possible. Steering clear of liabilities while still running a successful business should be your overall goal. However, lawsuits and certain scenarios simply can't be avoided sometimes. We will outline some possible risks you face as a landlord and how we can help you proceed.
Tenant Eviction
Eviction lawsuits are a bit more complicated than civil cases; however, they take up much less time than other cases. Either way, eviction cases require that you follow a more stringent set of rules that aid you in filing the eviction properly.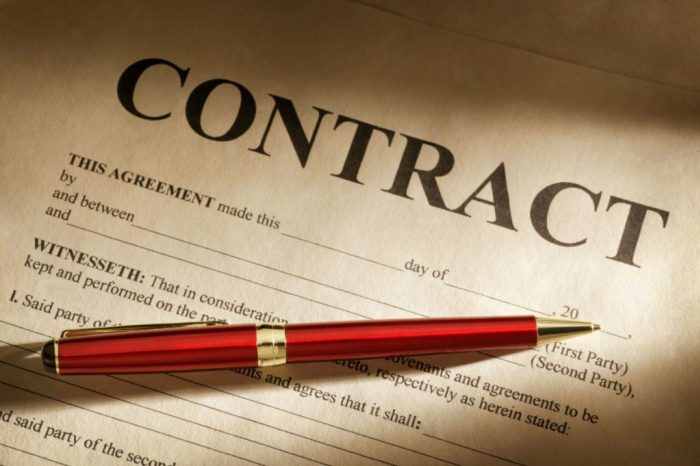 If you think about it, your tenant's home is at stake here, and any improper filing of eviction suits can lead to lawsuits on your end as well. Having a lawyer on hand to help you with the process can make things that much easier. Moreover, it will alleviate the possibility of errors on your behalf.
We recommend having an eviction lawyer at your side in the following circumstances:
This will be your first eviction
Your tenant facing eviction has their own lawyer
The tenant you are evicting also happens to be your employee
The tenant has to file for bankruptcy
There are certain housing addendums that you have to follow.
Your tenant sues you
In some events, you are the one being sued, and in that case, you need a lawyer to protect you too. In the real estate world, you can be sued for almost anything. From injury and illness to property damage, the possibilities are endless. A lawyer like myself will be able to help you properly move forward in the event that you are sued.
You do not necessarily need a lawyer if you are sued, but it certainly does help to have one if you are. As a landlord, you toggle on a thin line of laws and claims. If you stray too far on either end, there can be severe consequences coming your way.
Let's say that your tenant sues you out of a claim that they're sick from something you caused. In this instance, you will want to enlist my help. This type of case is classified as a personal injury case, and there is usually a lot at stake. Knowingly, you will want a lawyer by your side who knows the ins and outs of these types of cases. Someone who recognizes the potential risks you face as a client has your best interest at heart.
John Okonji
C
Moreover, your lawyer will have no type of attachment to your case, which will enable them to provide the absolute best possible services that they can.
Finally, there is the event that you are sued for property damage. If your guests or tenant believes that you have failed to adequately keep up the look of the property, or maybe once of your workers damaged their property, then they can sue you. Policies like these deal with liabilities, and the tenant is usually looking for remedies in the form of financial compensation.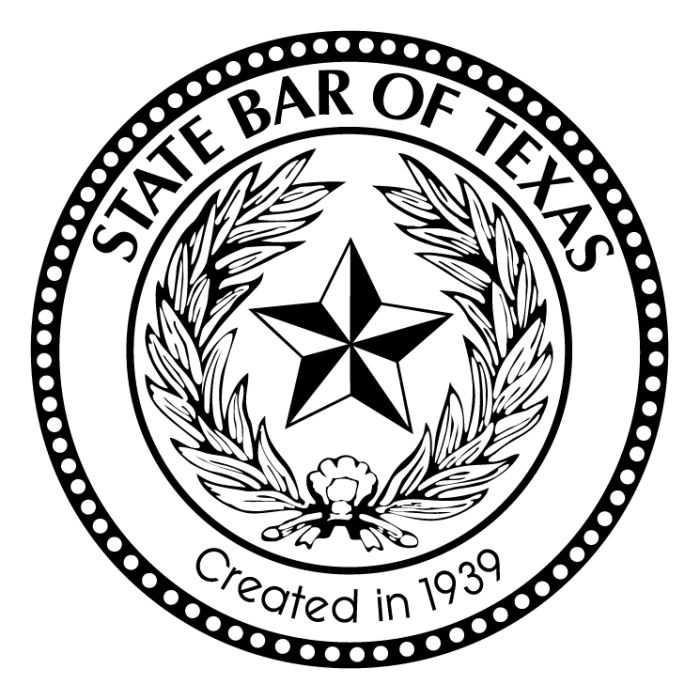 If the claim against you is low, you can usually handle it on your own. However, if the claim is high, then you'll want the best Houston TX landlord attorney by your side to help you out. Overall, a lawyer will have your best interests at heart, and it will show with the job they do.
Contact Okonji Law today!
If you're looking for the best Houston TX landlord attorney, then you've met your match with Okonji Law. John Okonji has the experience you're looking for when it comes to real estate. It is his goal to ensure that you receive nothing but the best services. Give the Okonji Law office a call today at 832-844-3689.
From there, you can get in touch with Mr.Okonji himself, and he'll be able to guide you in the right direction moving forward. Don't wait until your problem exceeds what you can handle. Reach out to the best Houston TX landlord attorney money can buy today!