Consult a Katy, TX property attorney near me today for legal advice regarding your property disputes and contracts. Contact The Okonji Law Office today to speak to John Okonji. As your local legal expert regarding real estate and property law, you will not find a better consultant for your issue.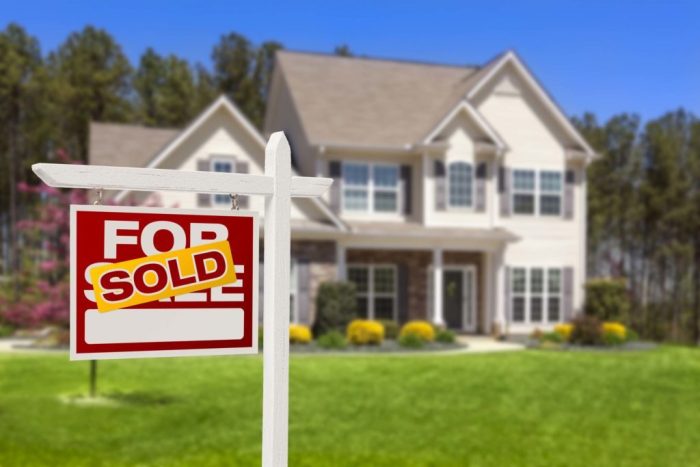 There are many different types of property attorneys, each with their own areas of expertise. For example, some real estate attorneys may specialize in landlord-tenant law, while others may focus on real estate transactions or property development. No matter what their specialty, property attorneys play an important role in protecting the rights of property owners and ensuring that transactions are conducted fairly and lawfully.
Property attorneys have a deep understanding of state and local laws governing real estate, which allows them to advise their clients on a variety of legal matters. For instance, they can help landlords draft lease agreements that comply with state and local laws or assist buyers in negotiating the purchase of a property. In addition, property attorneys can represent their clients in court if a dispute arises.
Suppose you are thinking about delving into real estate or are involved in a dispute over property. In that case, it's important to consult with a property attorney to ensure that your rights are protected. Consult The Okonji Law Office today to get the legal advice or representation you need to handle your real estate dispute or negotiations.
Meet with a Katy, TX Property Attorney Near Me
When you contact The Okonji Law Office, you'll speak with John Okonji. His practice areas include real estate transactions, contracts, and landlord-tenant disputes. However, that does not mean he can not give you legal advice regarding other areas of real estate law. Learn more about how he can help you by contacting his law firm today.
Mr. Okonji has been admitted to practice law by the State Bar of Texas and the United States Federal District Court – Southern District of Texas. He uses his experience and expertise to help his clients get the results they are hoping for. As a talented and hard-working property attorney, he is dedicated to helping those in need of legal services throughout the Greater Houston area.
Whether you are a landlord needing help drafting a lease agreement or a seller wanting another set of eyes on the papers, he can help you sort everything out. With his expertise, he can help you with the paperwork and legalities involved in the agreement or transaction. He can also represent you in court if a dispute escalates that far. If you need any legal advice regarding property law, contact The Okonji Law Office today and ask to speak with John Okonji.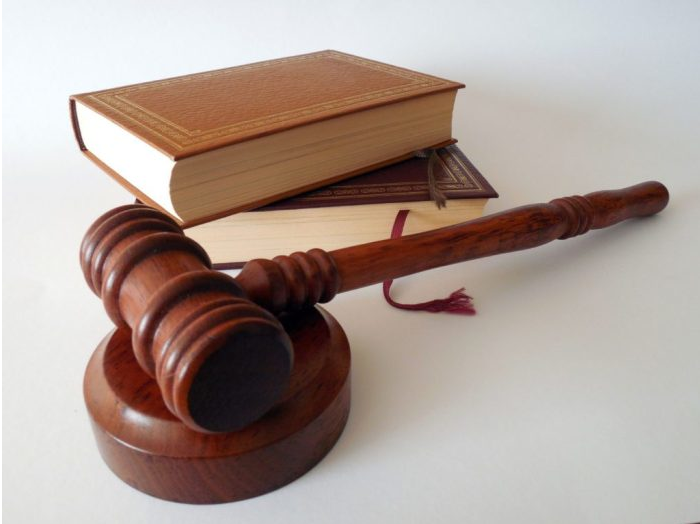 The Extent of Property Law
By definition, the term "property" can mean many things. Property is technically a term that refers to anything that can be owned. It can be tangible, such as a house or car. However, it can also be intangible, like a copyright or patent.
On another note, the term property can also be split into real and personal. Real property or real estate is often land, while an example of personal property would be jewelry.
Since the term is so vague, many disputes can arise from how one person defines property compared to another. If you start dealing with the complex intricacies of property law, you want someone on your side who knows the ins and outs of it. That is why you should consult with a Katy, TX property attorney near me like John Okonji.
Landlord-Tenant Disputes
The relationship between landlords and tenants can be difficult, and disputes between the two aren't uncommon. While some disputes may be minor and easily resolved, others can be more serious and may require legal intervention.
Common landlord-tenant disputes can include issues such as unpaid rent, damage to the rental property, noise complaints, and disagreements over the terms of the lease agreement. In some cases, some landlords may try to evict tenants illegally, or tenants may withhold rent to force the landlord to make repairs.
If a dispute between you and your tenant does occur, it is important to try and resolve the issue in a calm and reasonable manner. If the problem cannot be resolved between the two parties, then it may be necessary to seek legal assistance. Having a legal representative for yourself when you and a tenant get into a dispute can help smooth the issue over and have a legal basis to move forward.
Real Estate Transactions
In a real estate transaction, there are many things that need to be taken into consideration in order to make sure that the deal goes through smoothly. You must take care of a lot of paperwork and legalities during any real estate transaction, so you may want to find someone with the expertise to assist you in keeping everything straight.
You may also want to find someone with experience in negotiating the price of the property so that you can buy or sell the property at a price that you and the other party can agree with.
A real estate lawyer can assist you with all the important necessities of selling or buying property. John Okonji can help you sort through all the steps when selling or buying your property. There is no need to get lost in the labyrinth of legal jargon when you have a lawyer helping you every step of the way.
Get Legal Help from The Okonji Law Office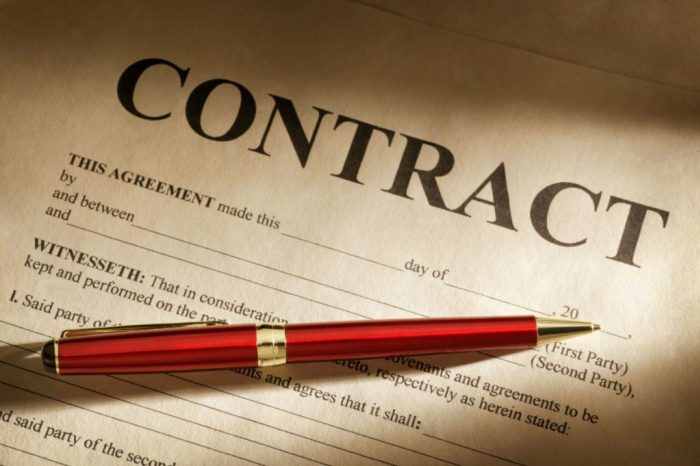 Call The Okonji Law Office today to speak with John Okonji. Learn more about how he can assist you with your property dispute or transaction. Visit his office to consult with him and get the legal advice you need to resolve your property issue. When you are unsure about how to proceed with your real estate issue, find a Katy, TX property attorney near me like John Okonji today.
Katy, Texas Fun Facts:
One of the attractions the city is known for is the Katy Mills Mall.
The mall is built in a "racetrack" design.
It has a food court, carousel, rock climbing wall, and a Disney Junior-themed play area.
For more fun facts, visit the city's official page.