Are you a real estate broker seeking assistance from an experienced Houston TX real estate attorney? If so, turn to the real estate lawyer, John Okonji, for help. Okonji is the managing and lead attorney at Okonji law. He is certified by the State Bar of Texas as well as the federal and district courts.
With his experience, Okonji fosters beneficial relationships in order to help his clients through trying times. Moreover, through hard work, he ensures that all clients have a fair case that hopefully turns out in their favor. Okonji currently represents the Greater Houston area, including Katy, Fort Bend, and Harris County. So regardless of where the law brings down the hammer, he will be there to help you pick it back up and make it work in your favor.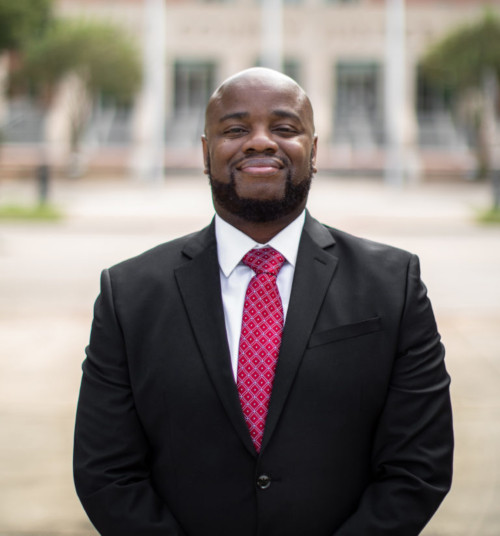 What is a real estate attorney?
Simply put, a real estate attorney assists certified real estate agents and brokers through the claims and legal process. This process may include viewing purchase agreements, mortgage documents, and transfer documents that your client may have broken their agreement on.
While a client seeking to purchase a property might have a real estate lawyer by their side as well. In most cases, things might escalate enough to where the agent, such as yourself, is seeking legal help for an escalated situation.
Common situations that you might face as a real estate agent include credit issues, breaching or breaking of a contract, injuries during a showing, lawsuits, car accidents, and housing market violations.
If you have suffered from any of the above, then it is time that you get in touch with Okonji law. Part of real estate risk management includes keeping your clients safe, but an even bigger part of it is also making sure that you're safe as well. Not all allegations are true and just. Therefore, you need to ensure that you have the right kind of protection at your beck and call.
Breach of Contract or Credit Issues
Within the real estate community, there are thousands upon thousands of contracts that are signed on a daily basis. You should know, you are the witness to the signature. However, this doesn't mean that all clients uphold their contracts. Rightfully so, you need to ensure that you are protected in the event that a client breaches their contract and tries to hold you liable.
In lamens terms, breach of contract includes your party, in this case, your client, signing the contract then failing ot perform anything outline within the contract terms. This can include things like failure to pay your rent, breaking lease agreements, pets in the home, and so much more. The possibilities are truly endless.
In many cases, when the client signs onto a lease, there will be an ADR (Alternate dispute resolution). An ADR is a clause that is used in many contracts that helps to resolve any issues that occur within that said transaction. If your client signs an ADR at the time of contract signing but then fails to uphold their end of the deal, there will be ramifications as adhered to by the ADR.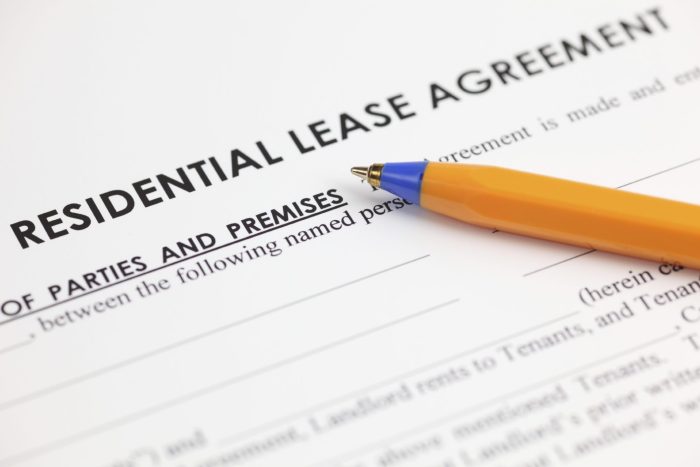 In the event that an ADR is not signed, the ramifications will be more severe for the client, and this is where we come in. You, as the real estate agent, hold the right to sue your client for not holding up their end of the deal.
Okonji will work with you to help through the legal process that comes with suing a client. It can possibly be an uphill battle; however, Okonji will be by your side every step of the way.
Injuries during a showing
As a real estate agent, you perform thousands of showing every year. In doing so, this comes with lots of risks, both on the client's end and yours. With open houses, there are lots of crowds and the risk of things being stolen from a homeowner showing; therefore, your chances of burglary and personal harm increase ten-fold.
Moreover, your chances of being sued by a client increase if the seller's property is damaged by a child or their guardian. Protect yourself from all angles with my law firm. I can help you work through your benefits as a realtor and discuss the legal process for moving forward if any of the above seems to match your current situation.
Client Lawsuits
Another common mishap that occurs with real estate agents is the ever-present possibility that a client could sue you for whatever reason they see fit. Whether there is a wrongful transaction or just a miscommunication, you need a Houston TX real estate attorney. Get in touch with me today!
I can certainly help you take advantage of insurance policies that can help keep you protected as a realtor. Things like errors and omissions can not always be avoided. Moreover, your client always has the right to sue you if they see fit. On the same token, you have the right to seek out a Houston TX real estate attorney like myself for help.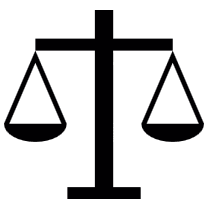 Every job comes with its risks, but that doesn't mean you need to remain unprotected. Lawsuits can seriously affect your reputation, and I don't want to see that. Therefore, when you find yourself in a legal predicament, you need to get in contact with my office immediately. We will work together to find a solution that works.
Contact Okonji Law Today!
If you're in need of a Houston TX real estate attorney, you simply won't find a better firm than mine. Give me a call at 832-844-3689. I will always be ready to answer your phone call when you need me the most. The law is nothing to play with. Knowingly, you need someone by your side who understands how it works best.
Houston Tx Fun Facts
The Texas Medical Center is the largest in the world.
In the late-1830s, Houston was the capital of Texas.
Houston has an underground tunnel system.
For more information about Houston, TX, visit the city's website.