Looking for a reputable Houston TX real estate lawyer? Okonji law has the lawyer you're looking for. John Okonji is a board-certified lawyer in the state of Texas with numerous certifications to back him up. His credentialing record is impressive, making him one of the most trusted real estate lawyers in the Greater Houston area.
Mr. Okonji uses his plethora of experience and connections to ensure that his clients receive nothing but the absolute best representation. Moreover, regardless of your current predicament, Okonji can help get you out of your situation. The Okonji law firm currently represents Katy, Harris, and Fort Bend county. No matter where you are at, we are right there with you.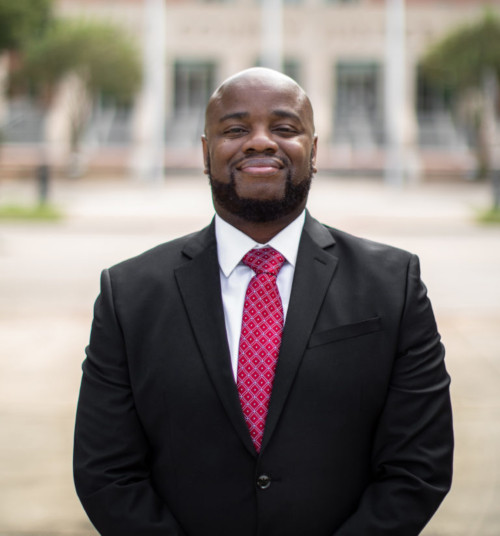 What is a real estate lawyer?
In simple terms, a real estate lawyer is a bar-certified individual who assists real estate agents and tenants with the legal process and claims that may have arisen on their behalf or on their behalf. The legal process when deal with real estate can be tedious as there are many forms and contracts usually involved. Moreover, this process closely involves mortgage agreements, purchase agreements, or documents that have been breached.
Your clients will normally be the sole reason that you are in legal trouble at all. Whether it is right or justified is an entirely different story. Your client might very well have an attorney by their side as well. The most common situations you may find yourself in as a real estate lawyer include credit issues, breach of contract, showing injuries, lawsuits, car accidents, or housing market violations.
If you are a victim of any of the above, then it's more than time for you to visit my firm today. There is a large part of real estate that includes protecting your clients; however, there is an even bigger part of risk management that includes keeping yourself safe as well. Knowingly, you need to make sure that you have protection at your side when you need it the most.
Common issues you face as a real estate agent
Here we will highlight some of the risks you face as a real estate agent. It is imperative that you are aware of your risks so that you can be better prepared for the dangers.
Breach of Contract or Tenant Credit Issues
One of the most common issues that real estate agents face is the possibility of their clients breaching, or failing to uphold, the terms and conditions in their contracts; whether that contract is a lease or another form of agreement, the fallout is all still the same. The time between making your closing with the client and contracts coming to term is stressful.
Once your client signs the contract, they have agreed to uphold their end of the deal. However, this isn't always the case with every client. It is important that you understand your rights as an agent in the event that your client breaches their contract. This way, I can help you defend your rights under the law.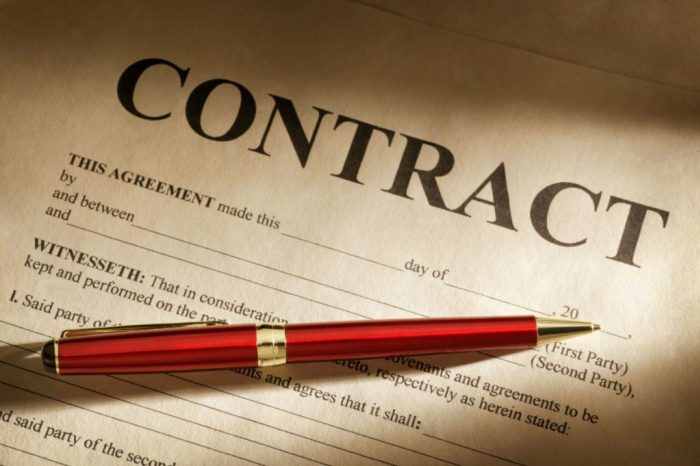 Breaching of a contract is anything that violates the terms and conditions as set forth in the real estate contract at the time of signing. Regardless of whether the breach was material or minor, there will still be legal battles to conquer. However, a material breach of contract and a non-material breach of contract will entail different things. Get a Houston TX real estate lawyer when you need help negotiating your contracts!
Client Lawsuit
Another common issue you face as a realtor is a possibility of a client suing you. This can't entirely be avoided as a client can virtually sue you for anything. However, if you are being sued as a result of wrongful disclosure of information or accidental information, we are still there by your side to help.
Not only do lawsuits cost you a significant amount of money, but they can also easily ruin your reputation as an agent regardless of the outcome. You deserve strong protection against defamation and proper counseling against truthful suits. Therefore, having the right real estate lawyer at your side can ensure that you're protected through and through.
Code of Ethics Violation
As a realtor im sure, you're aware of the realtor code of ethics. Violation of these ethics can result in a potential buyer suing you. It is important that you are always transparent and upfront with your clients. Working in an area where the market constantly increases and decreases, it can be troublesome to inform a client that there has been a change to the plans. However, the outcome of telling your clients the truth over fabrication is much less severe.
If you have any questions regarding your code of ethics or standards, there is a website that you can visit. In any event, if it does come down the possibility of a lawsuit, then get in touch with your Houston TX real estate lawyer, John Okonji, today.
How to mitigate your risks as a real estate agent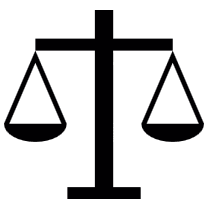 Risks can never be completely avoided; however, you can decrease the chances that they happen as well as the severity of them. One of the most important things to remember as a real estate agent is to always be upfront with your clients. The world of law and the world of real estate depends on the truth, and you're much better off with it out in the open.
Furthermore, always be sure to keep a record of everything that happens, including transactions. Keep a communication log and proof of agreements. In the event that a lawsuit is a possibility get in touch with the law firm that can help you out the most, Okonji Law. Give me a call today at 832-844-3689.
Having a reputable lawyer at your side will ensure that you're protected every time you're out with a client. It is always better to be safe than sorry. If you want adequate protection, get in touch with a Houston TX real estate lawyer at Okonji law today.
Houston TX Fun Facts
The Texas Medical Center is the largest in the world.
In the late-1830s, Houston was the capital of Texas.
Houston has an underground tunnel system.
For more information about Houston, TX, visit the city's website.