If you are searching for a capable landlord tenant attorney near me Fulshear, TX then you have finally found one at The Okonji Law Office. John Okonji is an incredibly accomplished lawyer who delivers the best outcome for his clients.
As a landlord, you have a lot to worry about regarding your tenants daily. You must maintain the building, respond to their inquiries, and deal with the more difficult tenants.
After enough years spent in the business, you will inevitably encounter a landlord-tenant dispute. Even the most sympathetic of landlords will encounter tenants that cause significant issues.
When an issue escalates to the point that requires legal intervention, John Okonji is here to help. His practice areas include landlord-tenant disputes and real estate transactions, so you know that he is knowledgeable in this field.
The Okonji Law Office will help with all legal issues you encounter with your tenants. Contact the office today to discover how John Okonji can help you manage landlord-tenant disputes.

A Capable Landlord Tenant Attorney Near Me Fulshear, TX
As a landlord, you want representation from a highly accomplished lawyer specializing in landlord-tenant disputes. John Okonji's qualifications and depth of focus help him stand out among other lawyers in the area. He can help you with eviction and any other disputes.
Mr. Okonji is a proud local graduate of the Thurgood Marshall School of Law and the University of Houston. He graduated with honors at both institutions, demonstrating knowledge and commitment to the law. As an attorney, he continues to uphold that same standard of excellence.
After graduating from law school, John Okonji was licensed to practice law by The State Bar of Texas, the North Carolina State Bar, and the United States Federal District Court in the Southern District of Texas.
The clients of The Okonji Law Office can expect legal services of the highest standard. As a trial lawyer, he is incredibly well-versed in landlord-tenant law.
When choosing a law firm, one thing to consider is how much the attorneys genuinely care about what they do. John Okonji has demonstrated how much he cares through various volunteer legal organizations. He has volunteered with Lone Star Legal Aid, Houston Volunteer Lawyers, and Lawyers for Literacy. He is a landlord tenant attorney near me Fulshear, TX that will work tirelessly to get you the results you are looking for.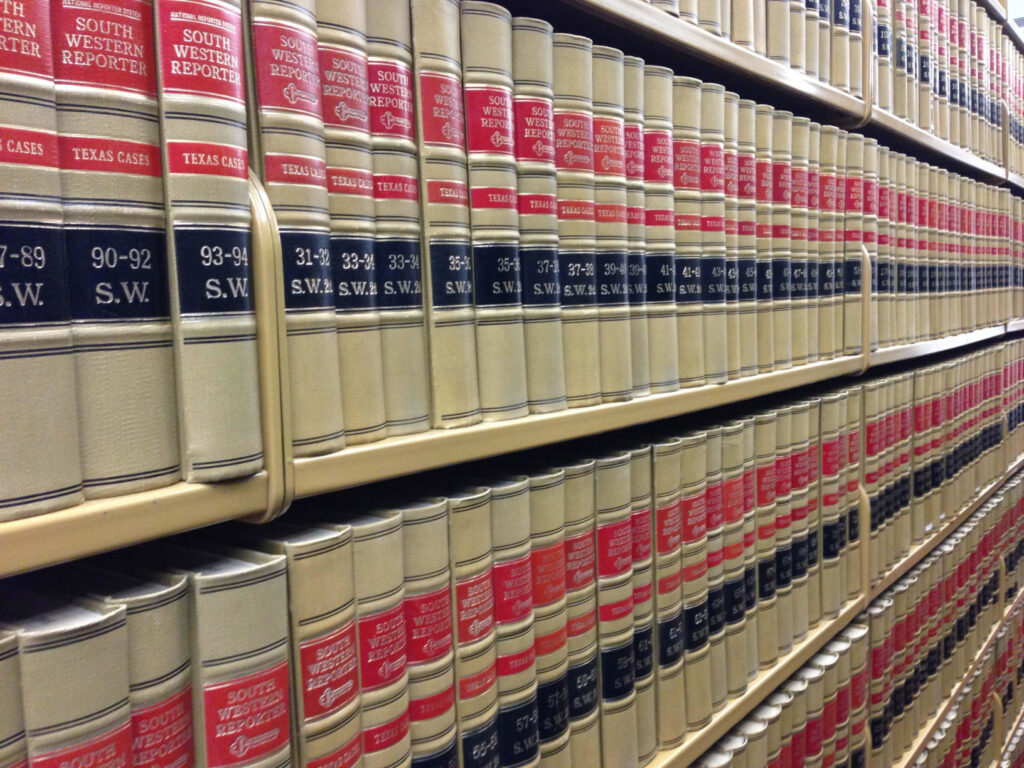 Common Disputes Between Landlords and Tenants
The Okonji Law Office has seen the most common disputes between tenants and their landlords. Being a landlord is complex, and some tenants seem to make the job more difficult than others.
Even very understanding landlords will likely have a legal dispute with a tenant at some point. John Okonji has seen such scenarios, and he knows how to help.
Difficult tenants can also make living in the rental community less enjoyable for other tenants. Landlords have to keep all renters in consideration.
Sometimes tenants will breach the contract to the point where they must receive an eviction notice. The Okonji Law Office has a great eviction lawyer that can help you complete this process. He can also help with various other rental property disputes.
John Okonji can also provide legal counsel on rental agreements; that way, you may be able to avoid a landlord-tenant dispute before it ever occurs.
Some of the most common landlord-tenant disputes that John Okonji has seen include the following:
Maintenance and Cleanliness – Landlords must maintain their buildings for years, likely decades. Tenants enter into an agreement that they will maintain a good clean environment in the building. A dispute may arise if they can not uphold the rental standards. As a landlord, you have the right to take legal action in some cases.
Community Codes – There are guidelines that the whole community must follow. There are often tricky tenants who will ignore these rules. Some common ways they may do so include keeping an unauthorized pet or guests or having disturbing noise levels.
Nonpayment – A tenant who cannot or refuses to pay rent is one of the most common landlord-tenant disputes. The renter has signed a legally binding contract to pay the monthly fee that was agreed on. If they continue for too long without paying, it may call for an eviction notice.
Eviction – If any actions mentioned above are carried on for too long, it may call for an eviction notice. A lot of tenants will try to resist this process. This is because they may not have another housing option, and eviction will follow them on their renter's history for many years. Nonetheless, they have entered into a legal renter's agreement with you and must abide by the law.
John Okonji will deliver excellent results for any of your landlord-tenant disputes. He will always have your best interests in mind, using his years of experience to win the case.
If you would like to learn more about topics about landlord-tenant lawyers, you can learn more on The Okonji Law Office website's blog. There is a lot of information on the blog which you may find helpful.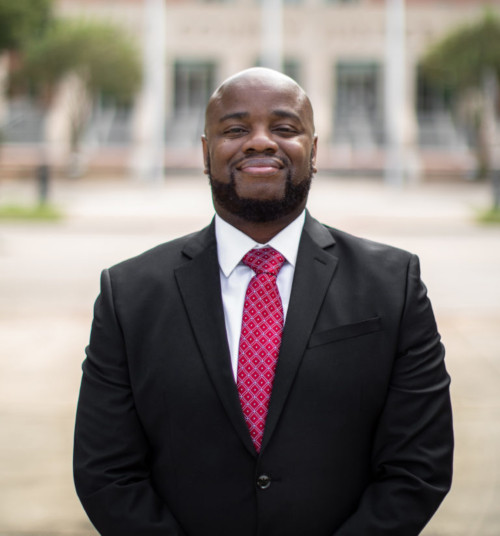 Contact The Okonji Law Office for Landlord-Tenant Dispute Legal Cases
If you are in Harris County, John Okonji will be happy to help you resolve legal issues with tenants. The Okonji Law Office is located in Katy, TX and can serve all around Houston.
Call today for a discussion about how he may be able to assist you.
You should choose a dedicated lawyer who has a proven record of achieving excellent results for their clients. You also want an attorney who focuses on your specific needs as a landlord. John Okonji is the best landlord tenant attorney near me Fulshear, TX.
Fun Facts Fulshear, TX
It was established in 1824.
Fulshear had a population of 623 in 1988.
Fulshear has the highest per capita income and educational attainment in Fort Bend County.