When choosing a landlord tenant lawyer near me Richmond, TX, there are various things to consider. The Okonji Law Office incorporates all the professionalism you expect of a top-quality law firm. With John Okonji on your side, you can move forward with the confidence that he will protect your interests.
Though landlords take excellent care of their properties and consistently respond to renters' inquiries, they may still run into disputes now and then. Even the most understanding landlord has to put their foot down when a tenant is not fulfilling their end of the rental agreement.
When these problems continue for too long, then it may be time to take legal action. John Okonji works in the practice areas of landlord-tenant disputes and real estate transactions. He will tirelessly work to help you with any of these legal issues. Okonji is the best lawyer to go to in the Houston area for this field of law.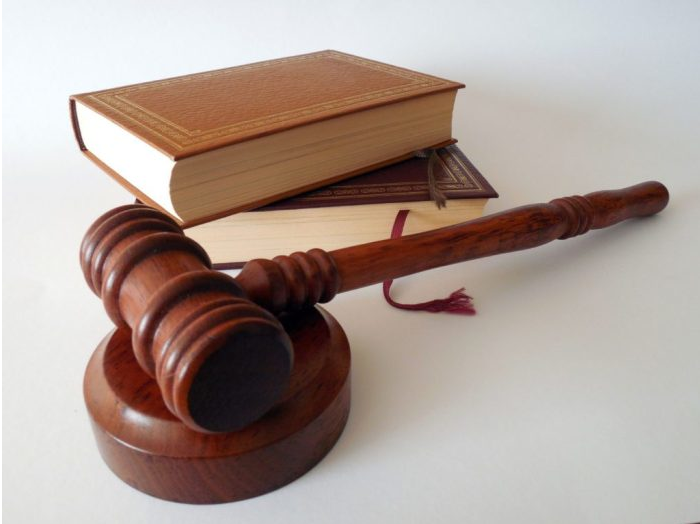 Landlord Tenant Lawyer Near Me Richmond, TX for Incredible Results
If you are looking for a highly accomplished lawyer with various qualifications in their field, then Mr. Okonji is your go-to rental dispute lawyer.
He proudly graduated from the University of Houston and the Thurgood Marshall School of Law, achieving honors at both institutions. He has continued to maintain that level of excellence in everything he has done following graduation.
Mr. Okonji has been admitted to the United States Federal District Court in the Southern District of Texas, the State Bar of Texas, and the North Carolina State Bar. This all shows he is knowledgeable and dedicated to the legal field.
Any client seeking legal counsel from Mr. Okonji will acquire the best possible results. He is an excellent attorney with years of experience helping landlords who need legal representation.
It is vital to have a lawyer who cares on your side. This is the most likely way you will get the desired results. Okonji has demonstrated that he cares through the various volunteer projects he has been involved in as a lawyer.
These include volunteering with Lawyers for Literacy, Lone Star Legal Aid, and Houston Volunteer Lawyers. John Okonji truly is dedicated to service within the legal field.
Contact John Okonji today to settle any of your landlord-tenant disputes with ease.
Common landlord-tenant Disputes
After working as a landlord for a certain amount of time, disputes with tenants will inevitably crop up. They are quite common in this field. When these disputes escalate to require legal representation, it is vital to get an experienced lawyer.
A lawyer who knows what they are doing will turn everything in your favor, getting optimal results. Since John Okonji has years of experience in this specialized law field, he is up to the task. There is no better landlord-tenant attorney around.
When unsure where to turn, The Okonji Law Office can assist you with properly handling all legal matters about your landlord-tenant relationships.
John Okonji is qualified to provide legal advice on your rental agreement, helping to mitigate later landlord-tenant disputes. He is also well-qualified to help resolve any landlord-tenant conflicts with ease. The Okonji Law Office is the best place to go for a qualified landlord tenant lawyer near me Richmond, TX.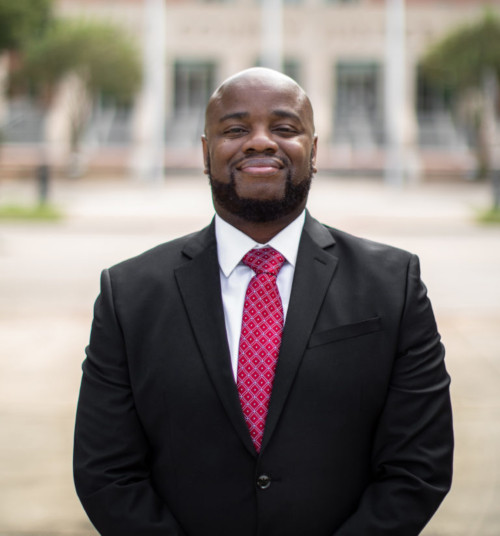 John Okonji has seen just about all the scenarios that can arise for landlord-tenant disputes. However, some of the most common ones include the following:
Maintenance and Cleanliness – Tenants enter into a lease agreement knowing they are required to uphold a certain level of cleanliness to the space. Landlords work hard to maintain their properties, so it is only fair that tenants follow through on this agreement.
Community Codes – The rental communities have codes that tenants are required to follow as per their contract. Sometimes, you will run into tenants that do not follow through on this aspect of the agreement with unauthorized guests, pets, or high levels of noise. This will cause landlord-tenant disputes, and if they have too high of a noise level, then other tenants will likely also be annoyed.
Nonpayment – Nonpayment is, unfortunately, one of the most common reasons for landlord-tenant disputes. The tenant has agreed to pay a certain monthly fee; if they can not uphold that, they are legally at fault. John Okonji will help you settle this matter as smoothly as possible.
Eviction – If a tenant fails to uphold their end of the bargain for any of the reasons above, they may eventually receive an eviction notice. Due to the nature of it following them in their renter's history, they are likely to do all they can to dispute it. With the help of John Okonji, you will not have to worry about them avoiding their duties.
Mr. Okonji is constantly resolving landlord-tenant disputes with ease. His legal services are among the highest quality in the entire Houston area. If a landlord-tenant disagreement reaches the point where you need a mediator, then he is the top choice.

Choose the Okonji Law Office for Your Legal Needs
If you want to discover what John Okonji can do to help you, visit his office in Katy, TX. It is conveniently located to assist people all around the Houston area. You can also contact the office on the phone to get a primary evaluation of what you require.
His practice areas also include real estate if you ever find yourself in the position of buying or selling property. He is highly skilled and dedicated to his two primary practice areas.
If you are looking for excellent results, then John Okonji is the best landlord tenant lawyer near me Richmond, TX.
Fun Facts Richmond, TX
Richmond is only fifteen minutes away from Houston.
It was established in 1837.
Richmond was once a part of the "cattle empire."