If you are a landlord dealing with a tenant dispute, you might be searching for a Houston TX Rental Property Attorney. In that case, you should call the law office of John Okonji, a Houston real estate attorney.
As one of Houston's trusted attorneys, John Okonji has been helping landlords win cases for many years. So, if you have a dispute against your tenant or are defending yourself against an unprovoked claim from a tenant, Mr. Okonji can offer you the legal advice and representation that will help you move forward and resolve those issues.

Meet Your Houston TX Rental Property Attorney!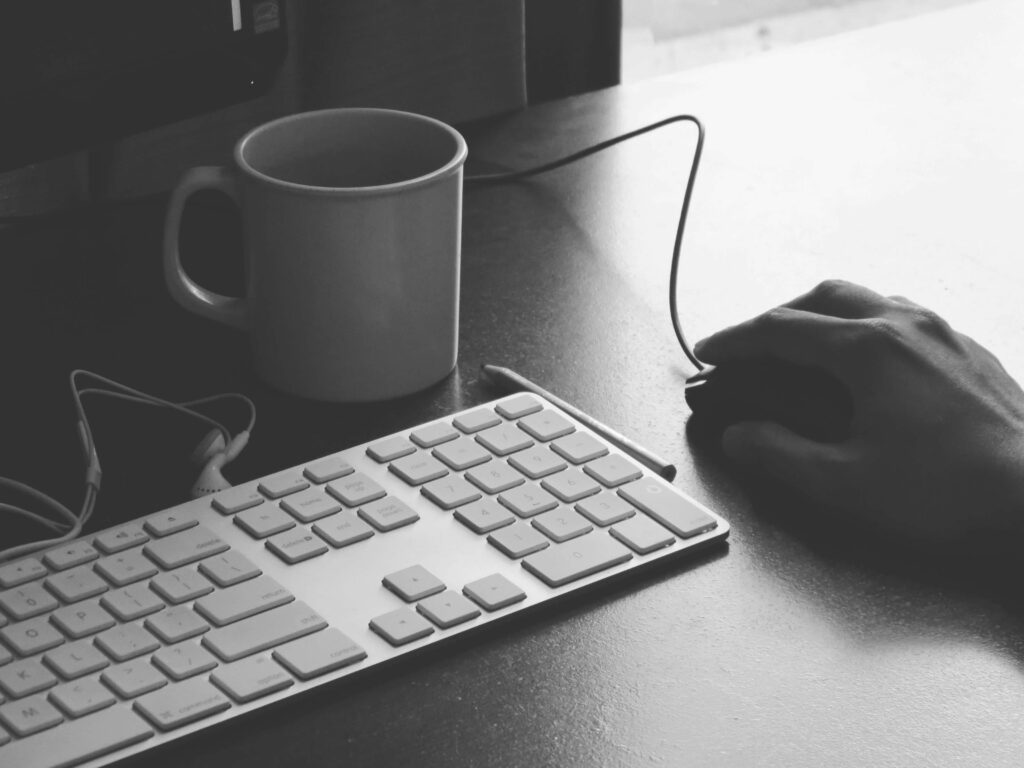 As the managing attorney of The Okonji Law Office, John Okonji takes the representation of his clients seriously. Finding a lawyer that will take the time to form a relationship with the client and really learn their needs is a rarity. However, you will find exactly this in the way Mr. Okonji practices law.
With an office located in the Cinco Ranch community of Katy, TX, The Okonji Law Office is within easy driving distance from Downtown Houston and many other locations throughout the Greater Houston area.
After receiving his degrees from the Thurgood Marshall School of Law and the University of Houston, Mr. Okonji went on to begin representing real estate agents and rental property landlords in Texas.
John Okonji is certified to practice law in the State of Texas by the State Bar of Texas. And, he is able to represent clients in federal cases if they take place in the U.S. District Court-Southern District of Texas.
Additionally, Mr. Okonji has numerous memberships and roles that he plays in the following organizations:
Houston Bar Association-Real Estate Law Section
Fort Bend County Bar Association
Katy Bar Association
State Bar of Texas – General Practice, Solo & Small Firm Section
Houston Bar Association – Lawyers for Literacy Committee Member
Lone Star Legal Aid
Houston Volunteer Lawyers
If you need legal representation in real estate of rental property matters, Mr. Okonji has the credentials and knowledge to help you find a resolution to your issues. Furthermore, he offers consultation services in-person and over the phone so that you can receive advice before proceeding with legal action against your tenant.
What Services does a Rental Property Attorney Offer?
A Houston TX Rental Property Attorney offers services to landlords who are facing disputes with one or more tenants. Additionally, they might offer representation in matters having to do with real estate transactions. For instance, if you have a house, commercial property, or land that you are purchasing or selling, lawyers like Mr. Okonji can offer relevant services. He can also assist you in creating a contract for business or personal needs.
Tenant Eviction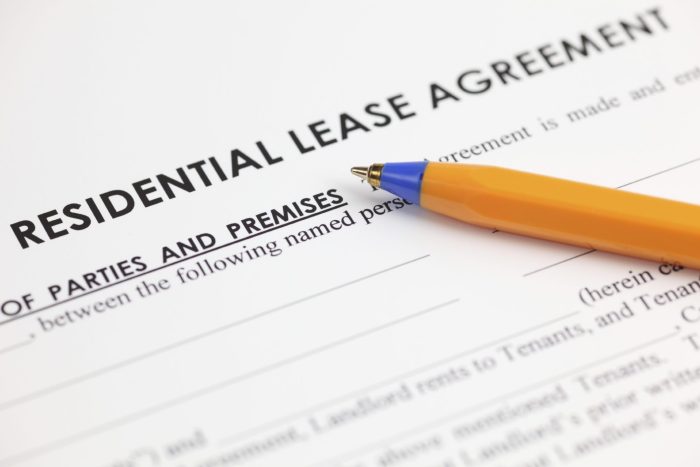 In the rental property world, most state laws require that landlords give their tenants some sort of advanced notice when those tenants need to vacate the premises. Usually, the landlord must give anywhere from several days to several weeks' notice
The term 'eviction' refers to a landlord's legal right to remove a tenant from their rental property. Under the law, both parties have rights that must be respected, with advanced notice of eviction being one of those. Reasons for eviction can vary. For instance, if a tenant stops paying rent, breaches their lease, or engages in illegal activity, a landlord would be within their rights to evict their tenant.
If a tenant believes they have been unfairly served an eviction notice, they might choose to file a lawsuit. Similarly, if the tenant refuses to leave, the landlord can choose to file a civil lawsuit. The result of these cases usually ends in a settlement in which the tenant pays what they owe or where the tenant simply chooses to leave. Avoiding court seems to be the singular objective for many defendants.
As a landlord, you might be wondering what your rights are in your specific situation. After all, there is a right and wrong way to go about evicting a tenant. They have rights that must be respected, and if upon reaching your court date, it is determined that you have violated those rights, you could lose your case.
This is why it is important to consult with an experienced real estate lawyer. When you need a consultation or representation in court, give John Okonji at The Okonji Law Office a call. He will help you make a decision regarding your landlord-tenant problems.
Rental Property Contract Agreements
Rental property contracts and tenant leases are fairly simple to form up on your own. However, they are also legally binding and must be respected by the landlord and tenant alike. Therefore, it is a great idea to consult with an attorney before you approve the lease and present it to your prospective tenant.
Keep in mind that this lease agreement needs to cover all basis of what might and might not happen on the rental property while the tenant lives there. For instance, it is crucial to include any restrictions regarding noise, parking, visitors, or pets. Additionally, you must be clear about matters like when rent is due and its amount, fees that might be applied in certain circumstances, and the dates on which the lease begins and ends.
A contract is a legally binding document, so use it to protect your interests where your property is concerned. Most landlords will require renter's insurance, and if you do, this should be included on the lease.
In between the basic restrictions and agreements that regulate your lease, there is a jumble of legal jargon that outlines the rights of tenants and property owners or landlords. A real estate attorney can help you make sure your lease covers all bases with regard to leasing out your property.
Call The Okonji Law Firm Today!

John Okonji is qualified to help you with all of your real estate contract and legal needs. He is certified through the state bar association and has the credentials to represent you locally and in certain federal cases. So, if you find yourself in need of a Houston TX Rental Property Attorney, give The Okonji Law Office a call today!
Houston, TX Fun Facts:
There is a tunnel system beneath Downtown Houston.
The museum district in Houston offers free admission to visitors on Thursday evenings.
The Port of Houston is one of the busiest in the country.
For more information about Houston, TX, visit the city's website!