When looking for a great landlord tenant lawyer near me Fulshear, TX, you want to consider a few things. The lawyer should specialize in the field which aligns with The Okonji Law Office. John Okonji will give results-driven legal representation unmatched by any other in the Houston area.
Landlords take excellent care of their properties and those living there, but occasionally encounter issues with difficult tenants. Even the most understanding landlords have a limit. They are just trying to do their job, after all.
Legal action may be required to resolve the dispute when these issues escalate to a certain point. You can rely on John Okonki to get the best results that align with your interests. Not only is he an excellent landlord-tenant attorney, but he can also represent those who are seeking legal counsel for real estate transactions.
John Okonji is experienced and has a high work ethic. He is the best lawyer to go to for all of your landlord-tenant disputes.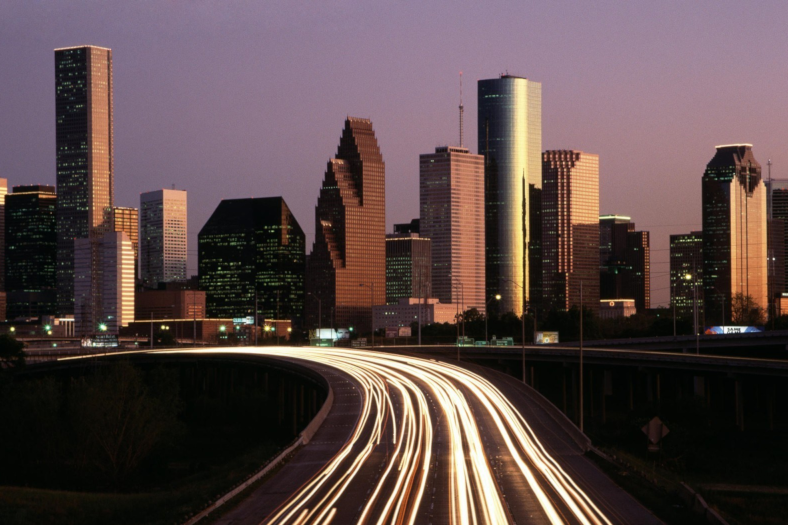 An Incredible Landlord Tenant Lawyer Near Me Fulshear, TX
John Okonji is an incredibly accomplished lawyer who will set out to assist you with everything you need regarding legal counsel in this field. He has various qualifications and experience that help him stand out among the crowd of lawyers in the greater Houston area.
John Okonji is proud to be a local graduate of the Thurgood Marshall School of Law and the University of Houston. He had honors at both institutions. After graduation, he continued to maintain that state of excellence through the various accomplishments he continued on to.
Some of Mr. Okonji's accomplishments include being admitted to the State Bar of Texas, the United States Federal District Court in the Southern District of Texas, and the North Carolina State Bar.
It is essential to have a lawyer who genuinely cares on your side. Mr. Okonji has consistently demonstrated this through his volunteer work at Lawyers for Literacy, Lone Star Legal Aid, and Houston Volunteer Lawyers. Shown by his excellent work ethic and volunteerism, you can see that John Okonji is genuinely dedicated to his legal service.
To this day, he maintains the work ethic you would expect of someone who holds honors in undergraduate and law school. As his client, you can expect that he will deliver results that fit your best interests.
Contact the Okonji Law Office today to get started on settling these disputes.
Common Landlord-Tenant Disputes
John Okonji specializes in landlord-tenant disputes, so he has just about seen it all. As a landlord, you probably recognize by now that disputes with tenants are pretty common, unfortunately. Partnering up with an experienced lawyer will help you solve these issues.
The reason why landlord-tenant disputes can be more complex than would first appear is that they involve two people dedicated to upholding their best interests.
To ensure that the results turn in your favor with a landlord-tenant dispute, you should meet with a law firm that specializes in landlord-tenant law. There is no better place to turn than the Okonji Law Office.
John Okonji is licensed to practice law and uses his skills to help people around Harris County. The Okonji Law Office will help you adequately settle rental property arguments that have reached the point where they require legal intervention.
John Okonji can help from the moment you design the rental agreement, providing excellent legal advice that may help you avoid landlord-tenant disputes later down the road. If you do reach the point where you need legal service for a landlord-tenant dispute, he will help you solve it quickly. No matter what part of the landlord process you are in, John Okonji can help.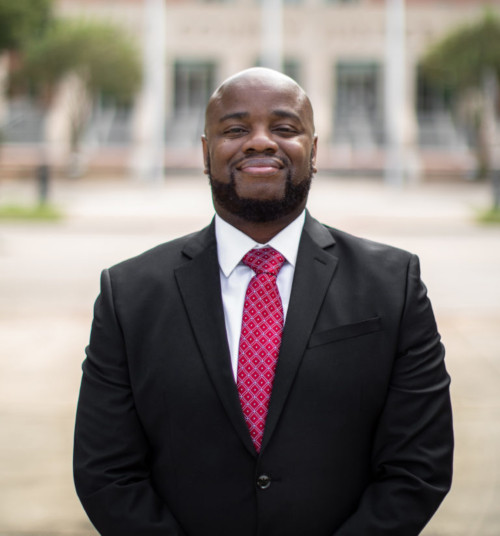 Now that you know what to look for in your landlord tenant lawyer near me Fulshear, TX, you may wonder what some common disputes are.
As mentioned, Mr. Okonji has just about seen it all regarding landlord-tenant disputes. A few of the most common include the following:
Maintenance and Cleanliness – Tenants are required to maintain the excellent condition of their rental space. As a landlord, it will be your responsibility in the long run, and they must uphold their end of the agreement. Failing to maintain the pristine quality of the rental house or apartment commonly leads to a dispute.
Community Codes – Often, rental communities have codes in place to ensure the peace of their environment. When tenants do not follow these along the lines of pets, guests, or noise levels, you can first try to have a conversation. If a conversation does not work, it may be time to contact a lawyer such as John Okonji.
Nonpayment – Nonpayment is one of the most common reasons for the escalation of a landlord-tenant dispute. The tenant has entered an agreement to pay a certain amount every month, and if they cannot uphold that, then there is a problem. Conversations can even get heated as the landlord and tenant tensions rise.
Eviction – After failing to follow any of the abovementioned guidelines, the landlord may give the tenant an eviction notice. Renters may try to dispute the notice, but John Okonji can ensure that the final results will be in your favor.
Regardless of the issue you are facing with your tenants, John Okonji can help.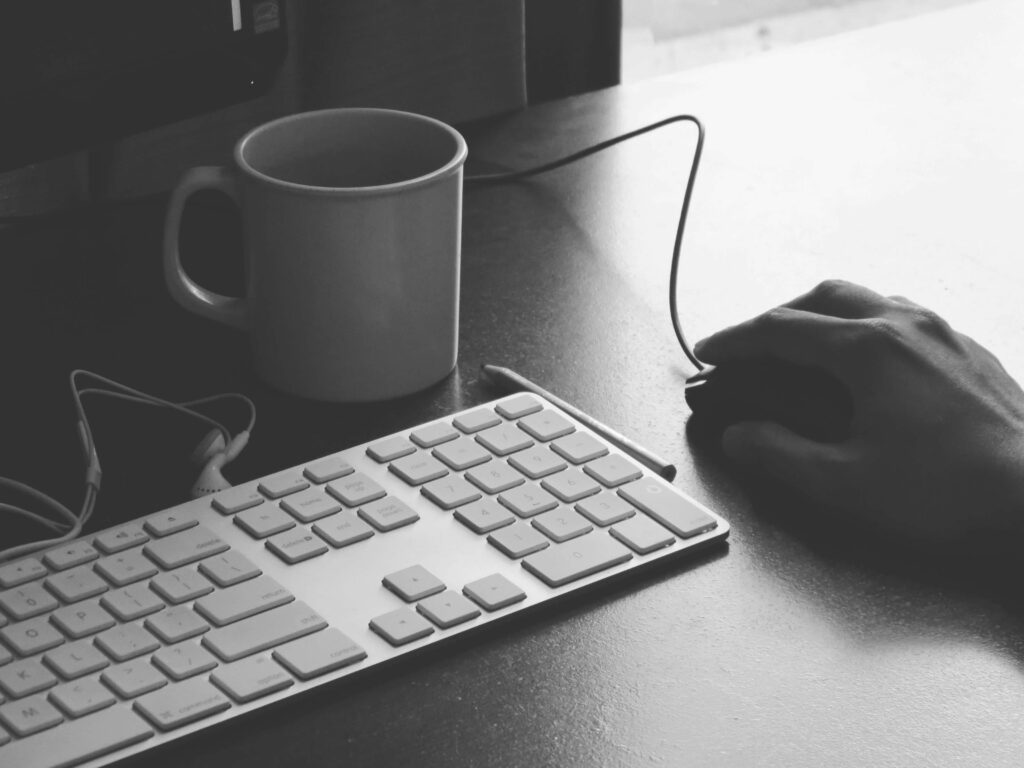 Contact the Okonji Law Office Today
Proven by his experience and the results that have been achieved in the past, John Okonji is an excellent choice to go with as your landlord-tenant lawyer. The office location in Katy, TX serves the greater Houston area. You can contact him today to discover the helpful legal counsel that can be provided to you as a landlord.
There is no better time than now to get a landlord tenant lawyer near me Fulshear, TX.
Fun Facts About Fulshear, TX
Fulshear had a population of 623 in 1988.
Fulshear has the highest per capita income and educational attainment in Fort Bend County.
It was established in 1824.