Real estate is a hefty investment, so when there is a dispute, you will want the help of a real estate dispute attorney Richmond, TX. John Okonji from The Okonji Law Office has the knowledge and experience to mediate any real estate dispute. Consult him today when you schedule a meeting with the law office. You can protect your best interests after hearing what he has to say about your situation.
What can a real estate attorney do for you?
A real estate dispute attorney is a lawyer who focuses on handling disagreements about property or real estate law. They help people who are arguing about property rights, ownership, boundaries, zoning rules, real estate contracts, landlord-tenant disputes, and other issues that have to do with property.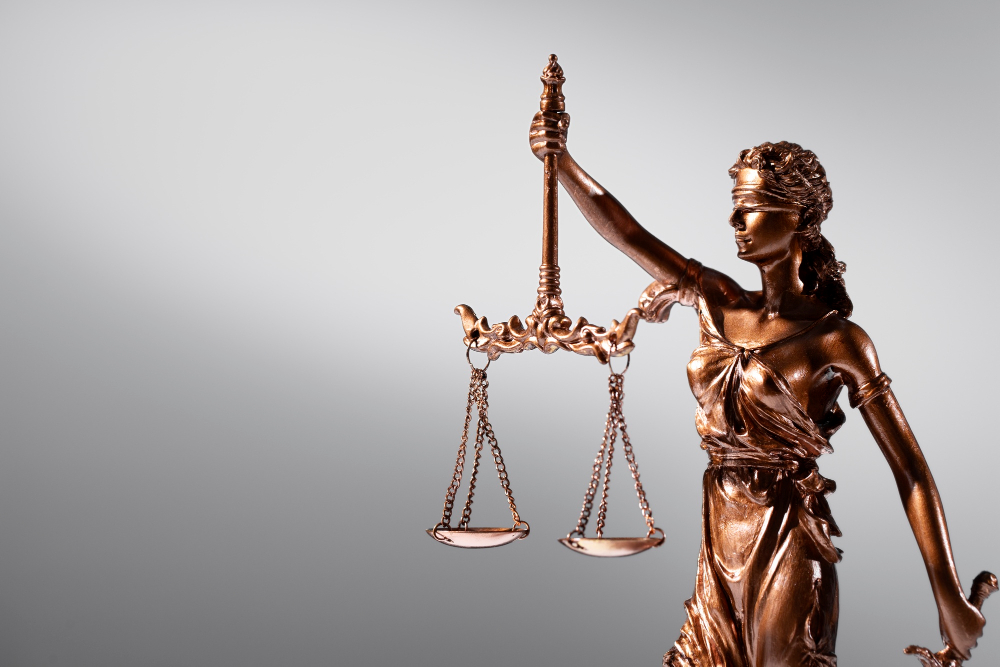 This type of lawyer's duties usually include fighting for their client's rights in court or during negotiations, writing legal documents, giving legal advice, studying relevant laws, and appearing for clients in court cases. In disputes over residential real estate, they can work for people, businesses, or the government.
They work to settle disagreements and protect their clients' property rights by knowing about real estate transactions, property laws, and civil lawsuits. Aside from that, they also give clients legal advice that helps them avoid future problems.
Having a competent real estate lawyer on your side can solve many current and future problems. Avoid any complications with the help of John Okonji from The Okonji Law Office. With years of experience in the real estate field, he will know the ins and outs of your problem when he hears about it. Schedule a meeting with him by calling the office today.
Laying Groundwork: What is the Extent of Real Estate Law?
Real estate law, which is also called property law, is the body of rules and laws that guide property, especially land and buildings that are attached to it. This part of the law deals with both personal property (like cars, furniture, and other things that can be moved) and real property (like land or buildings that can't be moved).
In a more specific sense, real estate law protects homeowners, landlords, renters, developers, and other people interested in real estate transactions. It governs the rights and interests of residential real estate and property. Some important parts of real estate law are:

The right to own, control, and move property, as well as other property rights and interests
The buying and selling of homes
Rental and lease agreements
Zoning and land use rules
Real estate issues, like boundary disputes, easements, or trespass
Real estate loans and mortgages
Laws that affect renters and landlords
Problems with building and developing real estate
Effects on the environment and rules about how to use property
The laws around real estate change a lot from place to place because state and local governments are usually in charge of property laws. But there are some things that are controlled at the national level, like federal fair housing rules. A real estate dispute attorney or lawyer is an expert who knows these laws inside and out and helps clients get through the complicated parts of real estate deals or fights.
Disputes for a Real Estate Dispute Attorney Richmond, TX
Considering real estate law is broad, it can get complicated quickly. When an issue gets dicey, it may be time to pull an expert in to be able to keep your head up above the legal complications that may come out of real estate issues. There are many types of real estate disputes that might happen, including the following:
Disputes over boundaries: Neighbors don't always agree on where one property stops and the next one starts. One reason for this is when land descriptions in deeds aren't clear or are wrong or when a new survey disagrees with an old one.
Disputes between landlords and renters: Landlords and tenants often have disagreements. These can be about things like rent, damage to property, evictions, lease agreements, and each person's rights and duties.
Co-owner disputes: These happen when more than one owner of the same property has different ideas about how to use it, how much it should cost to maintain, or how to split income (like rent).
Zoning disputes: These happen when people who own land don't agree with how the local government defines zoning and how it can be used.
Title disputes: Sometimes, more than one person may claim to own the same piece of land, or there may be disagreements about whether a deed was properly transferred.
Disputes over contracts: Real estate contracts, such as purchase and sale agreements, lease agreements, and deals with real estate brokers, can often lead to disagreements.
Mortgage disputes: Lenders and borrowers often disagree about the terms of a mortgage or the steps to take to foreclose on a home in these types of disputes.
Disputes over easements: When one property owner doesn't let another use an easement, or right of way, over their land, this can lead to a dispute.
Disputes with the Homeowners' Association (HOA): Homeowners may not agree with their HOA's rules or choices, or an HOA may not like what a homeowner has done.
In these and other similar types of disputes, a real estate dispute attorney can give legal advice and defend you in court. All of John Okonji's practice areas cover the broad topic of real estate. You can trust him to protect your best interests in court or during a simple mediation. Get in touch with The Okonji Law Office.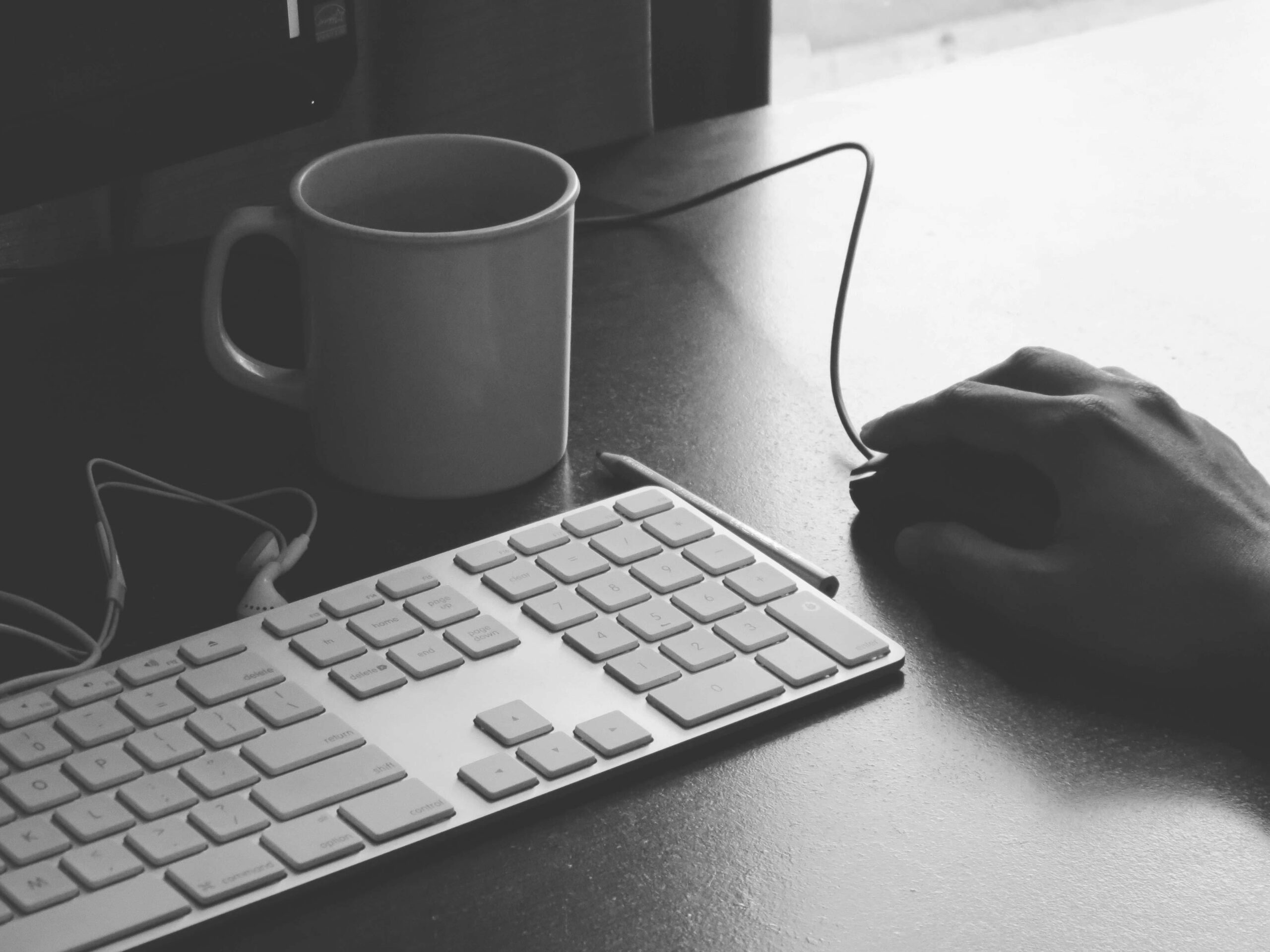 Meet a Real Estate Lawyer
The first thing you need to do when you find yourself in a legal discourse is to enlist the help of a lawyer. Not only does the lawyer need to be an expert in the field of whatever law you have an issue with, but they should also have experience with the specific matter at hand.
When you need a real estate dispute attorney, John Okonji can help. Call the office today to schedule a meeting with him. The Okonji Law Office is open to help any client in the Fort Bend and Harris County areas. He is the real estate dispute attorney to trust.
Richmond, Texas Fun Facts:
Richmond's namesake is Richmond, England.
This town was among the first 19 to be incorporated in the Republic of Texas.
It was founded by a group that was originally part of Stephen F. Austin's "Old 300."