A Richmond, TX landlord tenant attorney can represent you in court and protect your best interests. When you own rental property, it is not uncommon to have to deal with disputes with one of your tenants. Honestly, with enough experience and clear lines in your leasing agreement, you can deal with most of them yourself. However, sometimes, the dispute may escalate beyond your control.

Usually, a dispute happens because either party (yourself or your tenant) believes the other party broke their part of the lease agreement. The point is not about whether you or they actually did so or not, but that you or they believe it happened. If both parties cannot agree on the facts and how to resolve the incident, it can escalate further.
When that happens, you may need the help of an unbiased third party, such as a lawyer and maybe even a judge and jury. If you bring your case to trial, you will need the help of the right lawyer. Not only will an experienced lawyer be able to protect your interests in court, but they may also be able to settle the issue before actually going to trial.
If you are looking for a lawyer specializing in landlord-tenant law, you should rely on the best. Contact John Okonji from The Okonji Law Office today to speak with someone who can help you with your case. As someone with many years of mediating and representing clients in landlord-tenant disputes, Mister Okonji is the lawyer for your case.
The Right Richmond, TX Landlord Tenant Attorney for the Job
John Okonji is a real estate lawyer whose practice areas include real estate transactions and landlord-tenant disputes. As a real estate lawyer, his expertise lies in issues that can occur with real property. Some common examples include problems that occur during buying and selling of a home, between landlords and tenants, and with homeowner's associations.
As a Texas landlord-tenant lawyer, John Okonji has been licensed to practice law by the State Bar of Texas and the United States Federal District Court – Southern District of Texas. With his years of experience and expertise, he has helped many a landlord in Harris and Fort Bend Counties resolve their disputes with their tenants. He sympathizes with the hard-working landlord and will help you protect your interests in a dispute with your tenant(s).
Bringing your case to trial is the last resort for John Okonji. With his working experience, he will help you to try and settle the issue outside of the courtroom first. As it is, most civil cases are solved before walking into the courtroom anyway. That is because if it does go to trial, the case can become messier, prolonged, and much more expensive than it is worth.
When you are unsure who to turn to when facing a full-blown legal dispute with one of your tenants, contact The Okonji Law Office. There is no need to muddle through by yourself with a qualified lawyer by your side. Leave the legal matters to an expert and ensure that they can help you by communicating all of the necessary details to your lawyer.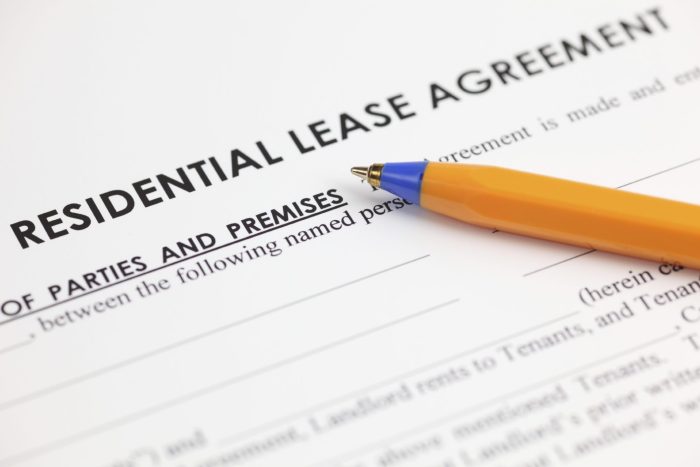 Disputes that Occur from a Landlord-Tenant Relationship
The relationship between landlords and tenants is governed by state law. The law regulates the rights and responsibilities of landlords and tenants, including the following rights:
Right to occupy a rental unit
Right to terminate a tenancy
Landlord's obligations to maintain the property in habitable condition
Landlords typically provide their tenants with a written lease agreement that sets the tenancy terms. In case of a legal dispute, this lease agreement is something both parties can fall back on. If you want to ensure that your lease agreement complies with Texas State law, you can have a landlord-tenant lawyer look over the lease before anyone signs it.
Most landlord-tenant disputes originate from disagreements with the lease agreement. Some common issues include the following:
Your tenant may feel that you are not providing adequate maintenance or repairs to the property.
Your tenant may feel that you are not following your end of the lease agreement.
You may feel that your tenant is not paying rent on time or is causing damage to your property.
You may feel that your tenant is not following the rules and regulations of the property.
Any of these can turn into a legal dispute. In the worst-case scenario, it might lead to an eviction case, where you can legally evict your tenant on the grounds that they have violated the leasing terms. However, the case will need to appear in front of a judge.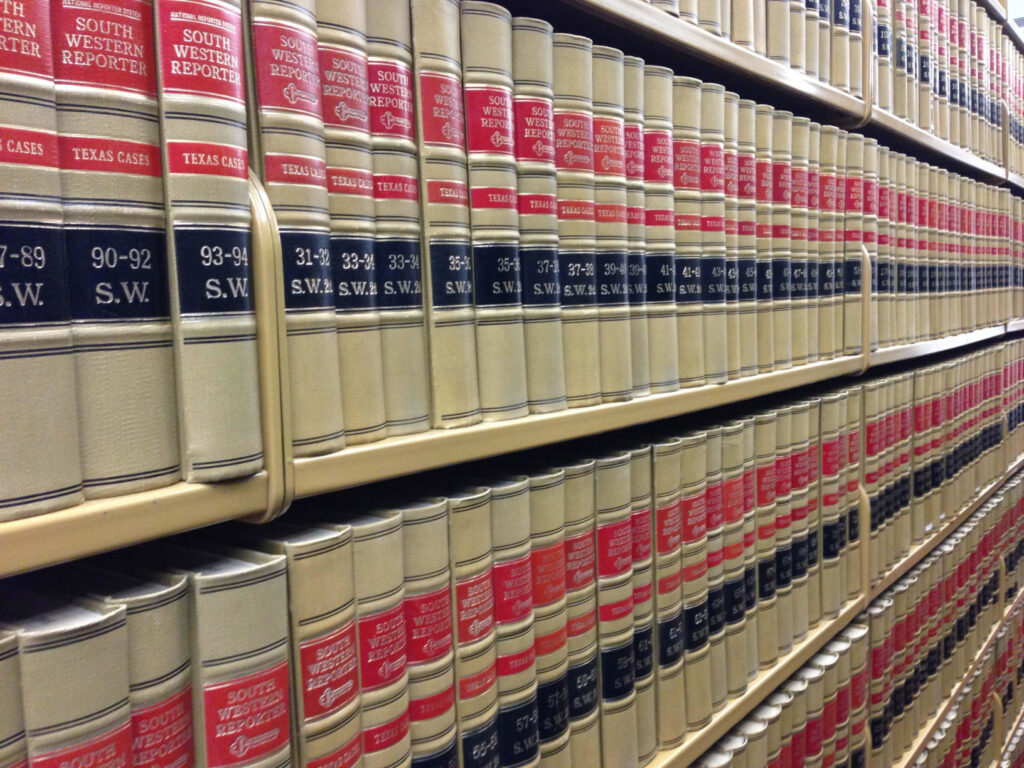 The Complications of Eviction Cases
If your tenant violates the lease agreement in any way, such as not paying rent or damaging your property, you may feel the need to start the eviction proceedings. You must first notify your tenant to fix the issue or move out. If they do not do either in the time frame you provided, you can file an eviction lawsuit.
A Richmond, TX landlord tenant attorney can help you throughout the lawsuit and represent you when you present your side of the facts in court. The judge will then weigh in favor of you or your tenant after examining all of the facts and evidence.
Hire the Best Landlord Attorney
As much as you want to keep your nose out of trouble, sometimes, trouble comes to find you. And sometimes, that trouble wants to pick a legal fight with you. When that happens, call a qualified law firm like The Okonji Law Office. Located in Katy, this law firm offers landlords throughout the Greater Area of Houston get the legal services they need.
With a Richmond, TX landlord tenant attorney like John Okonji on your side, you can settle the issue as soon as possible.
Richmond, Texas Fun Facts:
Some of the original residents include well-known historical figures.
Before the Civil War, Richmond became the center of a "cattle empire."
The town is the county seat of Fort Bend County.