Selling a home is a delicate balance of contracts, negotiations, and preparation that might need the assistance of an attorney for selling house Fulshear, TX. When considering an attorney, you want a well-rounded attorney who fully understands the process. This is where John Okonji, the Managing Attorney at The Okonji Office, comes in.
Mr. Okonji is fully equipped with over fifteen years of experience in real estate transactions, contracts, negotiating, and so much more. His goal is to ensure his clients are represented fairly and fights to get them the best possible deal. He knows how important it can be for someone to sell their beloved home and wants them to get the most out of the deal.
You may want to consider an attorney for selling a house before you get too far into the process. Give him a call today and schedule a meeting at his office in Katy, TX.
What is the process of selling a home? 
When you decide to sell your home, you will have to do a lot of work and make a lot of choices. This makes the process quite hard. Most of the time, selling your home means putting a competitive price on it, getting it ready for showings, and negotiating with possible buyers. This is where a lawyer's job comes in.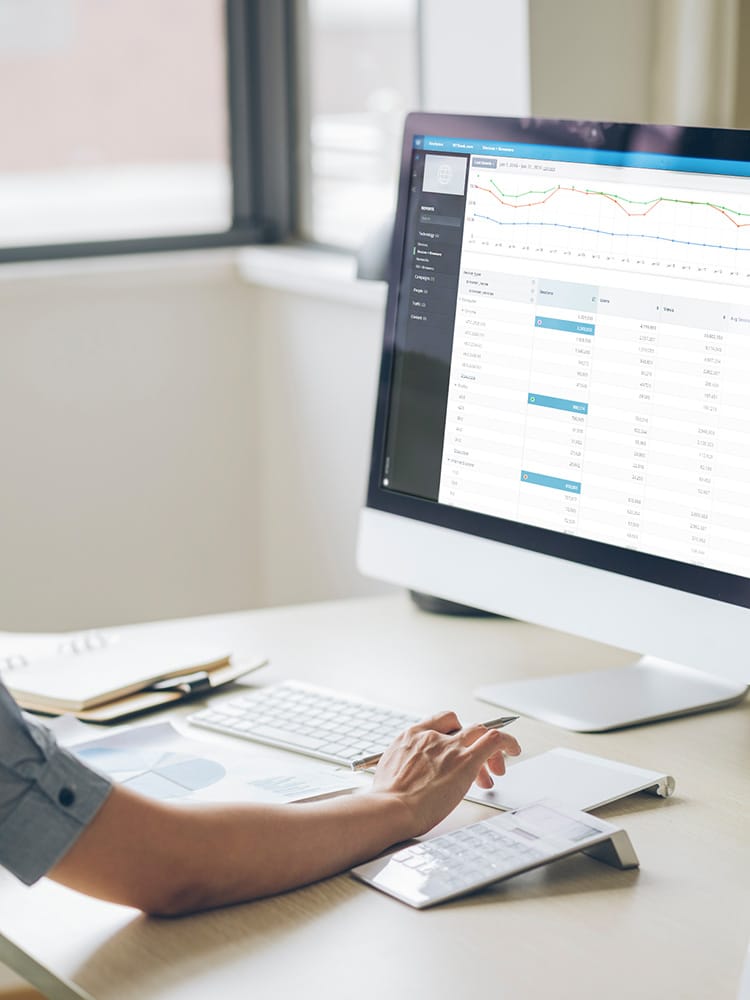 What Can an Attorney for Selling House Fulshear, TX Do For Me?
A lawyer can assist in reviewing contracts and identifying possible faults that could develop into major concerns in the future. Securing the best bargain and avoiding frequent pitfalls in the house sale process can be achieved with the assistance of an experienced attorney.
Real estate lawyers are very helpful in this process because of their familiarity with local real estate laws and their understanding of market dynamics. They may offer you a calculated strategy for setting the asking price, getting the house ready for the market, sorting through prospective bids, and finalizing the agreement.
Lastly, they may assist in making sure that there will not be any post-sale legal complications that could endanger your financial situation. With a committed lawyer, you can be sure of every choice you make and know that every facet of the sale is being managed expertly.
An attorney's involvement in the property selling process goes well beyond document analysis. They ensure a smooth and effective house-selling process by serving as advisors, mediators, and champions. In order to simplify the procedure and safeguard your investment, seek the advice of an experienced lawyer when considering selling your home.
Possible Consequences of Not Hiring a Lawyer
Refusing to retain legal counsel during the sale of your house can expose you to dangers, difficulties, and lost opportunities. If you do not have an attorney on your side, you run the risk of getting into a bad contract or, worse, a legal conflict.
Those without legal experience may easily become overwhelmed by the intricacy of real estate contracts. Errors in the paperwork, conditions that are disregarded, or misinterpretations may result in a failed transaction or legal issues after the sale. Worst-case situations can include disagreements over boundaries between properties, hidden flaws, or title problems that could lead to expensive legal fights.
Furthermore, the final sale price of your house may be greatly impacted by the negotiating process. You run the danger of selling your house for less than it is worth if you do not have an attorney to represent you in contentious negotiations or to offer advice on market trends and regulations.
Having to handle the extreme stress of handling the sale process alone is another repercussion. Tight deadlines, intricate paperwork, and legalese can be mentally and time-consuming, detracting from daily tasks.
Finally, even though you can sell your house without a lawyer, the possible repercussions might be greater than the cost of legal representation. You may protect your financial interests, have peace of mind, and ensure a successful and seamless selling process by hiring a lawyer to counsel you.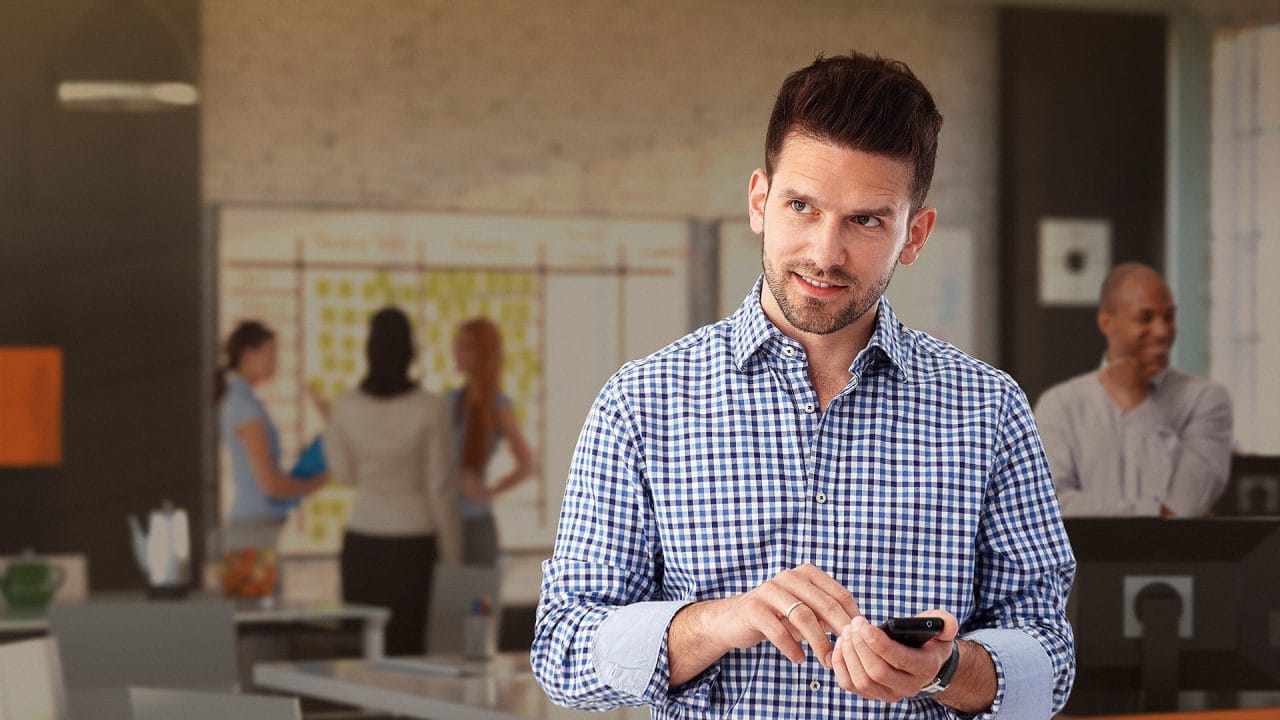 What a Good Real Estate Attorney Should Have
Having a reliable lawyer on your side is crucial when selling your home. However, not all lawyers are created equal, so you need to make sure you choose the correct one for a seamless and fruitful house-selling procedure. A real estate transaction specialist should possess the following attributes:
Real Estate Law Expertise: Your lawyer needs to be well-versed in the intricacies of real estate law. To give the greatest advice, they should be informed about the most recent laws, rules, and industry trends.
Experience Managing Similar Cases: Experience counts when it comes to real estate. Seek out a lawyer who has successfully handled instances involving home transactions comparable to yours. Their past performance ought to demonstrate their capacity to manage any issues that can come up during the procedure.
Strong Negotiation Skills: To properly defend your interests, a good lawyer must be a strong negotiator. They ought to be able to work with you to negotiate the best conditions for the transaction.
Integrity and Ethics: Attorneys involved in real estate transactions ought to uphold the highest ethical standards. They should uphold total transparency and make sure there are no underlying fees or unethical activities.
Quick and Easy Communication: Selling your house can bring up a lot of questions. As a result, your lawyer ought to answer all of your questions and concerns. Choose a professional that can be reached easily and has good communication skills.
Finding a knowledgeable, reliable lawyer is easy when you contact John Okoni. He has all the attributes a good real estate attorney should have among other skills including understanding landlord-tenant law and handling disputes between the two parties.
You can be certain that there is no better lawyer to handle your real estate needs than John Okonji. He fights for his clients and uses every resource available to ensure his clients are represented fairly. With over fifteen years of experience under his belt, John Okonji has confidently handled many types of real estate issues and has many success stories. Get in touch now to speak with the Managing Attorney at The Okonji Law Office.

Fun Facts for Fulshear, TX
Fulshear's population stayed below 250 until the 1970s, when the Houston urban area started to spread out.
Fulshear became a city in 1977, and it is still a place where local rice, cotton, soybeans, corn, chickens, sorghum, horses, and cattle are sold.
Pecans are another significant crop in the area.