Are you a lender searching for powerful foreclosure lawyers Richmond, TX? No need to look any further because the Okanji Law Office is here to help you. Mr. John Okanji is an experienced foreclosure lawyer who is here to back you up in any business dealings related to foreclosure. He understands the delicate nature of these transactions and works diligently to ensure that all parties involved are protected. He will provide you with sound legal advice and representation and handle all of the paperwork and negotiations involved in the process. With his help, you can rest assured that your interests are being looked after and that the transaction is being handled professionally.
Mr. Okanji has a long track record of success in foreclosure cases and is committed to making sure that your rights are respected throughout the process. He will keep you informed at every step and make sure that you understand your options and the best course of action to take. He will also work closely with you, the lender, to negotiate a favorable outcome for both parties.
Mr. Okanji is dedicated to providing the highest level of service and will fight hard to make sure that you get the best deal possible. He understands that this is an emotional time for those involved and strives to make sure that the process is as stress-free as possible. With his help, you can be sure that your foreclosure case will be handled with professionalism and care.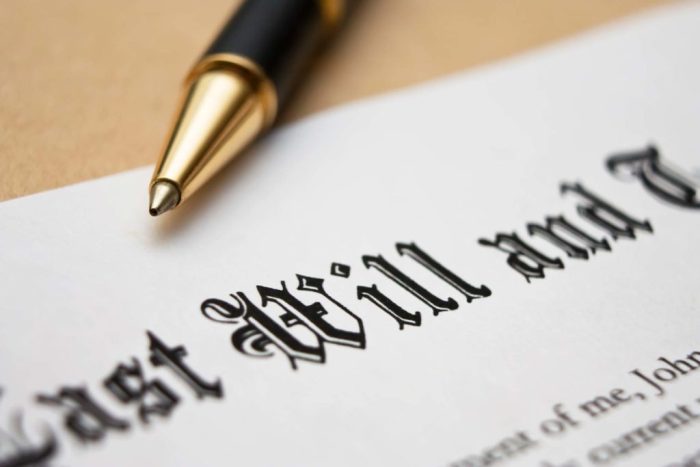 The Importance Of A Good Foreclosure Lawyers Richmond, TX
Having a good foreclosure lawyer is essential for lenders when they are dealing with foreclosures. Foreclosures can be complicated and legally challenging. It is important for lenders to have an experienced foreclosure attorney who understands the legal process, laws, and regulations related to foreclosures. A good foreclosure lawyer will be able to help guide lenders through the complex foreclosure process, assist in negotiating with borrowers, represent the lender's interests in court proceedings, and ensure that all paperwork is properly filed.
A good foreclosure lawyer can also provide advice on how to avoid future foreclosure issues. They can advise lenders on how to properly screen potential borrowers, draft loan documents, and negotiate terms with borrowers. Additionally, a good foreclosure lawyer can assist lenders in negotiating a loan modification or other foreclosure alternative, which can help them to avoid a costly and lengthy foreclosure process.
Having a good foreclosure lawyer can also save lenders money by ensuring that the foreclosure process is done correctly and efficiently. A foreclosure lawyer can help to reduce or eliminate delays caused by errors in paperwork or misunderstandings between the parties involved. In addition, having a good foreclosure lawyer can help to protect lenders from potential legal liability if the foreclosure process is not done properly.
Having a good foreclosure lawyer can be invaluable to lenders when it comes to foreclosures. Having an experienced attorney who is knowledgeable about foreclosure laws and regulations can help to ensure that the process is done quickly and correctly and can help to protect lenders from potential legal liabilities. Mr. John Okanji is here to extend his service to you so you can get through this process smoothly and professionally. Allow Mr. John Okanji to be your answer when you are looking for good foreclosure lawyers Richmond, TX.
And If You Dont Have A Good Foreclosure Lawyer
Without a good foreclosure lawyer on your side as a lender, you may be unable to recover the money owed to you by the borrower. Without legal representation, lenders may have difficulty navigating the foreclosure process, which can be complicated and time-consuming. This could lead to delayed or incomplete foreclosures, as well as potential legal issues for the lender. Additionally, without legal representation, lenders may not be able to properly protect their rights and interests in the event of a dispute. This could result in costly litigation or even the loss of the loan amount due to an unfavorable ruling. Ultimately, having a good foreclosure lawyer on your side as a lender is essential for protecting your rights and interests during the foreclosure process.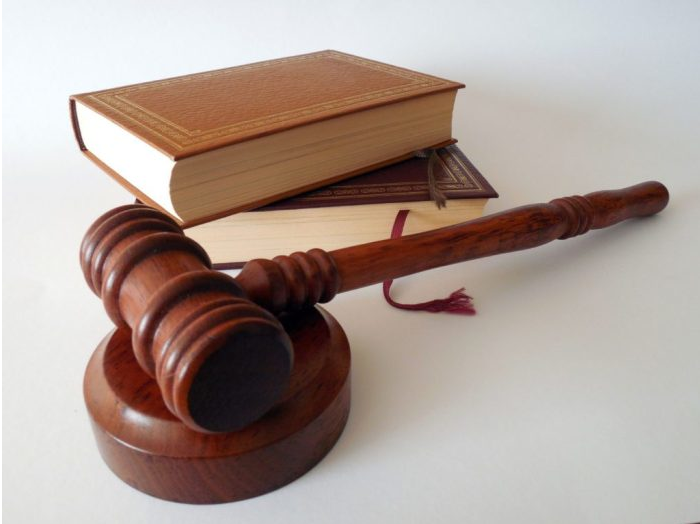 Gain Insight From The Blog
Mr. John Okanji is a prominent real estate lawyer who has been helping clients with their real estate transactions for a long time now. He has become a trusted source of information and advice in the real estate industry, and his blog spot is an invaluable resource for those looking to gain more insight into the world of real estate law.
Mr. Okanji's blog spot is a great place for both novice and experienced real estate investors to learn more about the industry, get advice from an expert, and stay up-to-date on the latest news and trends. His blog spot offers comprehensive coverage of various topics related to real estate law, making it an invaluable resource for anyone interested in the field.
Let's Work Together
If you are a lender in need of a foreclosure lawyer, then you should get in contact with Mr. John Okanji. Mr. Okanji is an experienced and highly professional lawyer who specializes in foreclosure law. He is well-versed in all aspects of foreclosure law.
Mr. Okanji is a skilled negotiator who can help you make the best deal possible when dealing with foreclosures. He has a thorough understanding of the process and knows what strategies to use to get the best results for his clients. He also has a strong track record of successfully negotiating and settling foreclosure cases.
Mr. Okanji also provides personalized service to his clients. He is committed to ensuring that all of his clients receive the best legal advice and representation possible. He will work closely with you to understand your needs and objectives so that he can provide you with the best possible outcome.
With Mr. Okanji, you can be sure that you are getting the highest quality of legal representation. He is committed to providing excellent client service and will go above and beyond to ensure that your case is resolved in the most favorable manner possible. He has a great reputation among lenders and other legal professionals in the field, and you can trust him to handle your foreclosure case effectively and professionally. Call today or visit his office to find the answer to good foreclosure lawyers Richmond, TX.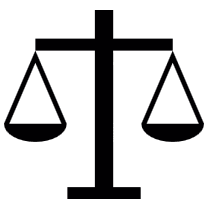 Fun Facts About Richmond, TX
Richmond, TX, was founded in 1837.
It was established by Robert Handy and his partner William Lusk.
Richmond, TX is named after a town in England also named Richmond.