Are you wondering how Houston TX real estate power of attorney works? Perhaps you're curious about what "power attorney" means precisely. Or maybe how you invoke it or grant it to someone, and why you would. Perhaps you're just wondering how it specifically applies to real estate.
By definition, "power of attorney" means giving legal authority to someone (called the agent or attorney-in-fact) to act for you (called the principal). Your agent may either have broad or limited power to make decisions about your property, finances, investments, or medical care. In simpler terms, you can appoint someone to stand in for in specific situations.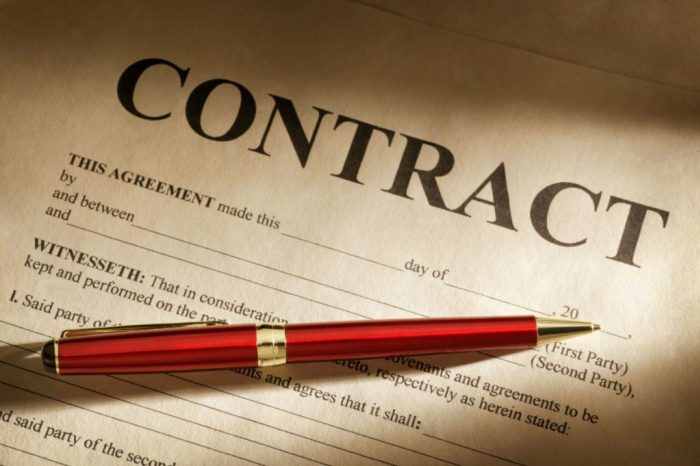 Now, why would you want to do something like that? In the case where you're incapacitated or not of sound mind, you want someone to act in your best interest. And in some cases, you can't or don't want to be in the area of transactions you get your agent to do for you.
There are many types of power of attorney. You can designate which type to enact and give to your agent. In particular, real estate power of attorney allows your agent to make decisions about your property.
Houston TX Real Estate Power of Attorney
What situations do you want to grant someone real estate power of attorney? Perhaps you, as the buyer or the seller, live outside the state and can't make the closing meeting. Or maybe you become unable to handle your own affairs.
By granting someone close to you a power of attorney, they'll become an agent who can legally stand in for you. Using a power of attorney can complicate the transaction, but if there's an experienced real estate attorney helping, it'll still run smoothly.
Before you go through with it, you want to grant it to someone you trust. It can be a family member, close friend, or even a trusted third party like your lawyer. They must be over age 18 and in complete control of their mental states. Your agent must also understand the value of the assets they'll be taking care of.
The power of attorney form for real estate transactions is simple but legally binding. A real estate lawyer can walk you through the document. They'll also ensure that the grant of authority, effective date and time, principal and witness signatures are completed correctly.
Can you revoke a power of attorney from someone after granting it? Yes, you can. If you expressly revoke it in writing, your agent will no longer have power of attorney.
You can also revoke it if you set a time limit or end date. In some cases, your agent may lose the power of attorney if you become mentally incapacitated. However, there is a specific type of power of attorney that renders that void. Regardless, if you die, all powers of attorney will stop.
Basic Types of Power of Attorney
There are several types of Texas power of attorney you can grant someone. The most basic one is the general power of attorney. This power will allow your agent to act on your behalf per state laws. They can check your bank accounts, sign checks, sell property, manage your assets, and files your taxes.
Limited power of attorney allows agents to only act on your behalf in specific situations. You can also limit it to a particular amount of time.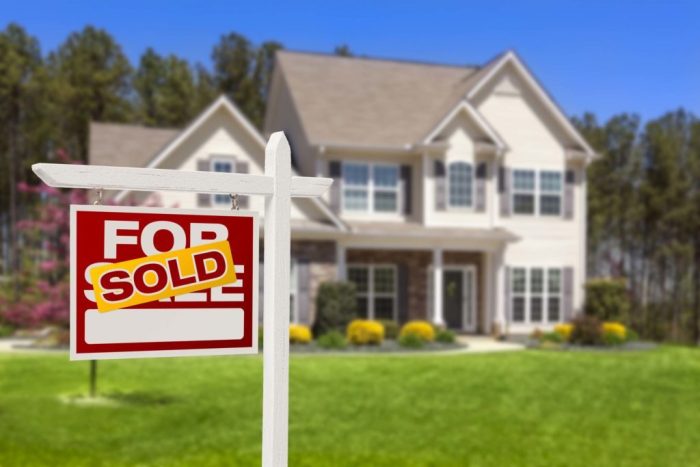 A durable power of attorney means your agent can still act on your behalf even if you become mentally incapacitated. While they can pay medical bills for you, they cannot make decisions regarding your health. For example, taking you off life support is not their decision to make.
However, healthcare power of attorney (medical power of attorney) does grant your agent durable power over health-related decisions. This document basically outlines what your agent can do if you encounter an unfortunate medical condition.
Financial power of attorney is another type of durable power of attorney. This one focuses on your financial matters. You can allow your agent to manage your business and financial affairs. This power includes signing checks, filing tax returns, mailing and depositing Social Security checks, or manage investments if you can't.
The Logistics of What Your Agent Can and Can't Do
So what can an agent with Houston TX real estate power of attorney do exactly? Your agent can manage your assets and oversee real estate transactions in your place. To be more specific, agents can manage, purchase, or sell real estate on behalf of the principal.
You can grant your agent broad decision-making powers, although they should uphold your wishes wherever possible. However, you can also limit what powers your agent has. For example, you can give them the power to only sign closing documents for a property transaction.
Depending on how broad or limited their power is, agents can do a number of things for you. They can buy property insurance, pay your property taxes, or pay or refinance your mortgage. They can also buy, sell, lease, or mortgage your property, organize maintenance or repairs, manage lawsuits over your property, or build, reconstruct, or remove structures on your property.
If you don't want your agent to have broad power, you can limit it to specific instances. Whatever limitations you want to add need to be on writing for it to be valid.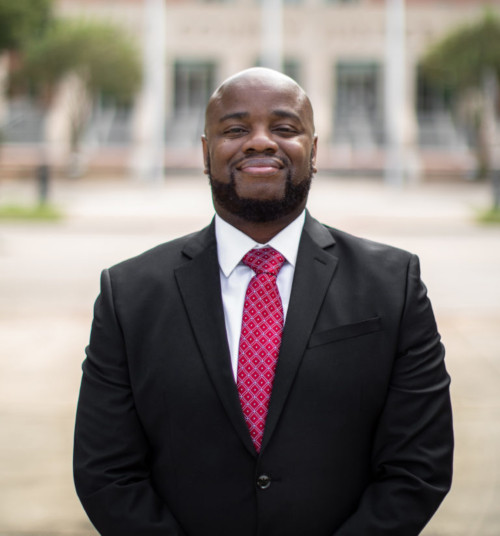 Contacting a Real Estate Lawyer About Power of Attorney
Although you can prepare a power of attorney document yourself, it's better to do it the right way the first time. Enlist the help of a capable real estate attorney like Mr. John Okonji to help you with your real estate power of attorney. If you have any further questions about how power of attorney works, you can ask him to clarify for you.
If you're searching for a reliable Texas real estate lawyer, contact the Okonji Law Office today. The managing attorney, Mr. Okonji, will be more than happy to offer you legal advice on your real estate matters. Call to schedule an appointment with him today and ask about Houston TX real estate power of attorney.
Houston, Texas Fun Facts:
The Texas Medical Center in Houston is the largest medical institution in the world.
St. Joseph Medical Center is Houston's first hospital.
Houston is home to Baylor College of Medicine.
Memorial Hermann is Houston's largest non-profit emergency center network.
For more information, visit Houston's official website.