Do you need a Houston TX tenant eviction attorney to help you evict an unruly tenant? If so, get in touch with John Okonji today! This law firm is run by one singular attorney, John Okonji; he is a board-certified and ABA-approved attorney practicing in the State of Texas.
Okonji is a graduate of the University of Houston, where he received his bachelor's degree. He then went on and attended the Thurgood Marshall School of Law, where he obtained his doctorate of jurisprudence. He graduated with honors from both institutions.
As a private practice, he dedicates himself to focusing solely on one client at a time. This way, he can ensure that they receive nothing but the best possible care they can in the Greater Houston area. When he isn't at his firm practicing law, he dedicates himself to community members outside of the Houston area with The United States Federal District Court.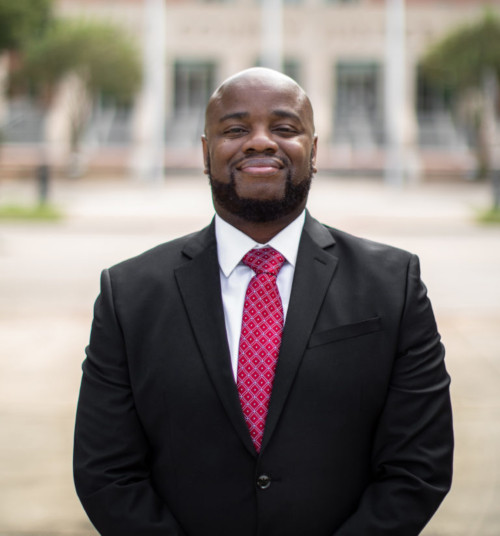 With the use of his extensive experience in personal relationships, Okonji has been able to ensure that all of his clients receive the best possible services that they can. With continuous hard work, Mr.Okonji is able to reach out to the communities that need him the most. If you live in Harris, Katy, and Fort Bend counties, you can benefit from his services regardless of where you are.
Lastly, Mr. Okonji actively keeps up with certifications and continuous education to ensure that he never misses out on anything. By volunteering within the community, he is able to reach out to companies beyond his reach. You can trust that he will always be up to date with the laws that are in motion. Mr. Okonji has your best interests at heart, so if you want a reliable Houston TX tenant eviction attorney, get in touch with him about it.
What is an eviction
As a landlord, you will never have perfect tenants. Knowingly, the topic of eviction will come up sooner or later. When your resident signs their lease they sign a binding contract; if the tenant fails to comply with the terms and negotiations within the lease, then there could be a breach of contract issue.
Therefore, this may warrant an eviction; however, when an eviction is in place, you need to make sure that you are proceeding properly. If not, you could be looking at the possibility of a lawsuit coming your way.
The following are some of the most common reasons that you might be seeking to evict your tenant:
Failure to pay their rent or not giving notices of why rent is not being paid (this could be months of missed rent or one month of missed rent)
Damages to the property or their rental property can also lead to eviction. In this case, it always has to do with who is responsible for paying the damages. It is rare that cases such as these will escalate to eviction; however, in some cases, it certainly does.
Illegal activity can also lead to eviction. Not only that, but your tenants could also face the possibility of criminal charges coming your way.
Finally, false information on the leasing agreement gives you a fair reason to evict your tenant.
Overall, you need to proceed with caution when it comes to evicting a tenant. Wrongful evictions will blow back up on your face. You need the right lawyer by your side to help you through the ups and downs. John Okonji is a man that can do exactly that.
What is a Houston TX tenant eviction attorney?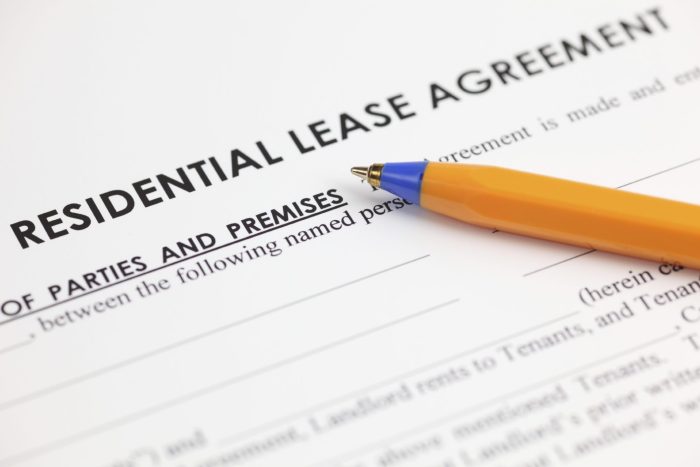 An eviction attorney functions as a normal attorney. However, the main difference is that they are well-versed in things such as real estate law. As a landlord, you are obviously educated about the real estate world, but you might not be educated so much about laws. Therefore, you need lawyers who know exactly what they're talking about to be by your side every step of the way.
Overall, the job of your eviction attorney will be to review leasing contracts, help you draft new contracts, review client complainants, and, if necessary, support you in a court of law. Your attorney will be your go-to throughout this entire process.
As a landlord, you need to ensure that you are as professional as possible. More than this, it is your job to make sure that you are steering clear of every liability possible in order to keep your business a success. Although, you won't be able to avoid all liabilities either.
Things can come from the woodworks at any time, and making sure that you are prepared is one way you can do this. But what happens if your tenant decides to sue you? A lawyer can still help you in this instance.
Your tenant sues you
In many cases, you might have been in the wrong when it comes to evictions. As previously mentioned, there is a very fine line that you have to follow when going through with an eviction. You do have to think that you are dealing with the possibility that your tenant might lose their home. Therefore, the stakes are high, and this is not an issue to be played with.

Not every case will require a lawyer, but if your client sues you, then it is in your best interest to do so. The claim from your tenant can be wrongful in its ideals, but this will still need to be upheld in court. No matter the circumstances, you need the right Houston TX tenant eviction attorney by your side.
Contact Okonji Law today!
If you want the best Houston TX tenant eviction attorney, then you need to get in contact with John Okonji. He has the necessary qualifications that can help guide you through troubling times. However, he does only accept clients by appointment. So, give him a call today at 832-844-3689.
From there, you'll be able to get in touch with Mr.Okonji, and he will guide you in the right direction. Get in touch with the best Houston TX tenant eviction attorney today, John Okonji!
Houston TX Fun Facts
The Texas Medical Center is the largest in the world.
In the late-1830s, Houston was the capital of Texas.
Houston has an underground tunnel system.
For more information about Houston, TX, visit the city's website.