Are you looking for a Houston TX will attorney that can help finalize your last will and testament? Or perhaps you're looking for an attorney to help your will's executor in the future. Maybe you're wondering what happens if you don't have a will, or maybe what "power of attorney" is.
The closer we all get to the inevitability of life, the more we want to make sure that everything's in order before it actually happens. Most people do this by creating a will. A will dictates how you want to distribute your remaining property and assets. You can even dictate who will be the guardian of your children, if they're still minors when you pass, and who'll be the guardian of your children's property.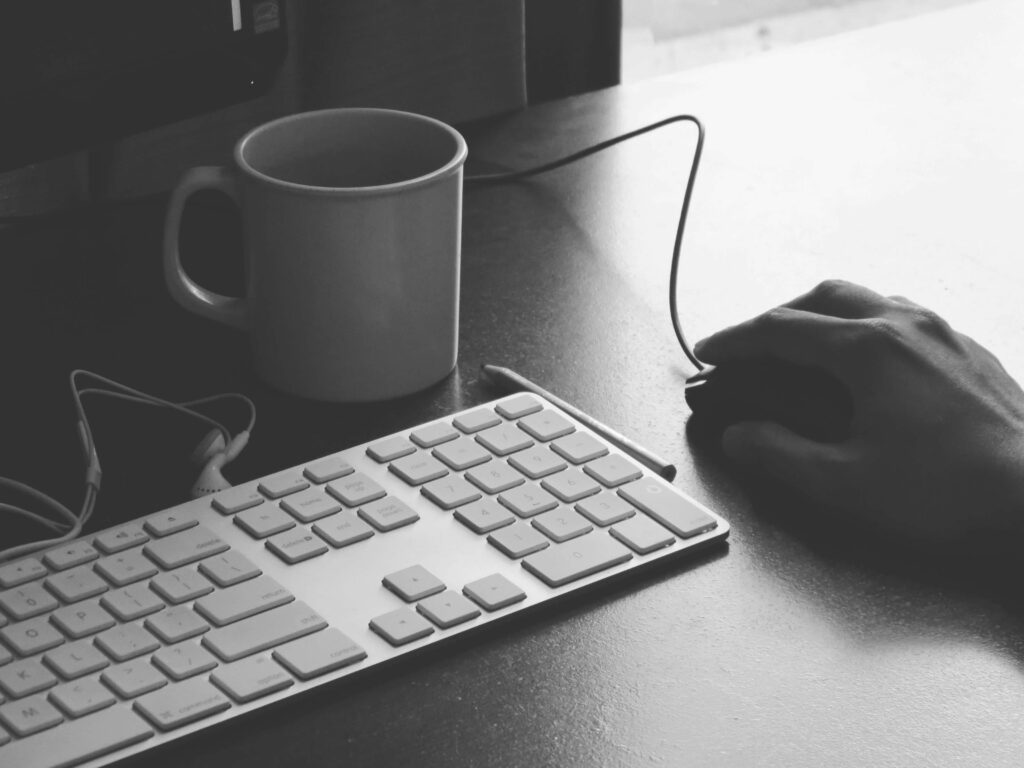 Do your affairs still get taken care of after you pass? Yes, usually by the court or by following existing laws. However, if you die without a will, your final wishes may not happen or be carried out in the way you want. Furthermore, your heirs may end up spending more time and money to settle your affairs.
Why wait when you can settle your affairs earlier when you're still sound of mind?
How a Houston TX Will Attorney Can Help
Most people may think that only the wealthy or people with complicated assets need wills. That's not necessarily true. Wills are documents that state what and how you want affairs dealt with.
With wills, you can dictate precisely who gets your assets and how much they receive. You can even assign specific people to be your children's guardians until they're of age. Otherwise, the court will decide who that'll be.
So what can a will attorney do for you? Other names for will attorneys are probate attorneys or estate attorneys. Will or probate lawyers guide the executor of will through the probate process.
What is the probate process? It's when the court legally recognizes your death and oversees the distribution of your assets and payments of any debts. Without a will attorney to guide your executor, the process can become a daunting experience. Not to mention, certain Texas courts will neither allow a non-lawyer to file for applications to probate a will nor represent an estate in court.
There are eight general steps in the Texas probate process. The lawyer will file an application to probate your will. The court will post it, and a judge will eventually validate your will. They'll catalog your assets and identify your beneficiaries.
If you have debts, the court will also notify your creditors. On the off chance there are disputes, your lawyer can help mediate them. Then finally, they'll distribute your assets.
Some of the more common tasks that a will lawyer can help the executor with are collecting proceeds from any life insurance policies and identifying and securing estate assets. They can also obtain appraisals for your "real property" (i.e., real estate), prepare and file documents for a probate court, transfer assets in your name to the appropriate beneficiaries.
Preparing and Validating Your Will
Although many people prepare their will later in life, you can actually write one once you're a legal adult at the age of 18. Most documents, like a will, won't be legal if you're not mentally sound when you write and sign them. Don't wait for something to happen later to attempt to write one.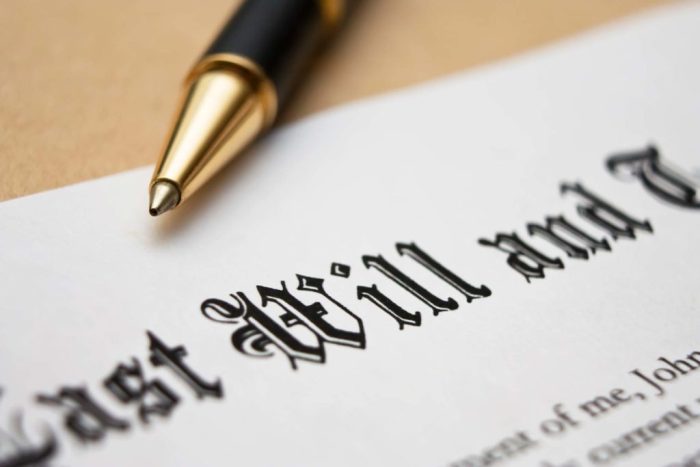 Unlike living trusts or other trusts, wills may take longer for assets to transfer to your beneficiaries. Set everything up earlier to ease the process. Getting a Houston TX will attorney to help you write and prepare a will is the simplest way.
If you die without a will, the state's "intestacy" laws will distribute it for you. In Texas, this law will grant your property to your closest relatives, starting with your spouse and children. If you have neither, it'll go to your grandchildren or parents. The list will continue until they determine you have no other living blood relatives, which the state will then claim your property instead.
When you start to write a will, you want to determine a list of items to include on it first. Then you'll need to determine who's receiving whatever property you're distributing. If you have children, you can also include who'll be their guardian and the guardian of their property. Then finally, you'll need to select an executor or estate administrator, giving them power of attorney.
Power of Attorney
What is "power of attorney?" It's when you give one or several people the right to act as your agent. You can limit this power to a specific activity, in this case, seeing that your will is carried out.
Generally, you'll want a family member to act on your behalf. Most name their spouse or children as their executors or estate administrators. Some name their attorney as a co-executor. You can also name "successor agents," who can step up in the event that your original executor is unavailable at the time of your will reading.
In the end, it's whoever you can trust to execute your will as written.
Meeting with a Will Attorney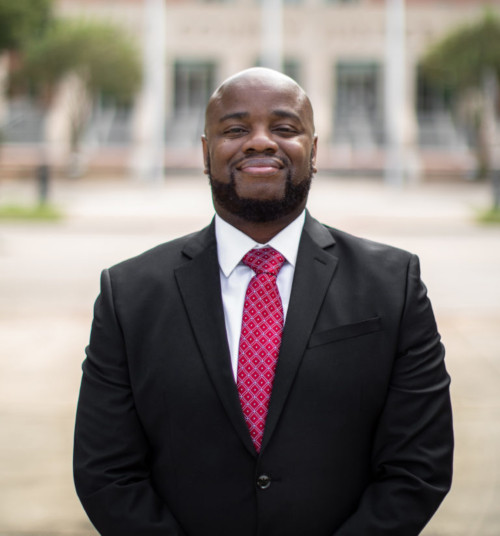 Writing and validating your will is an essential process in preparing for your death. Discussing everything beforehand with those you trust is optimal for everything to run even after you pass smoothly. However, the probate process can still be an arduous process for those who don't know the ins and outs of the law. The best way to ensure everything goes smoothly is to bring in a lawyer.
With an expert, you know all of your legal affairs will be in order now and in the future. They can advise your executor on the steps to take and deal with the complex nature of the probate process. Not to mention, they can assist your chosen executor with administrating the will.
If you're looking for a law firm to help you with your will and executing it, contact the Okonji Law Office. Mr. John Okonji can help you with your preparing your will and the necessary documentation and process that goes with it. Call today to schedule an appointment with a Houston TX will attorney that you can trust.
Houston, Texas Fun Facts:
Despite rough waters early on, today Houston is one of the busiest port cities in the nation.
It's named after Sam Houston, the military commander-turned-politician who led the battle for Texas's independence from Mexico.
Contrasting popular belief, Sam Houston did not found the city—it was actually founded by two real estate entrepreneurs who named the city in his honor.
Now, Houston's nickname is "Space City."
For more information, visit Houston's official site.