If you are a rental property owner in search of a Houston TX Property Attorney Near Me, perhaps it is time you call The Okonji Law Office. Mr. Okonji is a Houston real estate attorney with the credentials and real-world experience you need to resolve your landlord-tenant problems.
As one of Greater Houston's best real estate attorneys, John Okonji has been working with landlords to win cases for many years. As a result, if you have a dispute or are defending yourself against a tenant's lawsuit, he can help you with legal advice and representation in court. Employing an attorney like Mr. Okonji can make all the difference in how your case goes.
Meet Your Houston TX Property Attorney Near Me!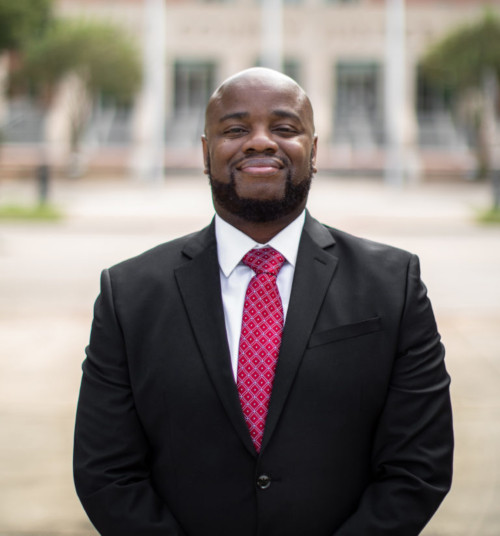 John Okonji is the sole owner and managing attorney at The Okonji Law Office which means he takes the representation and needs of his clients seriously. It is certainly rare to find an attorney that will take the time to understand their client's needs while also forming a trusting relationship. Furthermore, you will find that Mr. Okonji goes above and beyond to meet your legal needs; it's is a core principle of the way he practices law.
The Okonji Law Office is located in the Cinco Ranch community of Katy, TX. This means it is on the outskirts of Greater Houston and within easy driving distance of the city.
Mr. Okonji graduating with his degrees from the Thurgood Marshal School of Law and the University of Houston. Mr. Okonji went on to receive a certification to practice law in Texas, from the Texas State Bar Association. Furthermore, he is able to represent clients in certain federal cases within the U.S. District Court-Southern District of Texas.
Outside of his law firm, Mr. Okonji is active in the community as a member of the following organizations:
Fort Bend County Bar Association
Katy Bar Association
Houston Bar Association-Real Estate Law Section
Lone Star Legal Aid
Houston Volunteer Lawyers
Houston Bar Association- Lawyers for Literacy Committee Member
State Bar of Texas-General Practice- Solo & Small Firm Section
If you need legal counsel in the area of real estate and rental property, contact The Okonji Law Office today. Mr. Okonji has the credentials and years of experience required to take on your case. Additionally, he offers in-person consultation services as well as over-the-phone options. You can receive reliable legal advice before going to court by calling The Okonji Law Office today.
Services Offered by Your Houston TX Property Attorney Near Me
Most lawyers who practice real estate law will have services available to landlords that are dealing with tenant-property disputes. In addition, they typically offer representation in cases regarding real estate transactions. This means that if you are purchasing or selling property, you can get solid legal advice from a lawyer when necessary. Mr. Okonji practices real estate law and can also assist you with writing a legal contract for your real estate or rental property.

What You Need to Know as a Landlord:
Eviction of Tenants
The word 'eviction' describes the action a landlord can take to remove a tenant from their rental property. Under the law, both parties have certain rights that must be respected. One of these is advanced notice of eviction. Furthermore, there are countless reasons why a landlord would choose to evict a tenant. For instance, if a tenant does not pay rent or breaches their lease, a landlord might be able to legally take action against them.
If you are considering the eviction of a tenant, it is crucial to know the backlash this action might create. The tenant might believe they are being treated unfairly, and decide to file a lawsuit against you. Similarly, if the tenant refuses to leave their property, the landlord might file a civil lawsuit. In both of these cases, the end result is usually a settlement. However, if the two parties end up in court
In the world of rental property, landlords are almost always required to give their tenants a heads up if they are being evicted. However, specific laws will vary by state, although there are separate federal guidelines that must also be followed. Additionally, consulting with an attorney is one way to ensure you have all of your bases covered when you are in the process of evicting a tenant.
Agreements and Contracts for Rental Property
Leases and contracts where a rental property is concerned are fairly simple to create on your own. At the same time, they are legally binding documents that you and the tenant are required to follow. As a result, it is a great idea to ask your real estate attorney for assistance in creating your document.
A lease agreement must cover what might or might not happen on the rental property while your tenant is a resident there. It is important to include restrictions that relate to noise, visitors, parking, or pets. Furthermore, you need to be clear about rent prices and due dates, along with any fees that will be applied in certain situations. Other important points include stating in clear terms when the lease begins and ends.
A lease contract is binding and is used to protect the interests of both parties where the rental property is concerned. Additionally, landlords should require renter's insurance to minimize the financial liability of both parties if something happens.
Between restrictions and agreements, your lease will have an excess of legal jargon that also outlines the rights of the landlord and tenants. Therefore, it is a great idea to have a real estate attorney review the leases and ensure that your bases are covered.
Call the Okonji Law Office!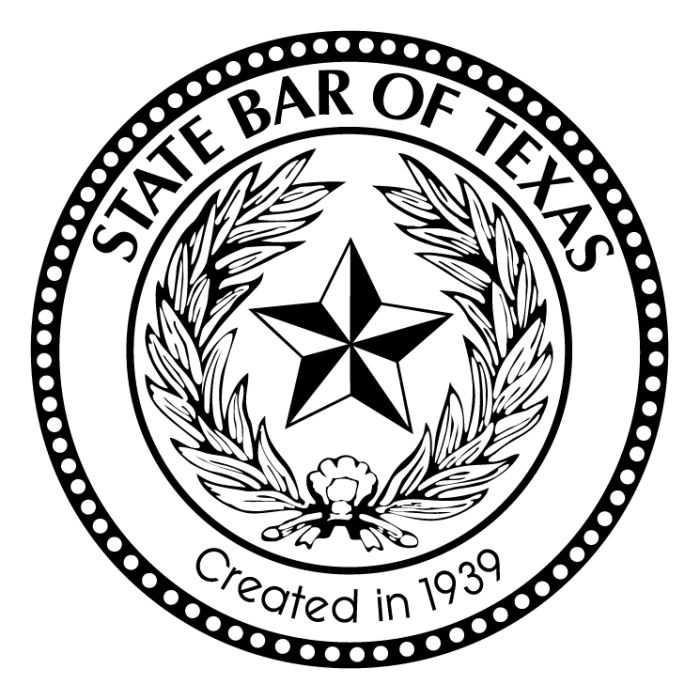 Mr. Okonji has the credentials and experience needed to take care of your legal concerns. Moreover, he is certified through the state bar association and is able to represent your interests in both local and specific federal cases. If you require a reliable Houston TX Property Attorney Near Me, don't hesitate to call The Okonji Law Office!
Houston, TX Fun Facts:
Houston is the sixth-largest city, population-wise, in the United States.
There is a tunnel system beneath Houston that runs for ninety city blocks.
The Port of Houston is one of the largest in the nation.
You can find out more fun facts on our great city's website!