The Okonji Law Office is one of the Houston, TX real estate law firms near me that will take action and defend your best interests. Real estate law is complex if you are familiar with the ins and outs. When you find yourself in the middle of a property dispute or other type of real estate issue, you need the help of an expert from a real estate law firm. Contact The Okonji Law Office today to speak with John Okonji, the Managing Attorney of the law firm.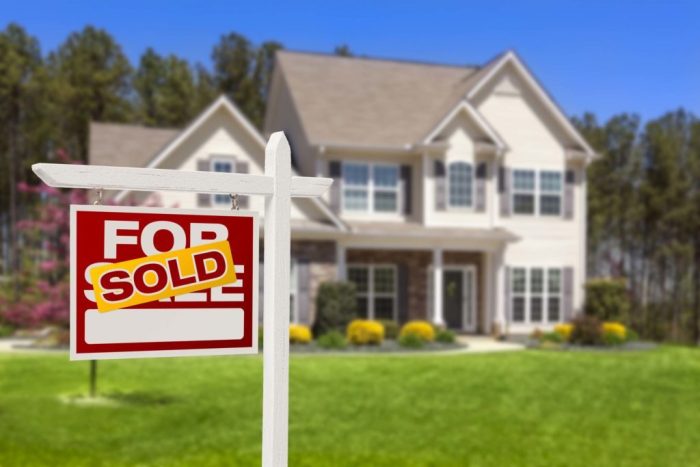 There are many different types of real estate law firms, each with its own specialties and practice areas. Some real estate law firms may focus primarily on residential real estate, while others may focus on commercial real estate or land use law. Still, other firms may have a more general practice that includes a variety of real estate law topics. No matter what type of real estate law firm you are looking for, there are several likely options in your area.
When choosing a real estate law firm, it is important to consider your specific needs and objectives. For example, if you are buying or selling a home, you want to find a firm specializing in residential real estate law. On the other hand, if you are involved in a commercial real estate transaction, you will want to find a firm experienced with that type of law. Once you have a good idea of the type of firm you need, you can start to narrow down your options.
Choosing from Houston, TX Real Estate Law Firms Near Me
You need to consider a few things when choosing the right real estate law firm for you. The first is the experience of the attorneys at the firm. You want to ensure that the attorneys have experience in the type of real estate transactions you are engaged in. Real estate law is complex, and firms that are not specialized in your issue may have a more difficult time handling your issue than a firm that does.
The second issue is the location of the law firm. You want to ensure that the firm is in the jurisdiction where the property is located. If you have property out of town, the firm you want to work with may not be able to offer their services where your property is located.
The Okonji Law Office's practice areas include residential real estate transactions and commercial rental properties, such as apartment complexes and condos. With years of experience to validate his expertise, John Okonji can represent your best interests in various real estate disputes and issues.
He has been admitted to practice law by the State Bar of Texas and the US Federal District Court – Southern District of Texas. He has used his expertise to help people throughout the greater area of Houston, including Fort Bend and Harris counties. When you need help with your transactions or need someone to negotiate or mediate, Mister Okonji is someone you can turn to.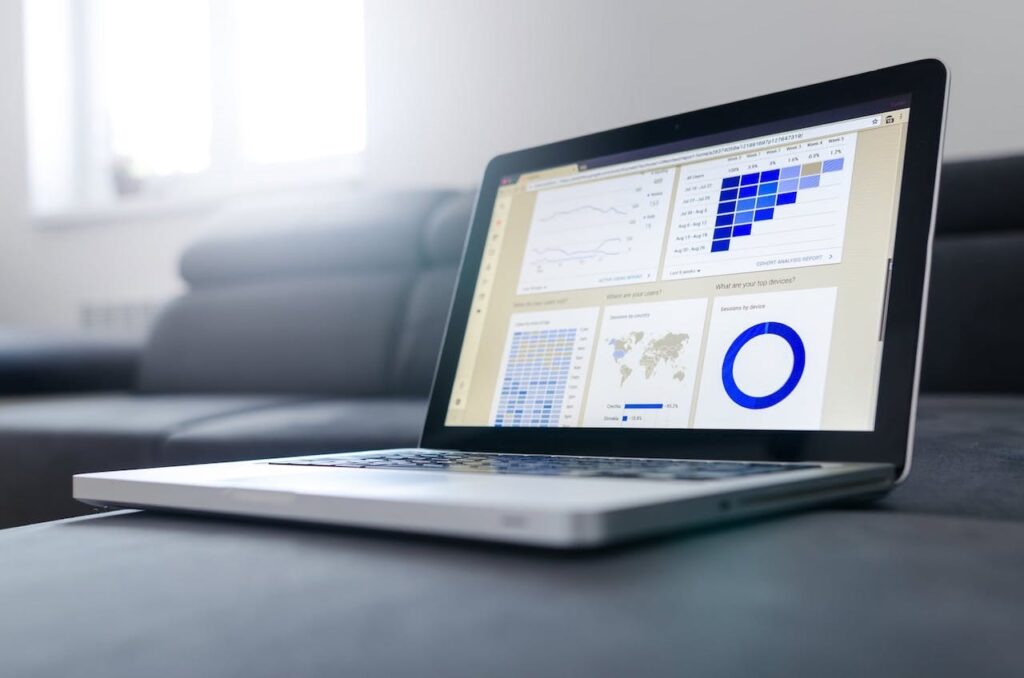 Real Estate Transactions
If a real estate transaction goes smoothly, the buyer and seller will settle on a price and sign a contract with all the necessary details. If all goes well, the transaction will close on the specified date, and the buyer will take ownership of the property.
However, there may be disputes that can occur during the process. Some common disputes include the following:
The buyer and seller cannot agree on a purchase price.
The buyer is not happy with the condition of the property.
The buyer believes that the seller has misrepresented the property.
The buyer is unable to obtain financing.
The buyer and seller cannot agree on the terms of the sale.
With the help of a third party, such as a real estate attorney, you can mediate the situation in your favor. Your attorney can represent your best interests so that you can still get what is fair to you.
Landlord-Tenant Disputes
In the world of rental property, landlord-tenant disputes are fairly common. Not all Houston, TX real estate law firms near me have the expertise to handle these cases. However, The Okonji Law Office specializes in these types of disputes.
There are many reasons that can cause a dispute between landlords and their tenants. Some common reasons include evictions, rent increases, late or non-payment of rent, or damage to the property. A few others that occur often are noise complaints, disruptive behavior, smoking, and pets.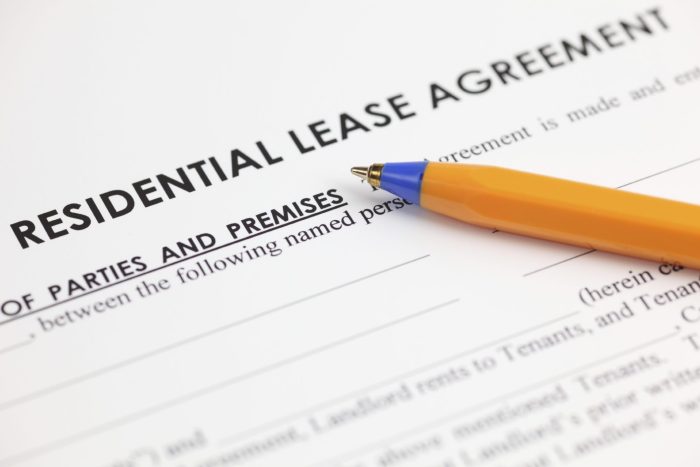 Although you as the landlord might be able to settle minor disputes by yourself, some disputes may need additional legal help. In essence, a dispute happens when either you or your tenant believes the other is violating the terms of the lease agreement. Either party can raise a complaint, and the issue can escalate to the courtroom or be settled before then.
Evictions are usually the last resort. However, they are still common enough to be aware of. The eviction process is a lengthy legal process that must be done correctly for the eviction to take place. Get the help of an attorney specializing in evictions and landlord-tenant disputes like John Okonji from The Okonji Law Office.
Speak with an Expert – Contact The Okonji Law Office
Disputes that turn into legal battles can become complex. Like other sections of American law, real estate laws are difficult to parse through without an expert. When the other party calls for their lawyer, it might be time to call yours as well.
When you find yourself needing representation in a real estate dispute, call The Okonji Law Office to schedule a consultation. Or visit the office to learn more about how our legal services can better serve you. The Okonji Law Office is one of the Houston, TX real estate law firms near me that you can trust to get you the results you want.
Houston, Texas Fun Facts:
Houston is the 4th most populous city in the U.S.
Over 145 languages are spoken within the city, including Tagalog, Vietnamese, Spanish, Chinese, etc.
The city's residents are also highly educated. Over 61% of the residents over 25 have a bachelor's degree or higher.
For more fun facts, visit the city's official page.