Suppose you want to hire a Katy TX Eviction Attorney to help you handle the process of evicting a tenant. Hiring an experienced attorney can help you alleviate potential mistakes with the paperwork, procedure, and protocol. If you are like most landlords, eviction is your last resort. Moreover, you have tried other ways of settling the situation with your tenant without success.
There are various reasons to proceed with an eviction. Non-payment of rent is one of them. Other reasons are property damage, too many complaints from other tenants, or other transgressions that violate the lease agreement. As Covid-19 has been a driving force for an overwhelming number of evictions in 2020-2021, it is more prevalent than ever to know your rights as a landlord and know your rights as a tenant as well.
Find Your Katy TX Eviction Attorney Today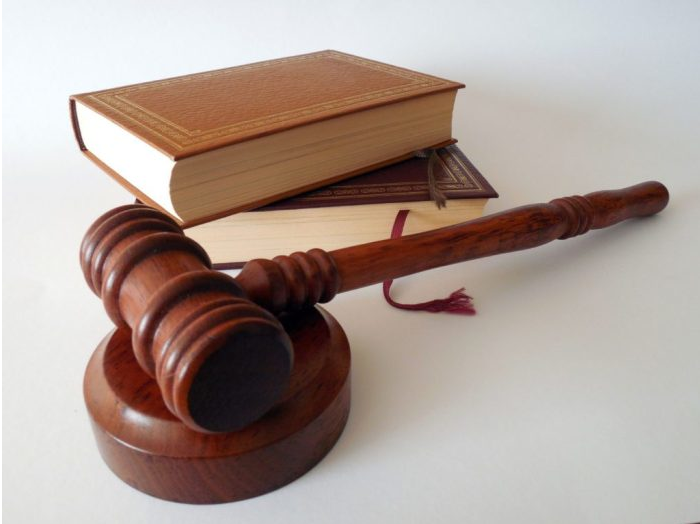 Usually, a tenant will comply and try to make good on their late rent payments. However, the majority of tenants are not looking for a free ride during the pandemic. Many are making little to nothing due to pay cuts and cannot make ends meet.
Yet, struggling tenants with an income are not a priority for rental relief programs, often until they have an eviction filed against them.
A tenant gets an eviction notice and may try to pay back rent because they do not want to lose their home. Due to the current pandemic-related financial strain, a tenant might borrow funds but go further into debt getting a loan- unfortunately, it is a poor solution.
State or county rental relief rental aid programs can provide relief. Yet, a tenant must often be at the bottom of the barrel, for instance, facing eviction, to qualify for assistance when it's needed.
If you are a tenant facing eviction or a landlord ready to file an eviction against a tenant, contact The Okojni Law Office for a free expert consultation. Understanding your options moving forward is the first step.
Eviction Issues Between Landlords And Tenants
When a tenant refuses to pay or continually puts off making any payments whatsoever, an eviction is the next step to move forward. You send an eviction notice to a tenant, and nothing happens; the tenant does not fix the problem and does not leave the property. At this time, you can file for a formal eviction with the local courts. In both cases, you would be wise to hire an experienced Katy TX eviction attorney from The Okonji Law Office to represent you in court.
If you have delivered an eviction notice and your tenant has hired a lawyer to fight the eviction, you need to proceed in the process carefully. Hiring a qualified attorney from The Okonji Law Office can help you prepare. An attorney will present documents and contracts, thus avoiding any legal gaps.
In addition, preparing all your paperwork correctly in landlord-tenant disputes can ensure that you have covered all your legal bases. The proper procedure in landlord-tenant disputes and eviction cases is vital. Therefore, we will represent you in court and help you go through court proceedings successfully.
Security Deposit Issues
Say your tenant wants their security deposit back. Yet, they are responsible for property damage, so they are no longer eligible to get it back. However, it doesn't mean your tenant will not try and fight for everything they can.
When you evict a tenant, they may hire a lawyer to fight their case. So, you want to have the necessary evidence ready. For example, perhaps your tenant insists they have made payments that never went through. In this case, you would need to have all copies of your tenant's bounced checks.
You want to have this ready to bring to court as proof. Without sufficient cause to withhold a tenant's security deposit, a tenant has a legal right to get it back. In this case, you may want to have evidence of the property damage, photos of the property before the damage, and proof that the tenant is indeed responsible for the damage.
Real Estate Law Attorneys At The Okonji Law Office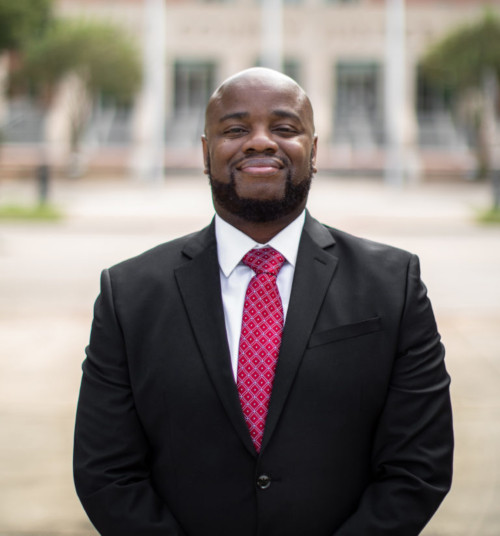 John Okonji is the managing attorney at The Okonji Law Office. He is admitted to practice through the state bar of Texas, North Carolina State Bar, and the United States Federal District Court. He is intelligent, compassionate and will passionately fight for you.
Lawyers are educated in other areas of law apart from their specialization. So, for instance, a lawyer specializing in business law and business litigation might also be able to practice as a criminal defense attorney or a personal injury lawyer. The Okonji Law Office specializes in real estate transactions, tenant-landlord disputes, and contracts. Therefore, Okonji lawyers are business litigation experts.
We help business professionals like property owners double-check contracts to ensure legal validity. We can also consult you in your court proceedings against a tenant who will not comply with an eviction order. Furthermore, we offer legal consultations to tenants facing eviction. Real estate attorneys at The Okonji Law Offices are real estate law experts and have experience providing legal services that uphold Texas laws in the Katy, Texas, area.
Our Legal Services
The Okonji Law Office offers legal help when you are closing a deal on a piece of property such as a new home or a commercial property like an apartment rental. In addition, we can help you with landlord-tenant disputes. We ensure all legally binding documents like rental lease agreements are legally sound and without error.
Understandably, Texas law wants to be sure tenants get protection. After all, eviction means this person will lose their home and potentially have nowhere to go. However, it does not negate the monetary losses that you suffer as a landlord.
When tenants do not pay rent, you take on a financial burden. So, ultimately you risk losing your home as well. The Okonji Law Office wants to help you. We fight for you and help settle your eviction case once and for all.
Landlord-Tenant Contracts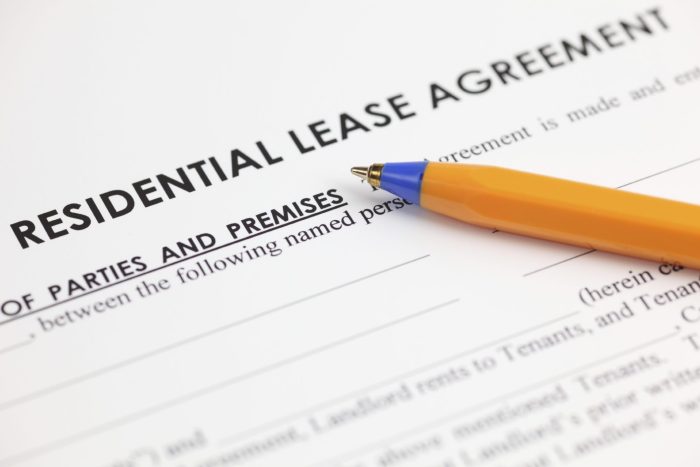 Also, we specialize in contracts. Contracts are often one of the most challenging areas for tenants or landlords. It is easy to miss a minor detail or use problematic wording. Often, something that seems insignificant can become a loophole that favors the tenant you are attempting to evict or renders your lease invalid.
Minor errors can have significant consequences when you are dealing with legally binding contracts.
A Katy TX eviction attorney can help you by carefully looking through your lease or eviction documents. We make sure that you comply with eviction proceedings as are required by Texas laws. Additionally, we make sure your paperwork covers what matters in a tenant-landlord agreement.
Therefore, if you are a landlord, maybe it's time to act. Call us at The Okonji Law Office today. When an eviction becomes difficult, we help you know what to do.
We fight to get your money and property back. A top Katy TX eviction attorney from the Okonji Law Office will guide your eviction proceedings in the right direction.
Katy TX Fun Facts:
The hurricane of 1900 destroyed Galveston and a large part of Katy.
Katy is called a "tree city" because of the lush trees and wide green space.
The Katy dog park features fountains, an agility course and space for dogs to run around.