Finding a trusted Houston TX tenant rights attorney is vital if you are a tenant. In the state of Texas, tenants have certain rights when they rent any kind of property; this is a part of Texas Law. And it is important to understand what these rights are.
When you sign a contract with your landlord, there are certain terms that you both are bound by. If one of you breaks these terms then the other is allowed to complain or sue. So, in the case that your landlord breaks their side of the terms signed, then you are eligible to fight back. In this case, you would need the help of a Houston TX tenant rights attorney.
Houston TX Tenant Rights Attorney: Know Your Rights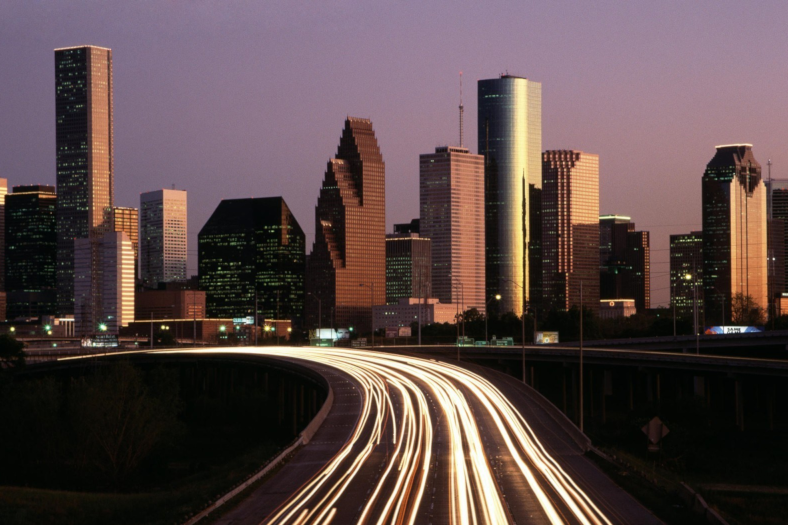 As a tenant, you know all that it took to find the space that you currently have. And while you were signing the contract to become a tenant, you agreed to a series of things. Your landlord also agreed to a series of things, and you both were okay with it. The expectation after that you have is they will keep up with the agreements that they signed.
So what happens when your landlord all of a sudden starts to change? Maybe something is wrong in the building, and you've asked for it to be checked out, but you're getting no reply.
Landlord Tenant Disputes
Many different disputes can happen between you and your landlord. There are some that happen more often than others, but they are not uncommon. So, if you are nervous about going against your landlord, there is no need to be.
As long as you have a great attorney, then you are in good hands. Your landlord failed in terms of keeping their side of the contract, and something should be done about that. Thankfully, this is one of our practice areas at The Okonji Law Office, along with many other things.
Let's look at some examples of disputes that landlords and tenants have had and that our leading landlord tenant lawyer John Okonji can help you with.
Failed Repairs
One of the most common disputes that landlords may experience. The majority of the time, in the contract that you and your landlord signed, they list the kind of repairs they are responsible for. Some of these might include a washer or dryer being broken or a clogged drain. Just know that you can find this in your contract.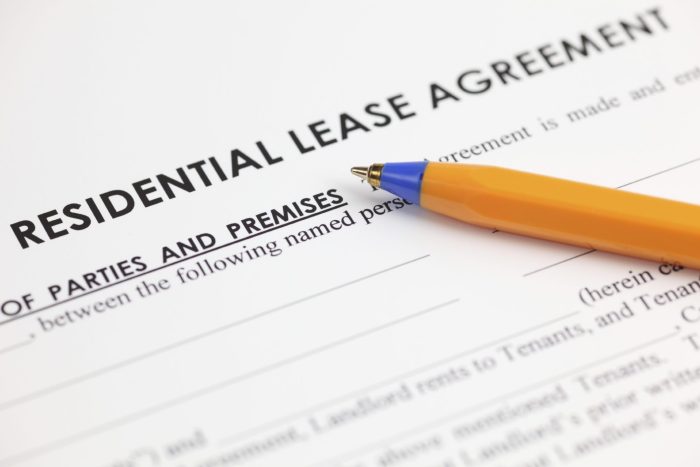 Call them if you've gone over your contract and found that the repair is something your landlord should do. Once you've called and let them know about it and nothing has been done, or maybe they are avoiding your calls, then you can file a formal complaint.
They will be forced to get whatever is broken repaired as soon as possible. And sometimes, you might not need to go to court before they get it done.
Pest Invasion
Another common dispute has to do with pest invasions. No one is ever expecting pests, so when you notice that you have a pest problem, you probably want to get rid of that quickly. And, of course, because you're paying your hard-earned money on the space that you're in, this is especially important to you.
With that being said, if you call your landlord about this problem and let you know that they'll get to it and never do. Then it's time to file a complaint. They are obligated to take care of things like this as long as it is a part of the contract. This is something that they won't want to have on their record, so they are sure to get it fixed soon. And if the case is extreme, then you can even decide to withhold rent and ask for your security deposit.
The Okonji Law Office
At The Okonji Law Office, we believe in providing clients with the exact service that they need. And the best way to do that is by building a relationship with the client. When you feel free to speak with your attorney, you can let them know exactly what the problem is.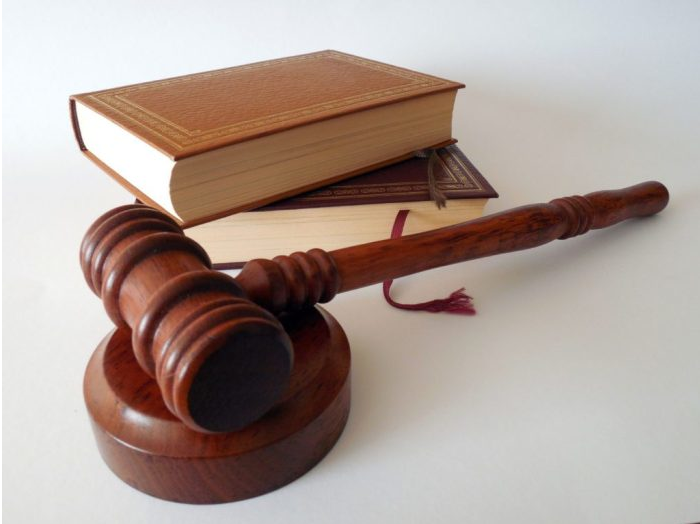 The way we ensure that this is something that can be done is by having an appointment-only rule. This means when you are meeting with our lead attorney, there will be no distractions. During this time, you have the full attention of the attorney, and that is what you need.
So, give us a call to schedule an appointment with our lead Houston TX tenant rights attorney, John Okonji.
Trust John Okonji, Houston TX Tenant Rights Attorney
Since you're looking for the best Houston TX tenant rights attorney, you should know that he's right here at The Okonji Law Office. And he just happens to be the founder of the law firm.
For years John Okonji has been practicing real estate law and litigation business law. This includes commercial and residential real estate law. So, it doesn't matter if you're dispute needs a commercial real estate lawyer or a residential one. He can do both, and he's the right one for the job.
He is an attorney that is talented and hardworking. Years of law school have prepared him for your case. And he makes sure that he uses all his experience and expertise to get the results that you need.
He's remaining dedicated to providing his services to clients in the Houston, Texas area and in the surrounding communities. There is no reason to continue looking for a law firm or an attorney to settle your landlord-tenant dispute. So, visit us at The Okonji Law Office and have the best Houston TX tenant rights attorney provide your legal services today.
Houston TX fun facts:
The Houston Parks and Recreation Department was created in 1916.
There are 60 Houston community centers focusing on health, wellness, exercise and well-being.
Senior activity centers promote health, wellness and connection for Houston's seniors.