Finding a trusted Houston TX tenant rights attorney is vital if you are a tenant or the landlord. In Houston, TX, tenants have certain rights when they rent an apartment or another property.
If any of these rights get violated, it can result in problems for you. If you plan to evict the tenant, failing to uphold their rights outside of the lease can result in a losing cause for you.
Houston TX Tenant Rights Attorney: Getting Peace And Quiet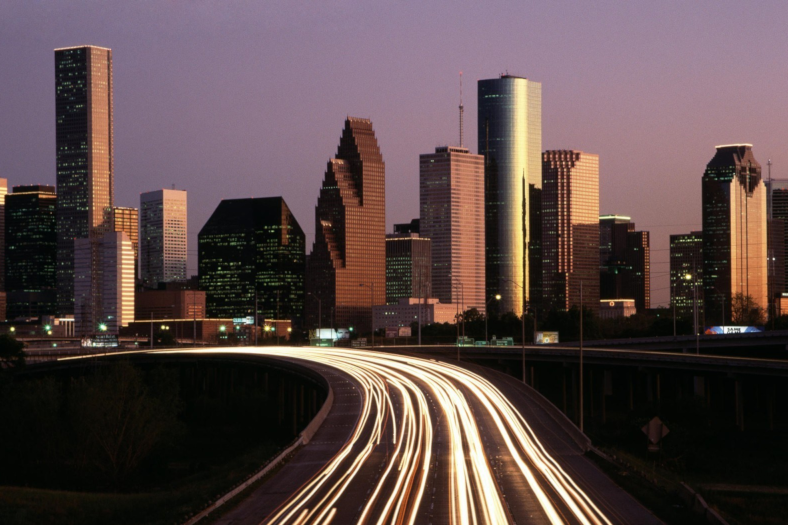 If you are a landlord of an apartment complex, your tenants have the right to live in a peaceful and relatively quiet space. But, of course, the expectation for peace and quiet must be reasonable.
For example, a tenant complains of a neighbor's loud footsteps going up and down the stairs at 4 am every morning, causing them to lose sleep. However, the neighbor wakes up every morning to work, and the building is old with thin walls. So, the tenant's complaint is not reasonable, given the condition.
Commercial and residential health and safety
A tenant has the right to live in an area that does not cause adverse health or put the tenant in danger. There are many instances where a tenant might feel unsafe. However, a feeling of safety and actual safety are probably different.
The area ought to be sanitary and not create an unhealthy living environment. In other words, a tenant has the responsibility of keeping the inside of their apartment free of unsanitary habits or compromising the health of other tenants in the building.
Security devices
As a landlord, you are responsible for keeping your property and its tenants as safe as possible. In other words, all doors must have proper locks and safety latches that function correctly and are not damaged.
A tenant has the right to be safe within their dwelling, and it is your job to make sure the property is safe.
Landlord Tenant Disputes
There are many disputes which can occur between landlords and tenants. Often if a dispute is not settled, you may choose to evict the tenant from the property.
The tenant has the right to object to an eviction notice, find a lawyer and fight against the eviction you have put against them in court.
Tenant failed to pay rent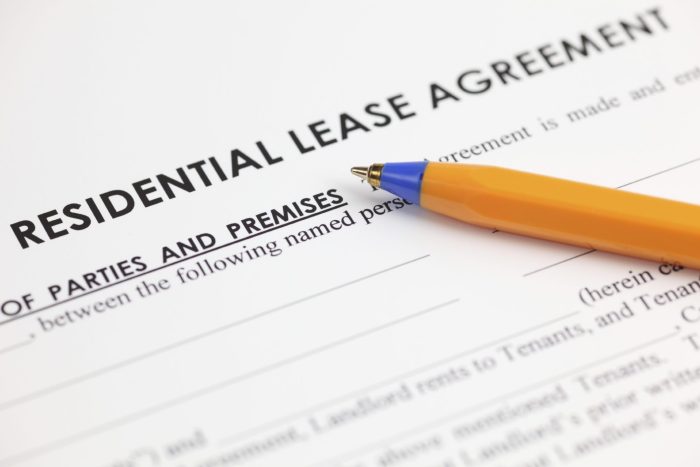 Of course, you might have legitimate reasons for filing an eviction claim against a tenant. One of the most common reasons to evict a tenant is because they haven't paid rent or frequently pay rent late.
It is your right as a landlord to refuse late rent payments. Therefore, you can file an eviction if your tenant is not paying rent on time. However, if you choose to allow your tenant to make late rent payments, you must give proper notice.
A tenant must receive a notice to vacate at least three days in advance. At this point, a tenant can pay the late rent in full or leave the property.
If the tenant does neither, you have the right to file a formal eviction with the courts.
Evictions in Houston Texas
No matter its reason, an eviction can cause other disputes between landlords and tenants. Usually, a tenant will hire a lawyer to fight an eviction. When this happens, you must have all your documents and proceedings following Texas Law.
Otherwise, the eviction you place upon a tenant can be dismissed by the judge. A good lawyer representing the tenant knows how to poke holes into the process you have taken.
If you do not understand precisely how to move forward with the eviction process, then any documents or notices could be deemed invalid in the eyes of the court. If you do not hire an established Houston TX tenant rights attorney to help you understand the details, you will likely pay dearly.
Security deposit
A tenant has the right to receive the security deposit back. However, you may have good reason to hang on to the security deposit to fix damages or clean property ruined by the tenant. Still, a Houston TX tenant rights attorney will attempt to fight for what they can for the tenant they represent.
Tenant Rights Under Texas Law
If you are in the process of filing an eviction for a tenant, then it is best if you are familiar with tenant rights as well as your own. Then, when you understand what you might potentially have to deal with when you go to court, you can better prepare what you need on your end.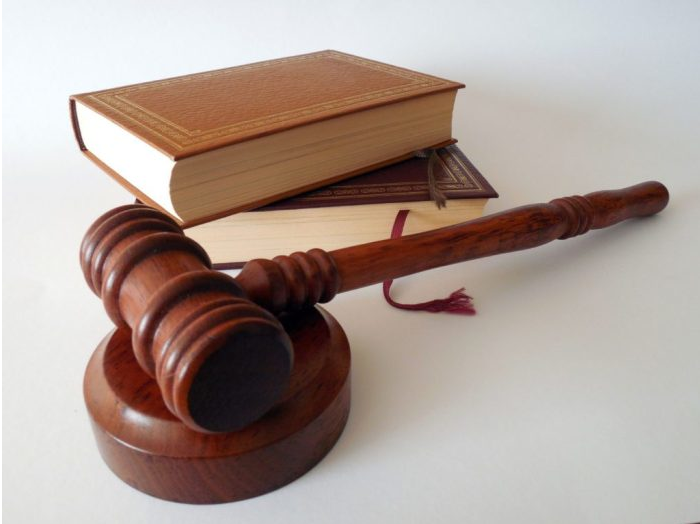 If you are evicting a tenant for failing to pay rent, you should know that it is the tenant's right not to pay in some cases. In certain instances, a tenant is allowed to withhold payment of rent. Other times, a tenant can fight against eviction and win under specific conditions.
Understand how your actions or non-action can affect the outcome of your eviction proceedings. Then, when you are ready, call 832-844-3689 and hire an experienced Houston TX tenant rights attorney at Okonji Law Office.
Landlord failed to do repairs
A tenant can refuse to pay rent if they have continually asked you to repair something and you have failed to do so. For instance, a clog or other drainage issue is a concern that is necessary to improve. You have a seven-day period to fix the issue until the tenant can make another request. If the problem continues without repair, your tenant can file a complaint and fix the problem on their expenses.
Tenants May Withhold Rent
Then, withhold this portion from the rent they owe you.
Contrary to what may seem, air conditioning is not required. You, as a landlord, are not legally obligated to provide air conditioning in your rental property. Therefore, a/c repair follows the same consideration. A broken a/c unit is not an essential element to repair to maintain a tenant's right to health and safety.
Choose a landlord-tenant lawyer with years of experience and extensive Texas Law knowledge if you need legal services. Call The Okonji Law Firm now to schedule a free consultation. You will get top representation with the best Houston TX tenant rights attorney today!
Houston TX fun facts:
The Houston Parks and Recreation Department was created in 1916.
There are 60 Houston community centers focusing on health, wellness, exercise and well-being.
Senior activity centers promote health, wellness and connection for Houston's seniors.