Do you need a trustworthy Houston TX eviction attorney? Get in touch with John Okonji of Okonji law firm today when you're a landlord looking for eviction assistance. John Okonji is the leading and managing attorney at Okonji Law Office. He is a board-certified attorney in the State of Texas. He is allowed to practice law in the Southern District of Texas as well as the United States Federal District Court.
However, Mr.Okonji has stayed true to his roots by taking his abilities to the Greater Houston area. Mr.Okonji is a University of Houston Alumni, where he graduated with his bachelor's degree. He then attended Thurgood Marshall School of Law–he graduated with honors from both. More than this, Mr.Okonji is a member of the State Bar of Texas, Houston Bar Association, Fort Bend County Bar Association, and the Katy Bar Association.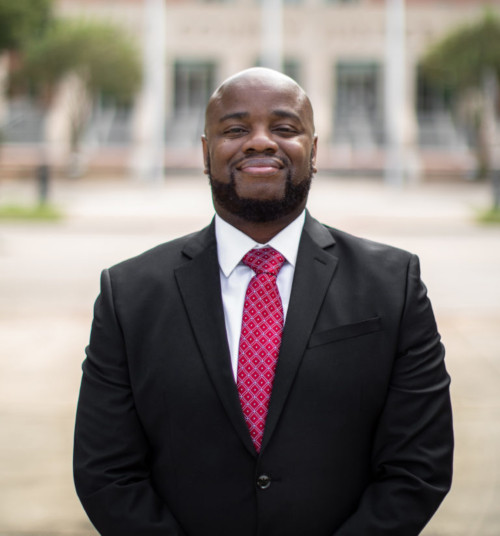 These legal institutions Mr.Okonji is associated with help him to continue his legal education as a professional. Moreover, they allow him to stay up to date on the most recent matters. All attorneys are expected to keep themselves up to date and comply with the current bar association standards.
Mr. Okonji uses his extensive legal experience to ensure that all of his clients are receiving the best possible representation that can be found in Houston. Moreover, with how stressful and confusing the eviction process can be, he is right there by your side to help you out. As a landlord, you may understand your practice inside and out; however, the law is much more complicated. Therefore, it's important that you have someone at your side who understands the law inside and out.
What is an eviction lawyer?
Eviction lawyers like John Okonji specialize in the proper handling of eviction matters between landlords and tenants. Mr. Okonji specifically aims to help landlords evict tenants who fail to uphold their end of the leasing contract in one way or another.
He wants to ensure that every landlord is as protected as they can possibly be regardless of the circumstances. The eviction process is not easy, and it can become extremely expensive for both landlords and tenants.
Many landlords seem hesitant to fully go through with the process for many reasons. One reason is that the process can be expensive for tenants, thousands of dollars can be lost for them.
However, on the other hand, you are also losing money by having unreliable tenants or tenants, causing other residents to not want to resign. You still need to be able to pay your bills as a landlord, and that is what a Houston TX eviction attorney like Mr.Okonji can do for you.
Case Severity
The severity of eviction cases depends on whether or not your tenant decides they want to challenge through an appeal in court. If this is the case, we will prepare you for court and make sure that you are ready to state your case before the judge. Eviction cases are a civil court matter; therefore, it will be you, the judge, and the tenant talking out the dispute.
Your Houston TX eviction attorney will be there to assist with legal matters between the other judge and the opposing counsel. In your favor, many tenants choose not to go down this route as it does come with large monetary costs.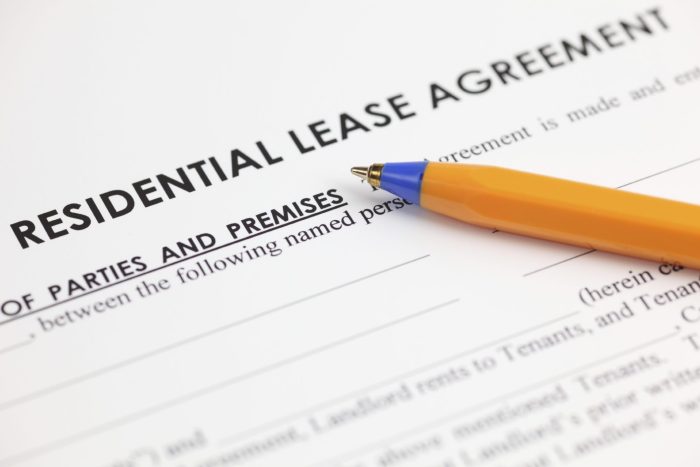 This process includes lots of paperwork and contracts. It is our job to ensure that the procedure is taken off of your shoulders. Mr. Okonji will help you make sure that if there are other avenues to take, you are fully informed of them. Finally, whatever legal avenue you decide to pursue, Mr.Okonji is there to fully support you by providing adequate and competent counsel.
What is eviction, and how to proceed?
An eviction is a lawsuit filed by a landlord that asks the tenant to remove themselves and their belongings from the premises. All evictions require that you provide a 3-day notice so that the tenant can make outside arrangements.
Moreover, in the state of texas, evictions are actually called "forcible entry and detainer." Meaning that if a tenant refuses to leave after being evicted, they can be forcibly removed and detained as stated by the law.
At the end of the day, we want to help make sure that your property is protected. However, you do also need to make sure that you are evicting your tenants for the right reasons. Failure to rightfully evict your tenants can lead to a lawsuit on your end as well.
Here is a list of the most common reason for evictions:
Failure to pay rent–this can include multiple missed month or one
Property damage–this can apply to damage to the outside of the property or extensive damage to the space that the tenant currently resides in
Actions that endanger the health and safety of other residents. Including but not limited to heinous activities and crimes.
Consistent noise complaints and disruption
Failure to vacate the facility after the leasing term has ended
Regardless of the reason that you're choosing to evict a tenant, you need to have the right Houston TX eviction attorney by your side to help you out with the legal processes that you may not understand.
Choose Okonji law today!
Choosing to evict your tenants needs to be done with poise, and you need to make sure that you are complying with all legal steps moving forward. Making sure that you follow the process correctly with ensuring that there are no legal ramifications on your end.

After this, you will need to get in touch with the Okonji Law office immediately. John Okonji will help you with the lawsuit process and make sure that you have legitimate reasons to evict a tenant. In most cases, the reasons listed above will apply to your certain circumstances.
Give our office a call today at 832-844-3689. From there, you can schedule an appointment to meet with Mr.Okonji and get your situation settled. He has more than enough experience to ensure that you're going to receive the best possible advice of counsel. You won't find a better Houston TX eviction attorney than John Okonji.
Houston TX Fun Facts
The Texas Medical Center is the largest in the world.
In the late-1830s, Houston was the capital of Texas.
Houston has an underground tunnel system.
For more information about Houston, TX, visit the city's website.