Do you need a reputable Houston TX eviction lawyer? Okonji law is here to help you out. John Okonji, the leading, and only attorney at Okonji law office, is a board-certified lawyer in the State of Texas who is backed up by numerous certifications. Moreover, his credentialing makes him extensively trusted across the Greater Houston Area. With his impressive record, there is no reason for you not to trust in his ability to help you out.
Mr. Okonji uses his vast knowledge of the legal world, combined with his experience, to guarantee that all clients receive nothing but the best representation they can possibly receive. Regardless of the situation you're in, Mr.Okonji can help to alleviate the legal burden that now rests on your shoulders. He represents Fort Bend, Katy, and Harris Counties.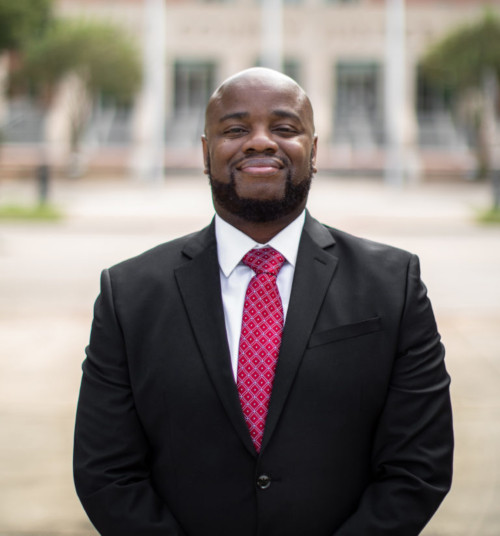 The eviction process can be both stressful and confusing for both landlord and tenant. Mr.Okonji can help you if you find yourself in a situation where a breach of contract has occurred, and an eviction is in order. There is no need to worry when you have the right Houston TX eviction lawyer at your disposal.
What is an eviction lawyer?
An eviction lawyer like John Okonji is a lawyer that specializes in handling eviction matters. Either from the tenant or the landlord. In Mr.Okonji's case, he is here to make sure that landlords are protected from every angle possible.
Evictions are expensive processes. Normally, many landlords are hesitant to go through with one due to the fact that they cost the tenant thousands of dollars. However, as a landlord, you still need to be able to pay your bills and fulfill your duties.
Every eviction case is different. When you walk into our firm, Mr.Okonji will speak with you to learn the specifics of your case. Moreover, he can address the situation and hand and outline the possible risks you face as a landlord. With evictions, there are certain jurisdictions or powers that need to come into play.
The severity of your eviction case will depend on whether or not your tenant decides to challenge the eviction. Many tenants choose not to challenge due to the monetary costs associated. However, eviction costs do rise significantly if there is a challenge involved. If this is the case, Mr.Okonji will make sure that you're prepared in every way possible.
The eviction process will include lots of paperwork and contracts. Part of my job as a lawyer is to make sure that the pressure is lifted off of your shoulders. The right Houston TX eviction lawyer will be able to make sure that you know all the possible outcomes of your case. Moreover, they will be able to help you explore other possible outcomes. You can guarantee that this will always be the case for you. Whatever legal avenue you would like to pursue, Mr.Okonji is there to support you and provide adequate counsel.
What is an eviction?
An eviction is essentially a lawsuit filed by landlords that ask to have tenants and their things removed from the landlord's property. In the state of Texas, evictions have a more standard name, "forcible entry and detainer." As the landlord, you cannot remove a tenant from your property without filing this first. As the landlord, deciding to evict your tenants is not without its struggles.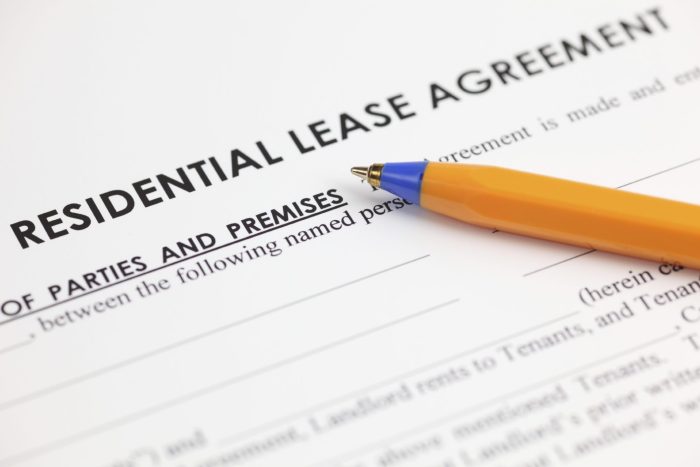 We are certain that it was a very thought-out process that weighed the pros and cons. At the end of the day, you, as the landlord, need to make sure that your property is protected as well as your assets. Having your tenants comply with their contract signed at the leasing date is one way that you ensure you have reliable tenants who are going to do as they have stated. Any actions that cause your property trouble or yourself should be lawfully dealt with.
Some of the most common reasons landlords evict tenants include:
Failure to pay rent–this can include missing one month or multiple months
Property damage–ranging from chipping to holes in the wall, pet stains, or broken appliances and furniture in your home
Any action that endangers the health and safety of your residents not limited to heinous activities and crimes
Noise disruption
Failure to vacate the facility when the lease agreement is over
Regardless of the reason you feel that it's time to evict your tenant, make sure that you have a Houston TX eviction lawyer by your side to help you through the legal process.
How to proceed with an eviction
If you are looking to evict one of your tenants, you need to do so with poise and ensure that you're taking the right steps. The first step should always be giving your tenants a notice to vacate the premises. Failure to do so could result in legal ramifications on your end.
Next, you will need to get in touch with our Houston TX eviction lawyer, John Okonji, so that he can help you file an eviction lawsuit. You also need to ensure that you have a legitimate and valid reason to evict your tenant. Normally it is one of the above-listed reasons.
You also need to make sure that you give your tenants a 3-day in advance notice that you are evicting them. This will give the tenant some time to figure out other necessary arrangements. Failure to give 3-day notice will also result in legal ramifications coming back to you.

Overall, the best way to move forward is to tread lightly and professionally. Evictions are not fun, and if your tenant decides to challenge it, you are in for another challenge. Regardless, give John Okonji of the Okonji Law firm a call today at 832-844-3689.
Mr.Okonji can help you proceed with eviction using the right steps. Overall, he wants to ensure that you get your money while also ensuring that you have reliable and trustworthy tenants on your property at all times. Give the best Houston TX eviction lawyer a call today!
Houston TX Fun Facts
The Texas Medical Center is the largest in the world.
In the late-1830s, Houston was the capital of Texas.
Houston has an underground tunnel system.
For more information about Houston, TX, visit the city's website.